Bringing a Taste of the Los Angeles Music Scene to Maui
Grand Wailea teams up with the legendary music venue Hotel Cafe on a new concert series
'BUY TICKETS
July at Grand Wailea promises to be even more amazing than usual this year thanks to an exciting new live performance series taking place on our picturesque Chapel Lawn—the result of a partnership with the legendary Los Angeles music venue Hotel Cafe.
"We wanted to work with the Hotel Cafe because it's a treasured, long-standing music institution in LA, known for grooming up-and-coming artists and as an intimate haven for big-name artists to return to. It helped kick-start the careers of many artists," says Hillary Sandbach, Director of Marketing at Grand Wailea. "Given that a large proportion of our guests come from California, we wanted to work with a partner that resonated with our guests—we want to provide the kind of experiences our guests find engaging, and the Hotel Cafe really seemed to define that."
The Hotel Cafe has been a must-visit destination for music lovers since it opened in 2000. Starting as a low-key coffee shop tucked away in a Hollywood alley, the Hotel Cafe's acoustic performances quickly became the stuff of legend, including early performances by Adele, Katy Perry, The Lumineers, Billie Eilish, Ed Sheeran, Sara Bareilles, Leon Bridges, Haim, Mumford and Sons, Lord Huron, and many others.
Today, the Hotel Cafe offers music lovers the chance to experience a rare level of intimacy in its two performance spaces, the larger of which—the Main Stage—has a capacity of about 200 and the smaller of which—the 2nd Stage—a capacity of about 75. For many music fans, seeing a performance here, especially by a well-known musician returning to their roots, is the holy grail of music.
All of us here at Grand Wailea are thrilled to have the chance to bring this extraordinary music experience to Maui for our guests and local residents. While the beachside venue we offer is far different, the ethos remains the same: pure music in an intimate setting. The new concert series will kick off with special summer performances from GRAMMY Award-nominated artist Kevin Garrett (July 3) and singer-songwriter Rozzi (July 30), with upcoming performances taking place around Thanksgiving and New Year's Eve.
"We are very excited to be partnering with Grand Wailea," says Hotel Cafe co-founder and co-owner Marko Shafer, who is also the venue's head booker. "We're looking at this as a step into sharing our brand and the unique Hotel Cafe experience with new audiences outside of Hollywood. I couldn't think of a more beautiful place to do that."
The concert series will combine the intimacy and artistry of Hotel Cafe performances with Grand Wailea's stunning ocean views, authentic cultural roots, and postcard-perfect location on one of the world's most beautiful beaches. Indeed, this collaboration elevates the entire experience and gives it a new identity, with Wailea's stunning natural beauty and unmistakable atmosphere adding a new dimension—and giving each performance a unique sound and character.
"Having the opportunity to showcase artists we believe in in as beautiful a place as Grand Wailea is a no-brainer for us, and to be able to share the Hotel Cafe experience with new audiences on Maui as part of this collaboration is exciting," says Gia Hughes, the Hotel Cafe's long-time production manager.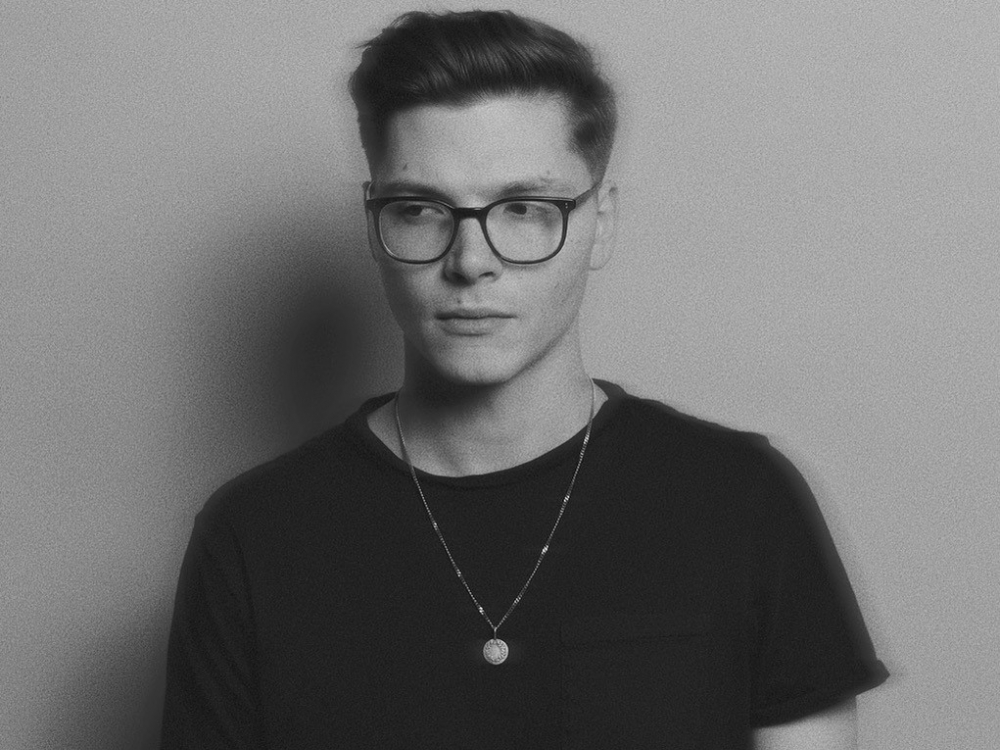 "We're especially excited to launch the series with these two artists, as both have been playing the Hotel Cafe for years and are a special part of our community," continues Gia. "They deeply represent what we're about and what we're striving for. They started with us and have grown, but they continue to come back and share their art with our community.
"Kevin [Garrett] writes for and performs with the biggest names out there, but he always remembers us when he comes back to LA and takes time in his busy schedule to stop by and share his gift with us in our intimate setting. And Rozzi had a residency on our 2nd Stage early in her career. She would blow people away with her voice. And even now, after her career has taken off, she always come back and plays at Hotel Cafe. That says a lot about the strength of our community, and to be able to share this with an audience in Maui is very cool."
To purchase tickets for Kevin Garrett's July 3 performance and Rozzi's July 30 performance, please visit https://www.grandwailea.com/events.
May Day Is Lei Day
The spirit of aloha comes alive at Grand Wailea
A New York Speakeasy in the Heart of Paradise
During the recent Labor Day weekend, we were honored and thrilled to welcome back to Maui the visionary team of master mixologists from the globally renowned New York City cocktail institution Employees Only.
Happy National Mai Tai Day!
We honor the iconic tropical detail in Grand style
May Day Is Lei Day
The spirit of aloha comes alive at Grand Wailea
Grand Wailea x UMI: Beachside Performance Kicks Off New Concert Series
Proceeds from the Earth Day-themed concert supported nonprofit partner Hawaiʻi Land Trust
Celebrating International Women's Day with Stephanie Jacobs, Director of Winemaking at Cakebread Cellars
This talented winemaker will headline the first dinner event of Grand Wailea's charitable Wine and Dine series, themed Women in Wine