Humuhumunukunukuāpuaʻa
Grand Wailea's signature restaurant will be transformed to embody an interactive seafood market atmosphere defined by freshness, creativity, and taste. The restaurant's fully redesigned space is set amidst stunning ocean views, and will offer an all-new refreshed menu brimming with the world's finest seafood, innovative cocktails, and an artfully curated wine list.
Humuhumunukunukuāpuaʻa

Gallery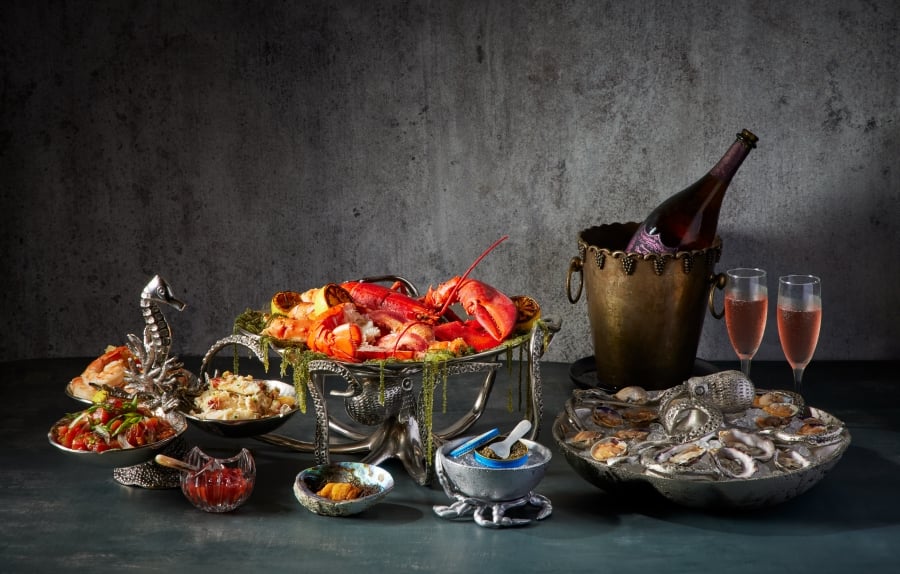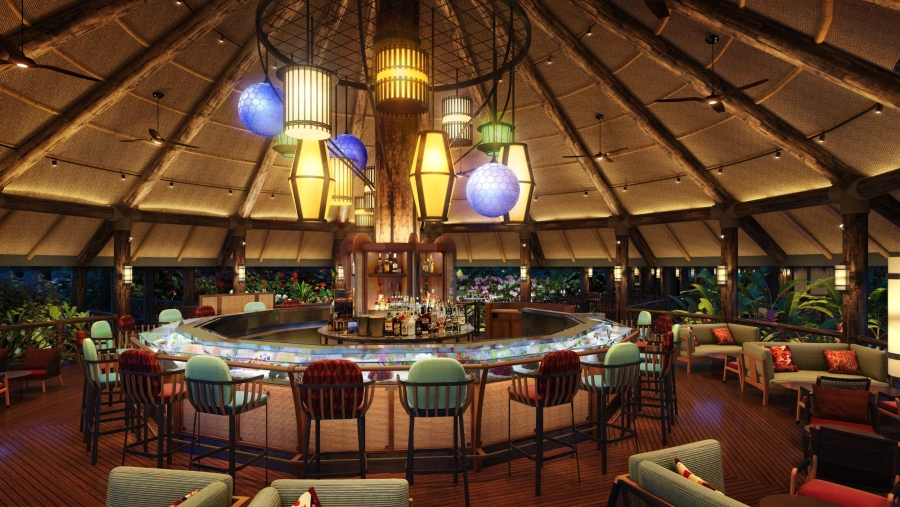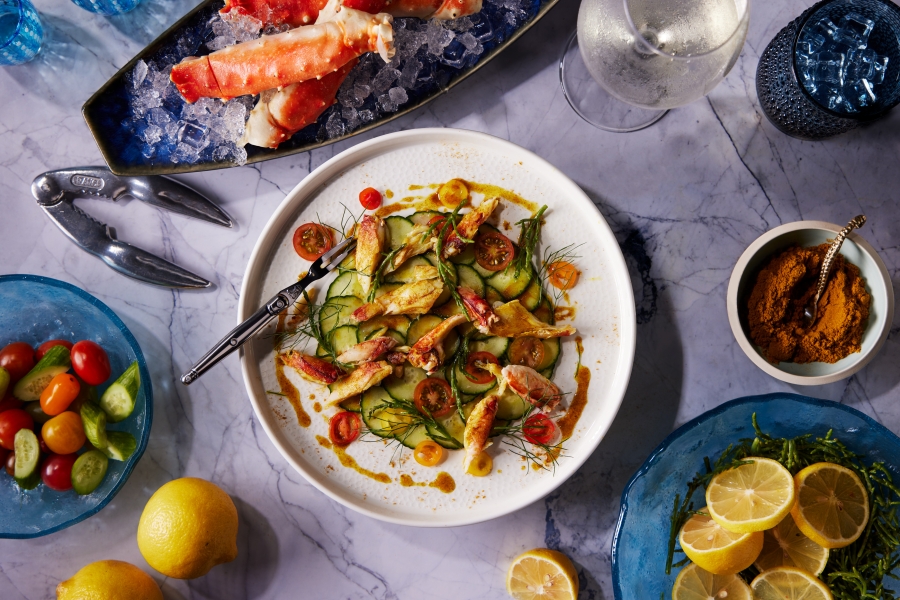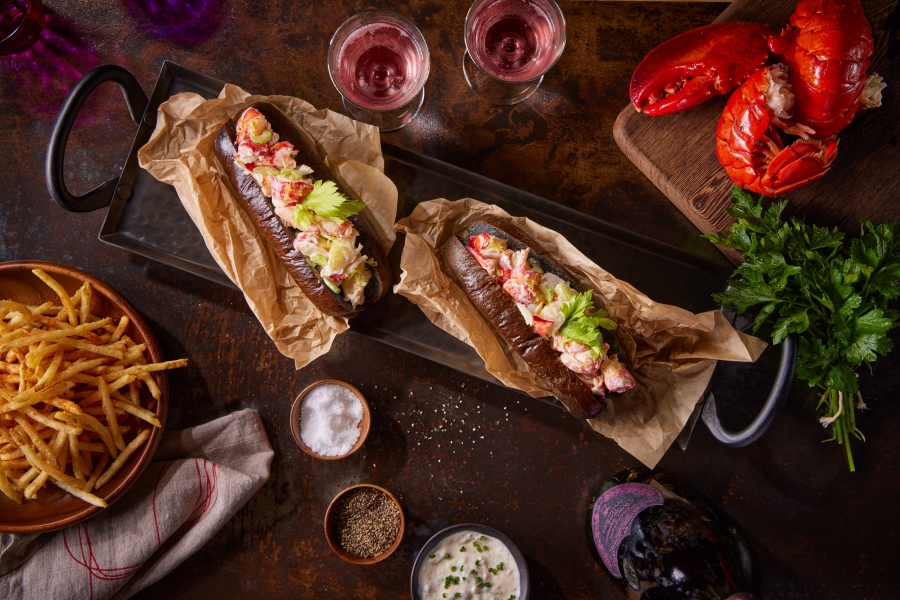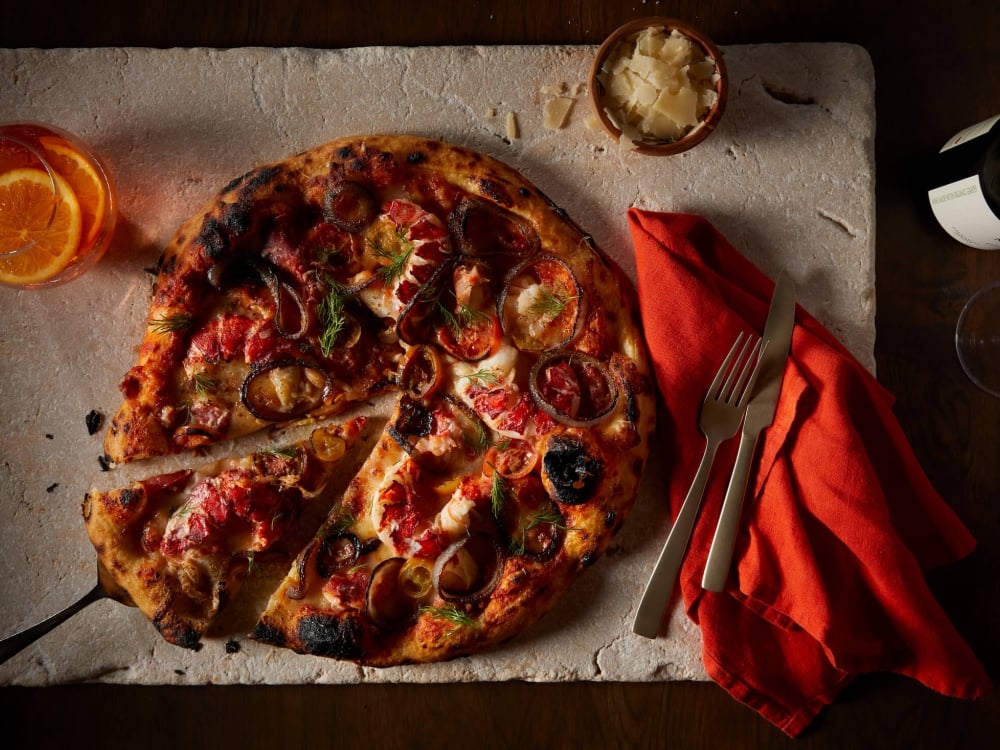 Olivine
Welcome to Olivine, a new oceanfront culinary destination where the natural bounty of Maui is perfectly paired with the art of coastal Italian cuisine. Named after one of Maui's primary minerals, Olivine is a celebration of earth's renewal, featuring handmade pastas and seasonal dishes that infuse local Hawaiian ingredients with authentic Italian flavors.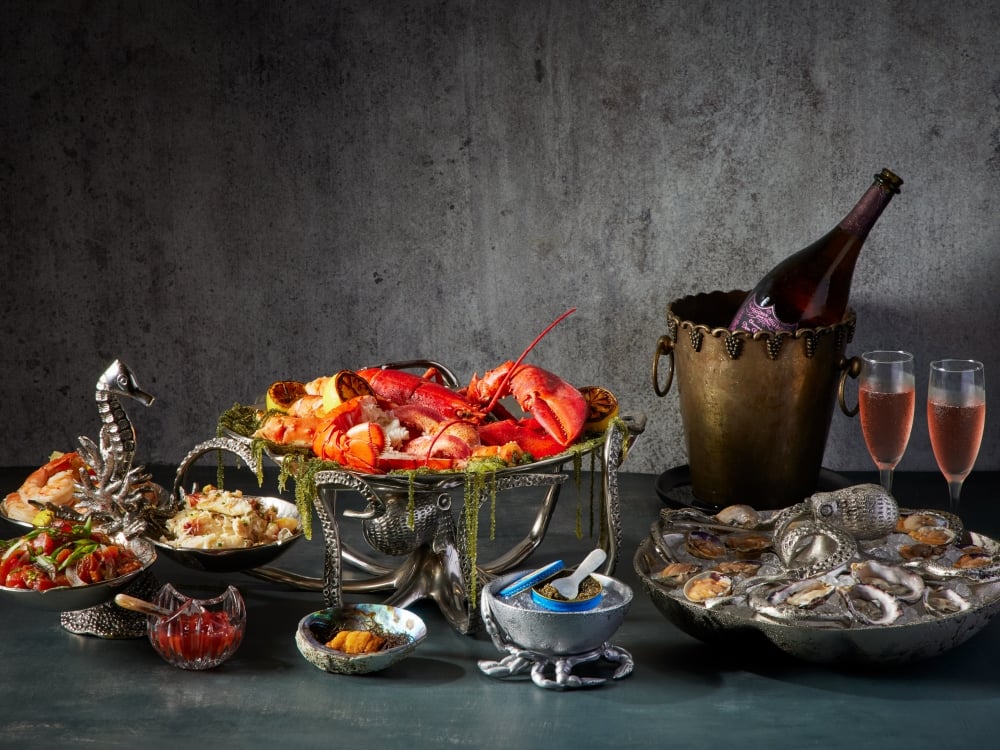 Humuhumunukunukuāpuaʻa
Re-opening fall 2023 featuring a fully redesigned space set amidst stunning ocean views and an all-new refreshed menu including an interactive seafood market atmosphere.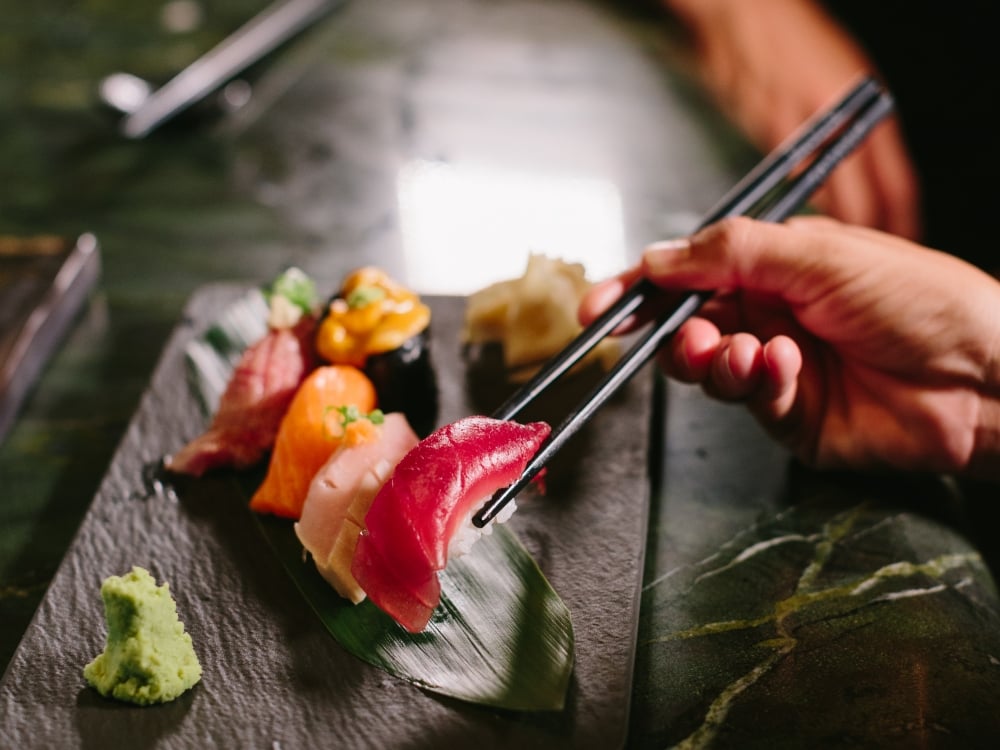 Botero Lounge
Enjoy an inspired selection of craft cocktails and savor a range of inventive dishes and fresh sushi amid nine larger-than-life sculptures by renowned artist Fernando Botero, the namesake of our signature lounge in the heart of our open-air lobby.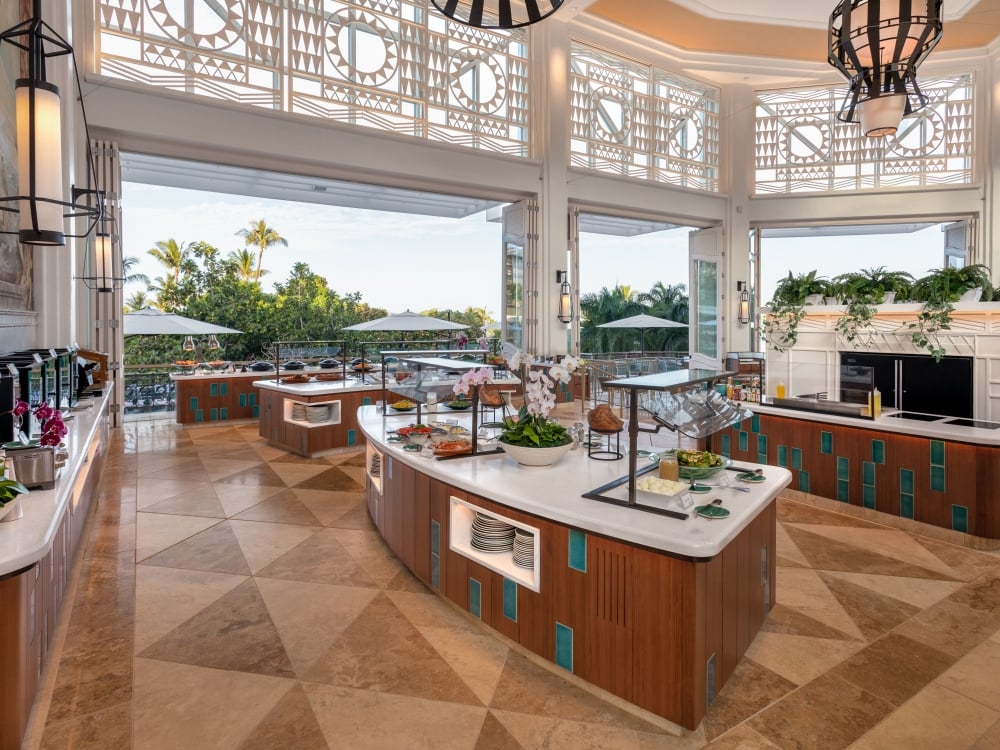 'Ikena
Enjoy picturesque views of the sea and sky and revel in Maui's natural beauty at our signature indoor-outdoor breakfast buffet.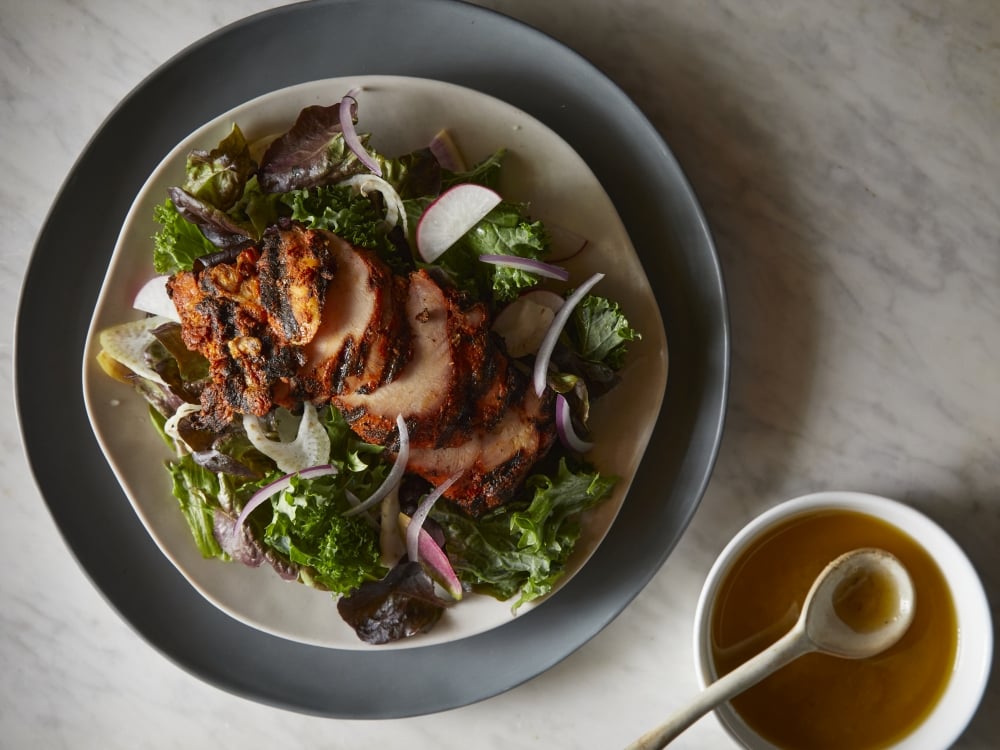 Loulu
Nourish and replenish at Loulu, Grand Wailea's wellness-focused market-café, where you'll find a healthy array of homegrown, handcrafted foods, including made-to-order items and a selection of best-selling products from Erewhon, the iconic LA-based organic grocer and café.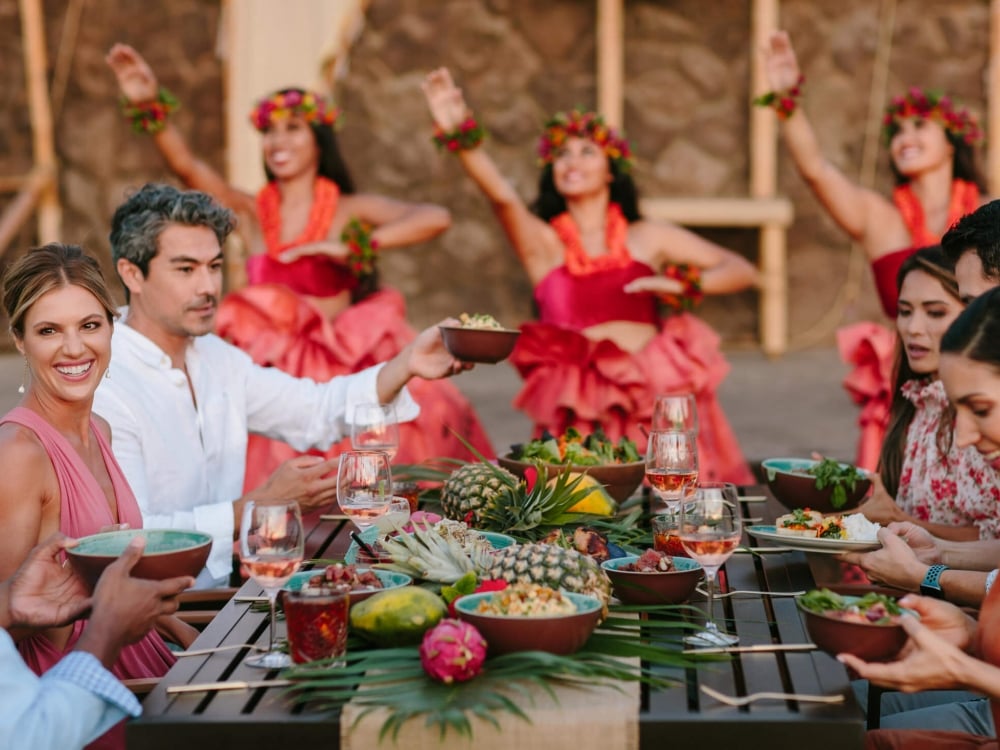 Lū'au
Experience Hawaiian culture with our spectacular lūʻau featuring traditional ceremonies, music, and dishes such as poi, kālua pig, poke, and haupia.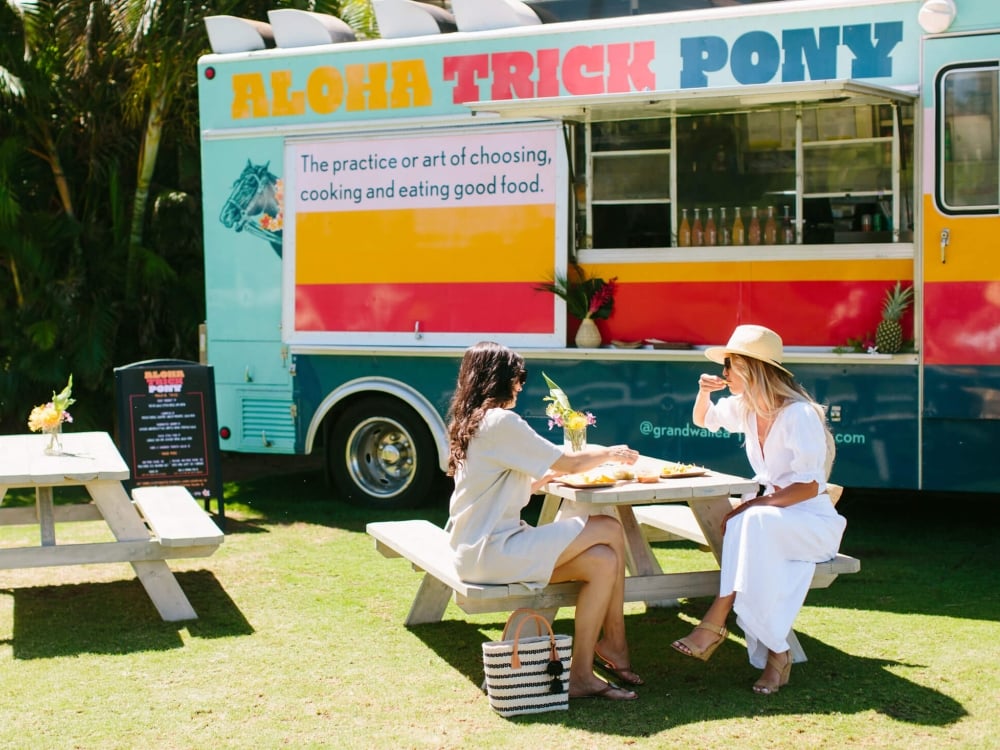 Aloha Trick Pony
Located in the Surf Garden, Aloha Trick Pony reveals a menu featuring tasty tacos, taco salads, and Chef's favorite smoked brisket nachos.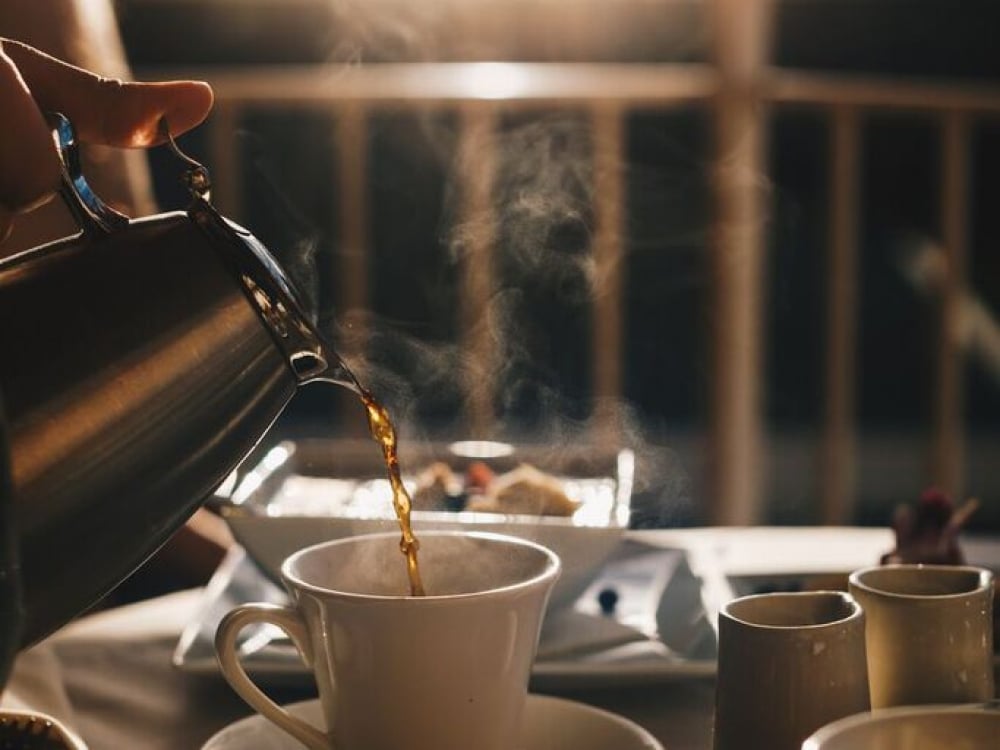 Room Service
Enjoy breakfast or dinner in the privacy of your guest room or suite with our daily Room Service. Indulge your palate with our generous in-room menu spanning light bites, hearty meals, and a selection of beverages. Call extension 4663 to place your order.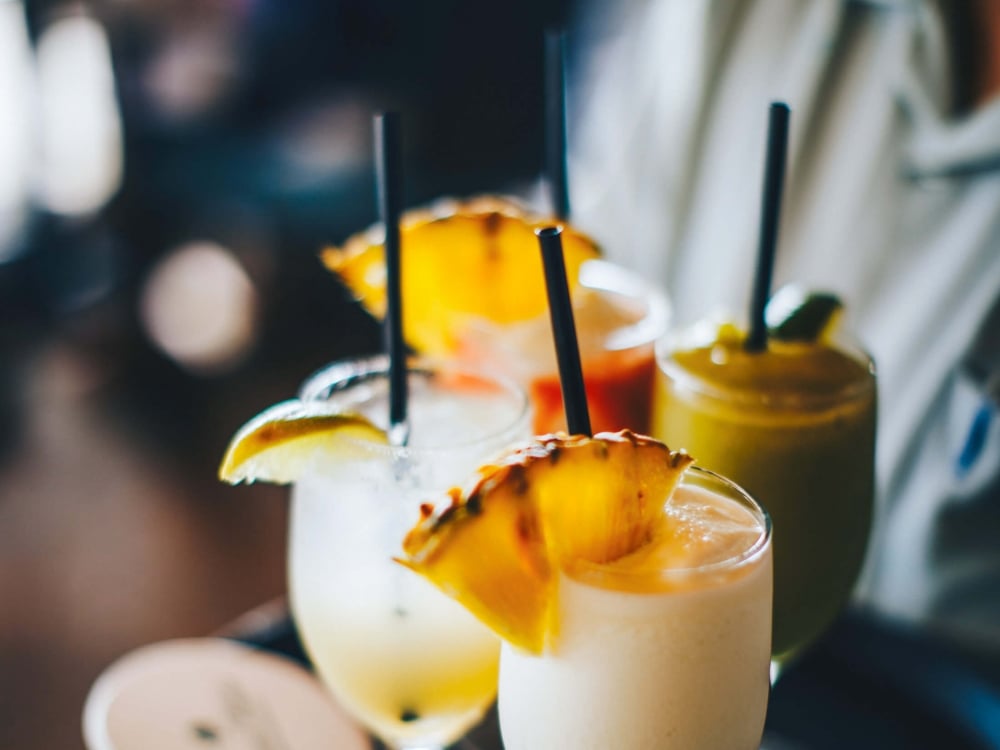 Wailea Surf Haus
Make the most of those long, languid beach days by cooling off with a tropical libation or a light lunch at Wailea Surf Haus, our walk-up beach bar just steps from the surf.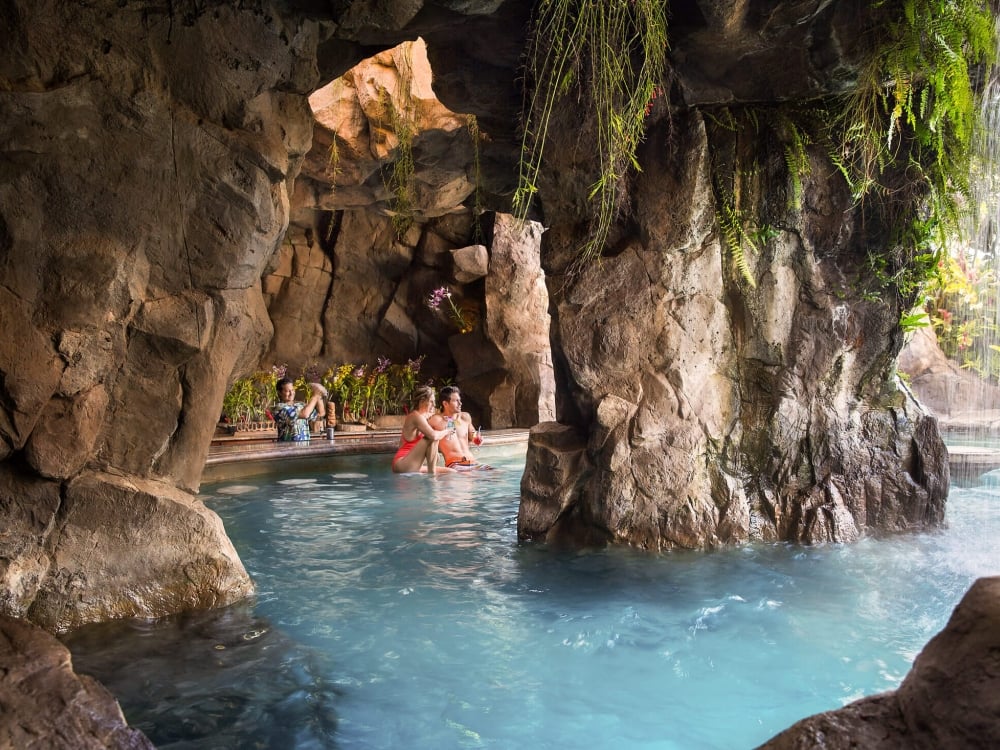 Grotto Bar
Nestled among the cascading waterfalls and intricate caves of our extraordinary activity pool, the Grotto Bar has a selection of light bites and specialty cocktails that guests can enjoy.