Events at Grand Wailea
We offer an array of regularly scheduled and special cultural, educational, recreational, shopping, and dining experiences throughout the year. Ask for our weekly activities calendar to stay up to date on what's happening at our resort and beyond, and discover and unlock the very best of Grand Wailea and Maui.
*Events are subject to availability and may be changed without notice. Please see the Guest Welcome Letter upon check-in for the most up-to-date activity schedule.
Summer at Grand Wailea
Experience all that Maui has to offer this summer at Grand Wailea with our range of immersive seasonal activities and programs.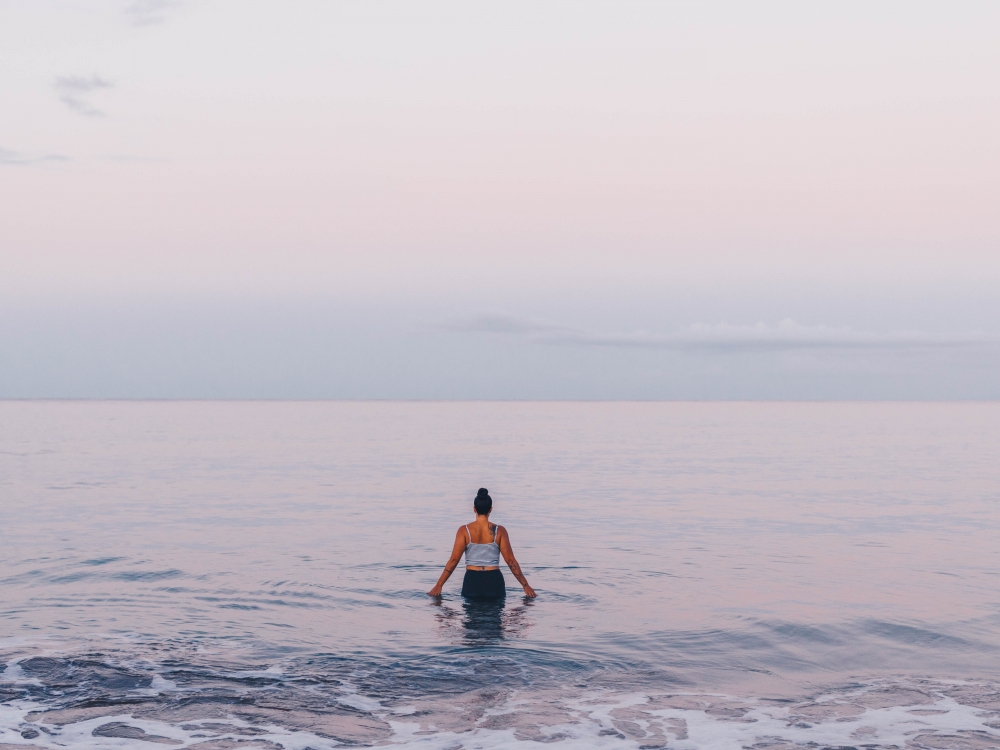 E Ala E
Join us for E Ala E mornings, a ceremonial experience in which guests will enter the ocean to release any negativity or stress. Guests will emerge from the ocean renewed and greet the rising sun with a rousing "E Ala E" chant, creating energy for the day ahead. 
Upcoming E Ala E Dates
Thursday, June 16 | 6am
Wednesday, July 13 | 6am
Thursday, August 11 | 6:30am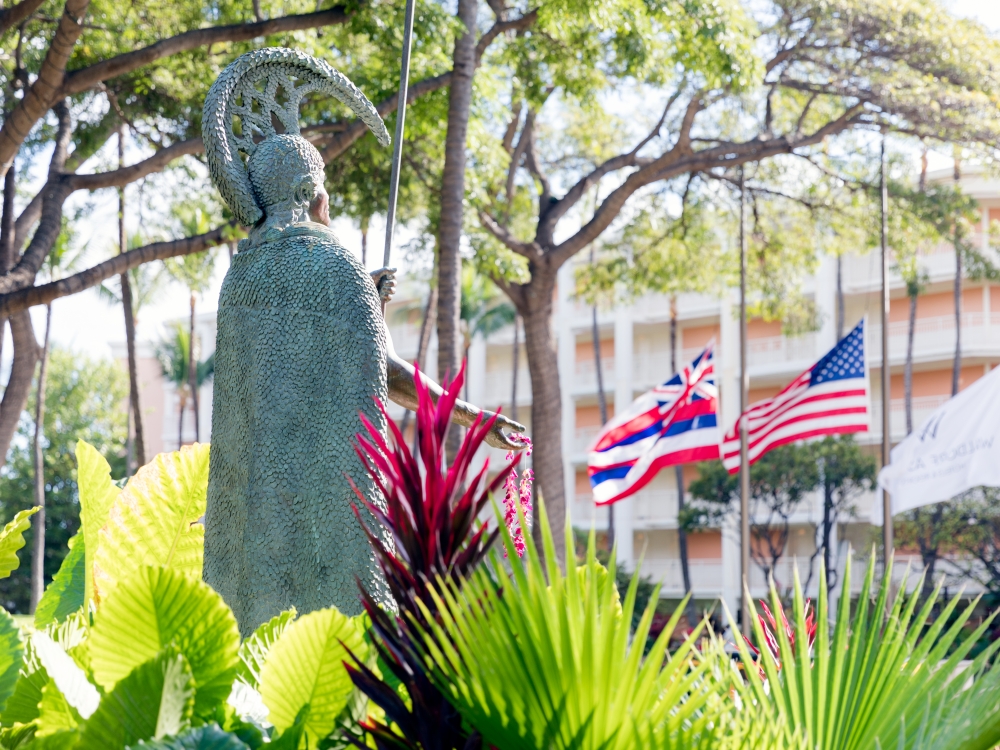 Kamehameha Day Celebration
Take part in the tradition of making lei and celebration of King
Kamehameha.
Friday, June 10, 2022
8am - 9am
Kamehameha Statue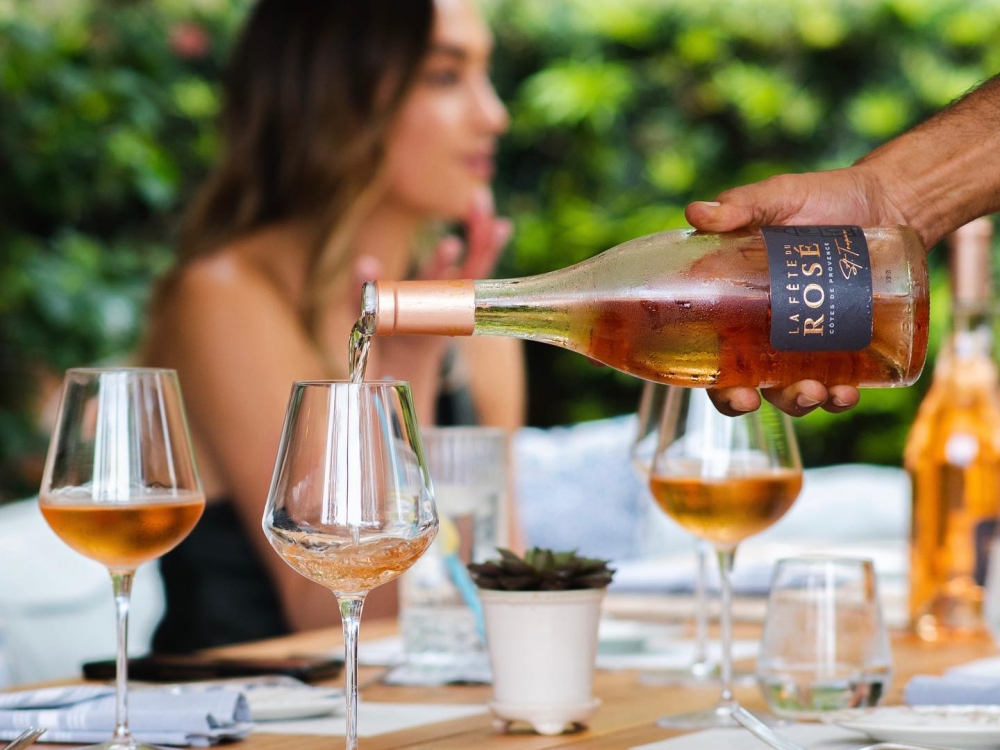 Rosé Fridays
Friday, June 10 | 21+
6:30pm - 9pm Chapel Gardens
Grand Wailea is continuing their recently debuted Wine and Dine series with new partner La Fete du Rosé, a premium rosé label produced in partnership with the prestigious winemakers of Chateau Saint-Maur. On Friday, June 10th, Grand Wailea will launch its summer Rosé Fridays events with a dinner hosted by La Fete Wine Company Founder and CEO, Donae Burston, who has spent over 15 years in the wine industry and aims to create an authentic St. Tropez rosé for a multicultural audience. The dinner comes ahead of National Rosé Day on June 11 and will feature menu items that pair perfectly with rosé.
Grand Wailea will continue to host Rosé Fridays throughout the summer, offering a tasting tour of the property's expansive art collection, a SUP and Sip event where guests can Stand Up Paddle and then enjoy a rosé brunch, featuring custom La Fete du Rose inspired surfboards, and more.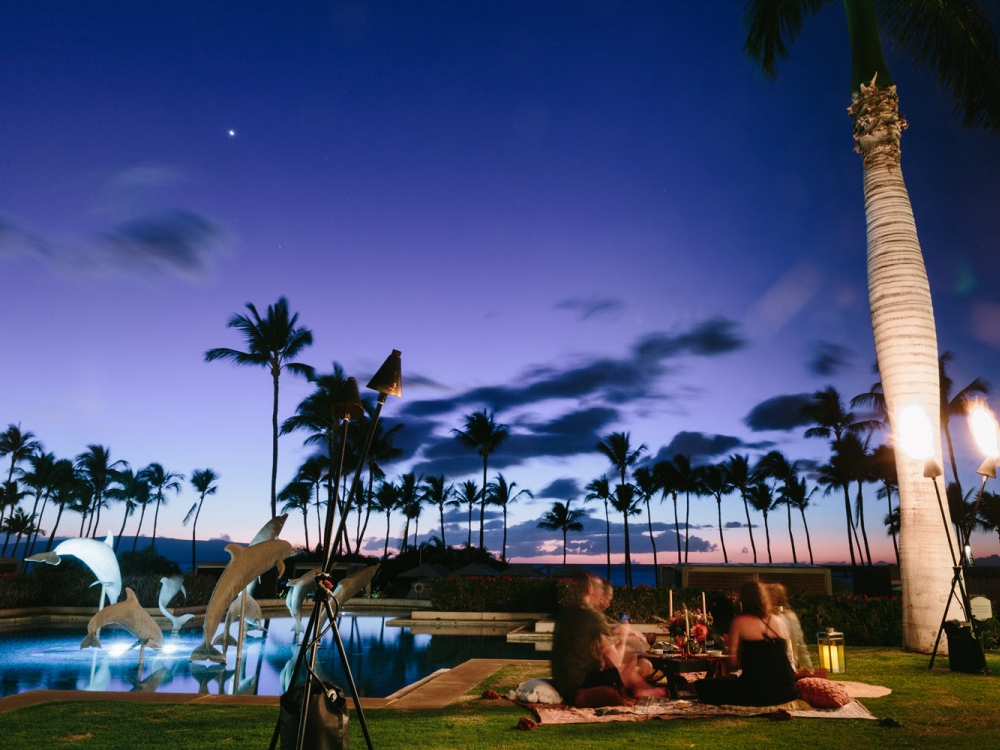 Summer Solstice Wellness Weekend
In celebration of the start of summer and the longest day of the year, June 21, 2022, Grand Wailea presents the ultimate Summer Solstice Wellness Weekend. This package gives guests the opportunity to take advantage of some of our unique and unforgettable on-property experiences that target mental and spiritual wellness, making for a rejuvenating way to kick off the summer. 
Guests can enjoy premium seating at the immersive Grand Wailea Lūʻau, an intimate E Ala A cultural experience led by Cultural Programming Manager Kalei 'Uwēko'olani in which guests will enter the ocean to release any negativity or stress, and a bespoke, private stargazing session hosted by Maui stargazing experts, who explain the magic of the Hawaiian night sky as it pertains to the solstice.
Additionally, guests are invited to choose from three of Grand Wailea's physical wellness experiences, including:
A garden tour with opportunity to plant
A Solstice meditation and intention setting session with resident astrologer, Juliet Doty
A summer flower crown-making workshop
A fiery yoga flow session
A treatment from the holistic medical wellness brand BioStation
A wellness-focused welcome amenity from Erewhon, Los Angeles' iconic organic grocer and cafe lifestyle brand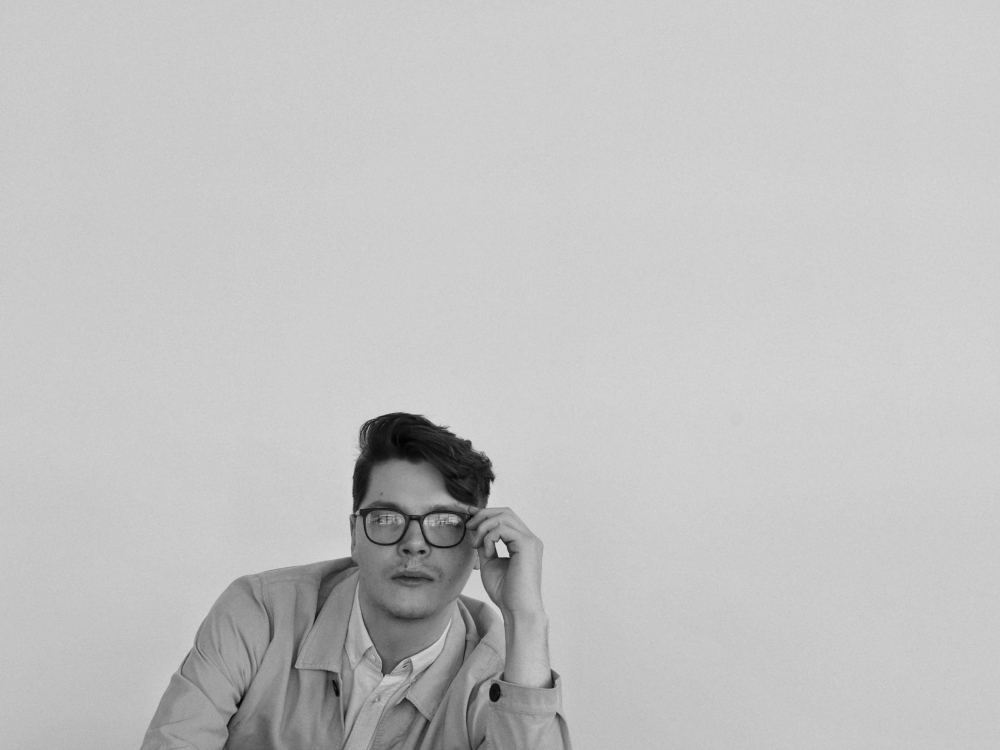 Kevin Garrett x Grand Wailea
Kevin Garrett is a singer-songwriter, multi-instrumentalist and producer from Pittsburgh. Best known for his flawless soulful vocals, lush instrumentation, and post-modern alternative adventurousness, he's an GRAMMY ® Award-nominated artist that is ever-evolving.
Join Kevin in an intimate beach-side performance at Grand Wailea on Sunday, July 3. Tickets available for purchase; coming soon.
7pm - 9pm | July 3th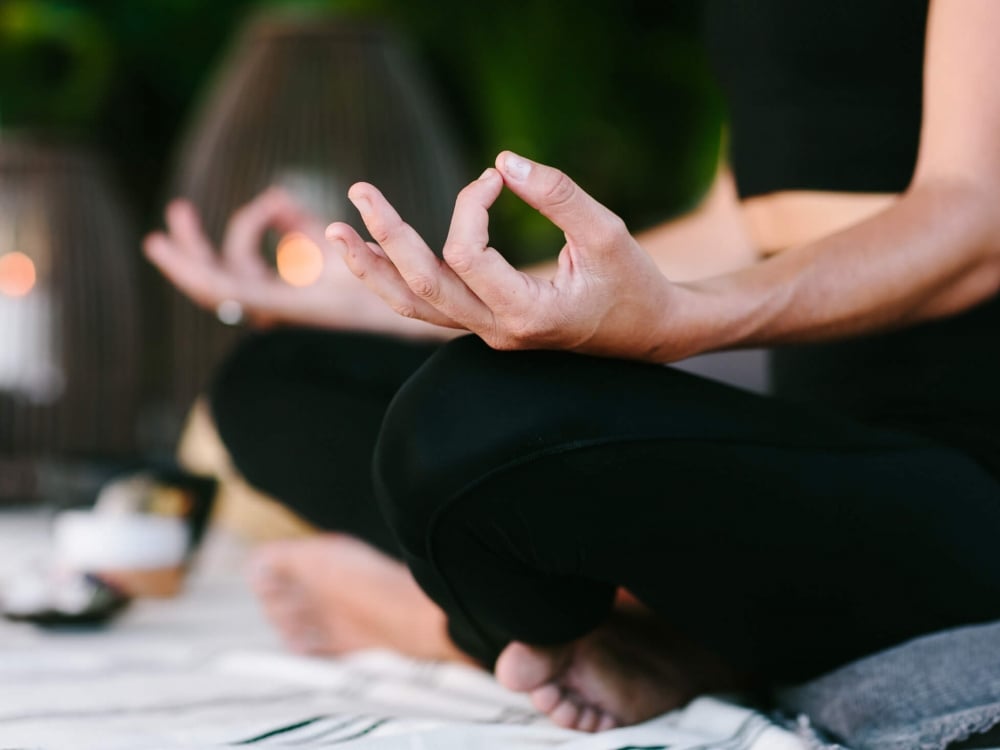 Outdoor Yoga
Welcome the beautiful Maui morning with an easy and energizing yoga session on Wailea Beach. Complimentary for guests, all are welcome to this hour-long beginner yoga session. Daily, 7am - 8am; registration required.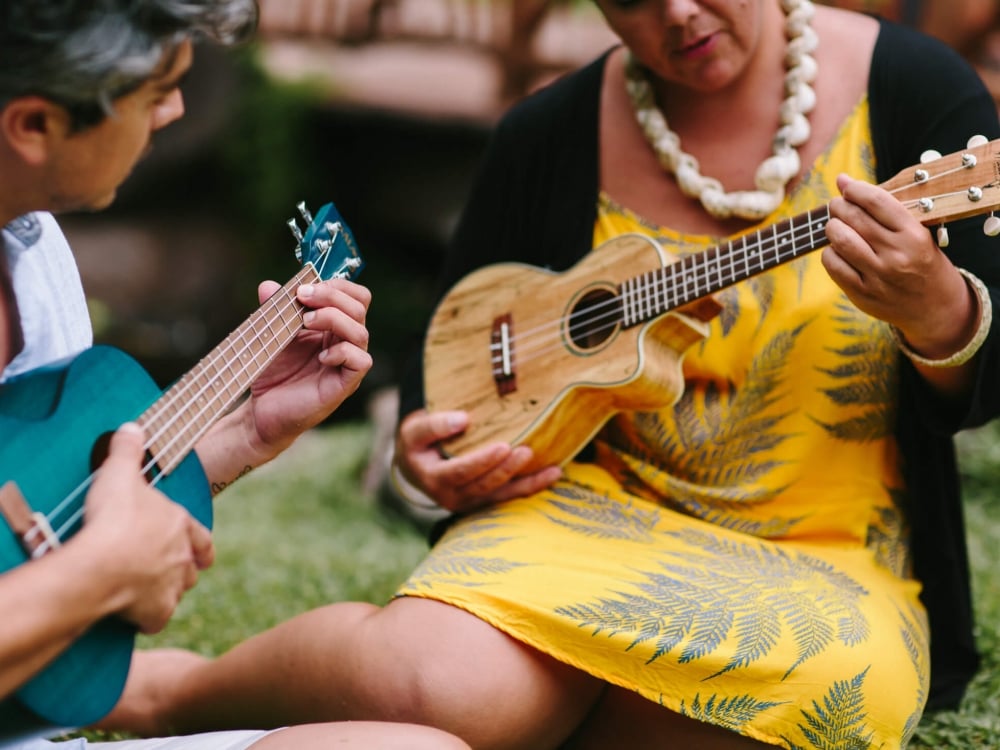 Cultural
Embrace Hawaiian culture at every opportunity with our immersive experiences and activities. Learn to dance the hula or play the ukulele or master the techniques of traditional Hawaiian crafts. Events change weekly; registration required.
*Prior cultural activities may be listed for an overview of our broad offerings; please check activity calendar to preview which activities are available during your stay.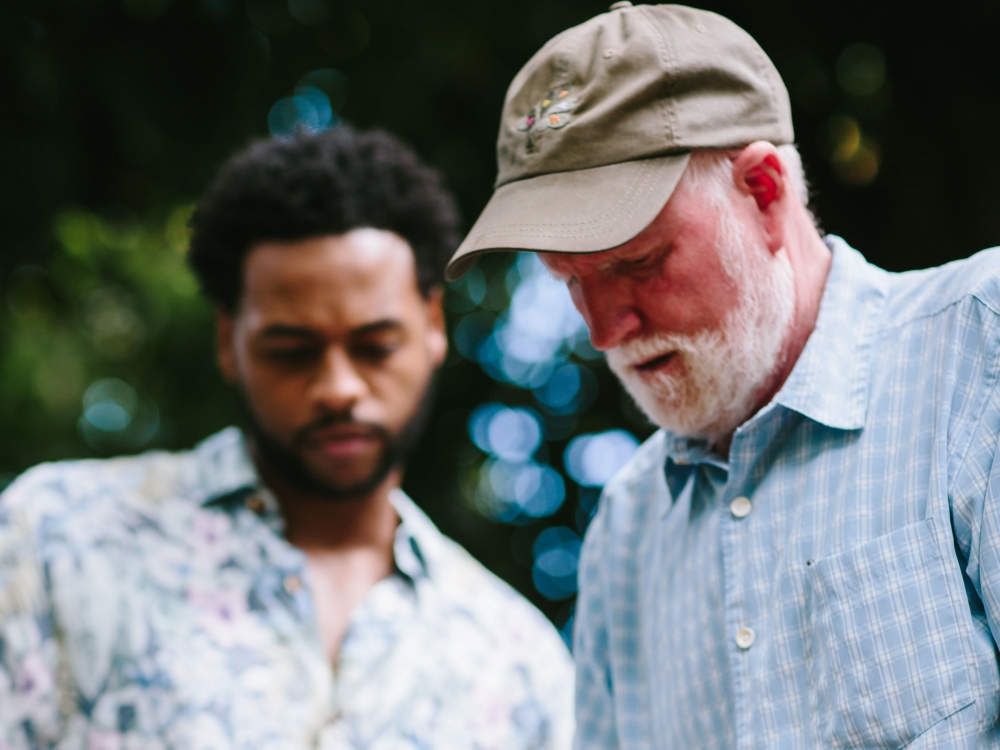 Garden Tour
Tour our grounds and gardens with our head of landscaping and see our "resort farm to table" philosophy in action.
Meets at Mermaid Statue Weekly on Thursdays, 8am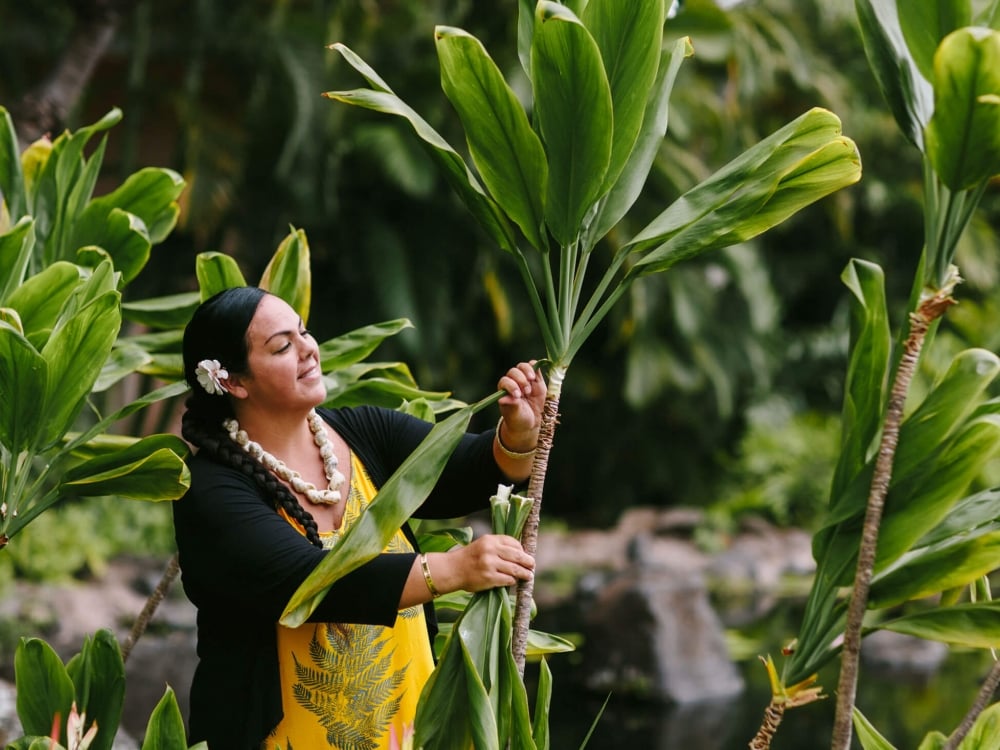 Cultural Tour
Take a tour of our resort with our in-house cultural ambassador and see how the history, culture, medicine, and traditions of Hawaiʻi are intertwined in every part of our resort.
Meets at Mermaid Statue Weekly on Wednesday, 9am