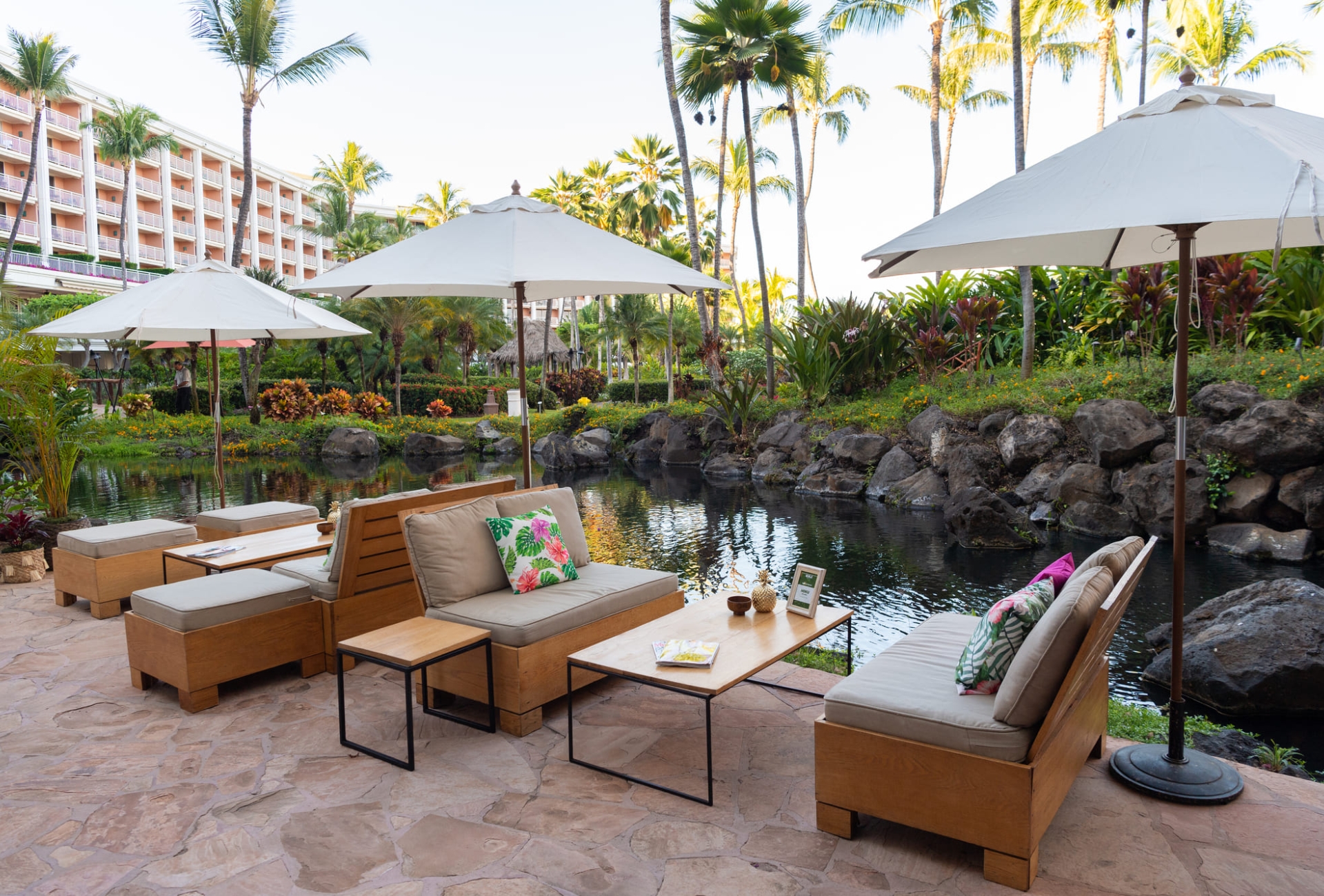 Meetings & Incentives
Whether your guests are gathering for work or play, Grand Wailea offers the ultimate Maui experience. Plan a meeting or event with the Pacific Ocean as the backdrop at our breathtaking Molokini Garden or our elegant Haleakalā Ballroom—or any of our other unique outdoor and indoor venues. Before and after your event, your guests can immerse themselves in the best of island life, from a quick dip in our two extraordinary pools to all-day excursions up and over volcanic peaks—the options are boundless. Invite your guests to cap things off with a stay in one of our spacious rooms, suites, or villas to bring each day to a perfect end.
Hawaiian Culture Activities
Immerse your group in authentic Hawaiian culture with a personalized blessing, or plan a private lu'au for your closing night dinner. Tap into our on-property cultural ambassador, Kalei 'Uwēko'olani for educational resort tours, where attendees will learn about Hawaiian history, culture, medicine, and traditions. We invite all guests to take part in complimentary weekly cultural activities, such as hula and 'ukulele.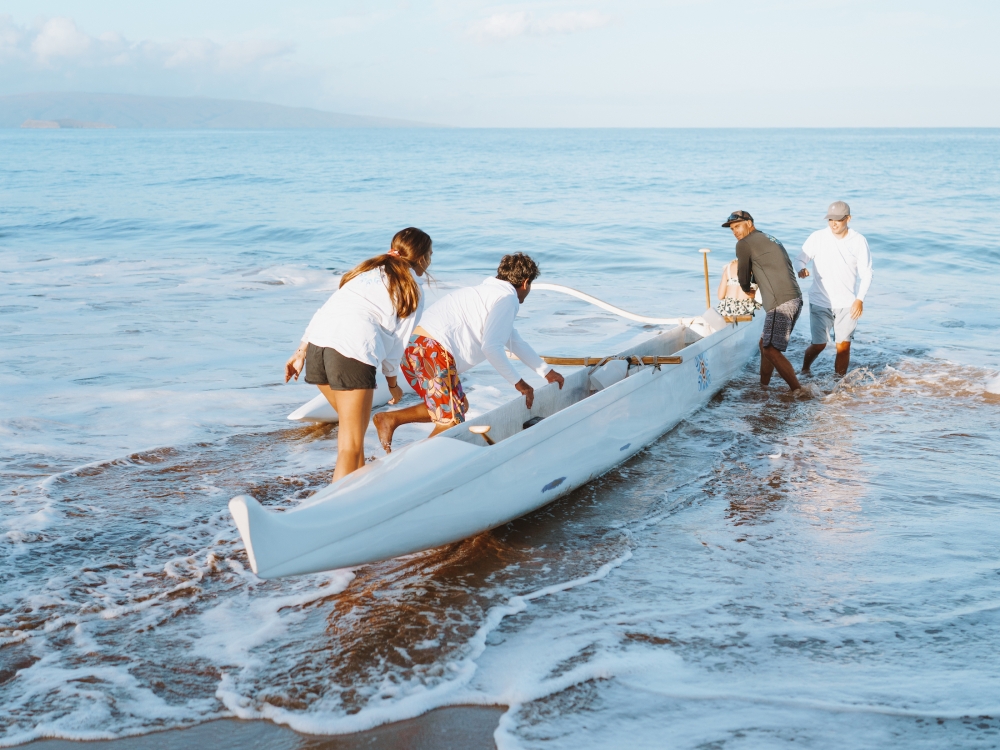 Revered Hawaiian Experiences
Grand Wailea celebrates one of the most revered Hawaiian traditions with our newly-launched Outrigger program. Plan a regatta with all your group participants as a team-building experience, or create memorable moments for your group aboard a traditional outrigger canoe on a guided paddling journey where you can snorkel amongst turtles or experience whale season up close.
Unforgettable Hawaiian Dining
We believe food is a celebration of place, passion, and craftsmanship. Your opening dinner, cocktail party or awards ceremony at Grand Wailea will go above and beyond as our oceanfront views meld with the star power of our culinary team to create an unforgettable evening. Our expert culinary team combines locally sourced ingredients—including organic produce grown on our own grounds—with inventive takes on the traditional flavors of Hawaiian cuisine to create unforgettable dining experiences rooted in the very essence of the 'āina (land) we call home.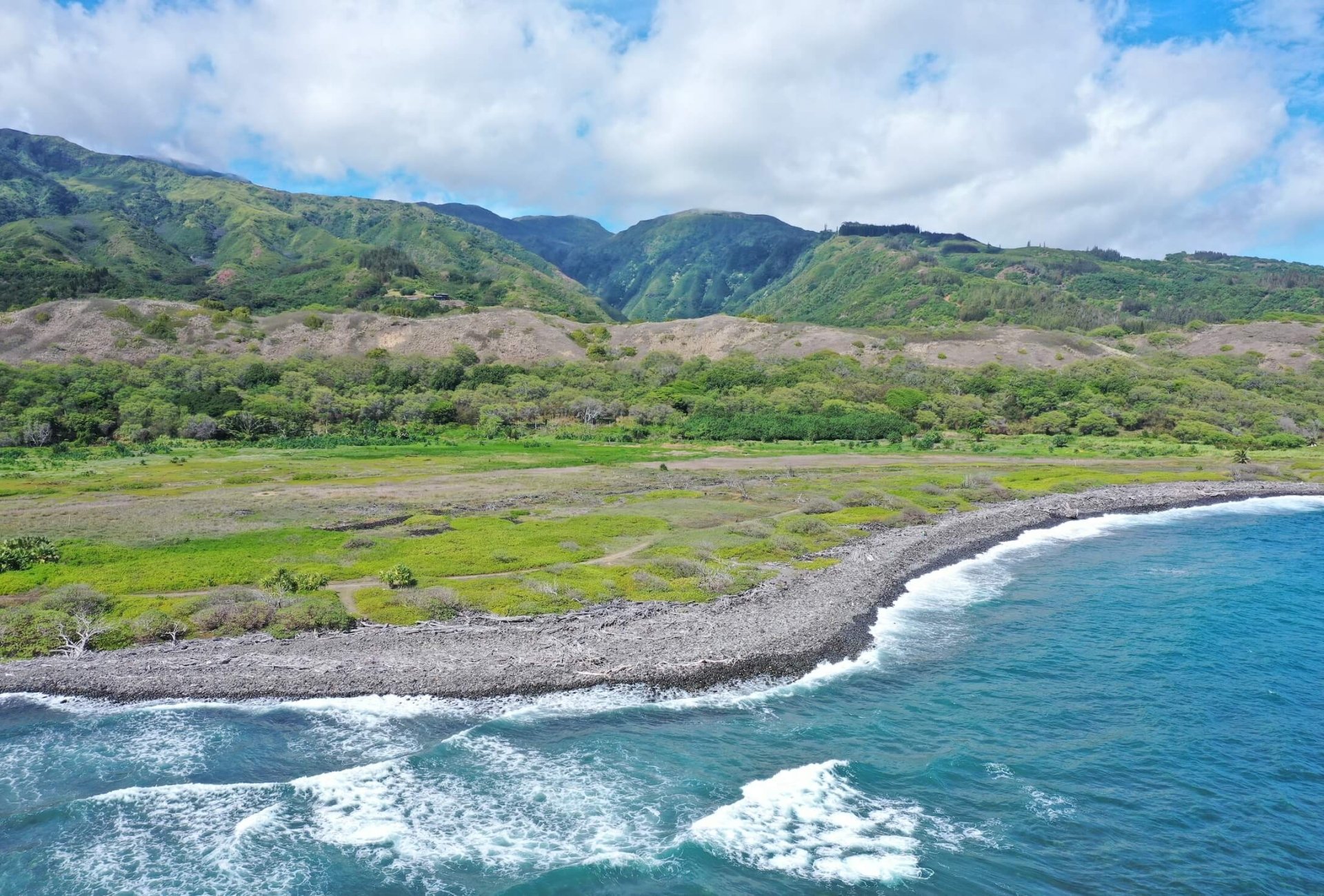 Environmental Sustainability
Mālama Hawaii Offer
At Grand Wailea, our commitment to environmental sustainability is integrated into everything we do. If your group is looking for an opportunity to give back, we invite you to join us in our Mālama Hawaii program. Groups can engage with a local non-profit conservation organization to participate in culturally immersive activities that provide attendees with a sense of fulfillment and pride knowing that they left Maui a little better than when they arrived.