A Soul Purpose
To better understand your future, you must sometimes look to your past.
To better understand your future, you must sometimes look to your past. Doing that accurately allows you to gain deeper insights into the trajectory of your soul and all the experiences that have shaped you into who you are today. However, navigating these metaphysical pathways requires someone with the experience, expertise, and vision to unveil the past.
Juliet Doty, our in-house astrologer and a self-described "soul whisperer," is one such visionary. "I see, hear, and feel," she says "People come to me to seek clarity in their own lives, especially when they feel trapped or blocked by something that they often cannot identify—this could be general negativity or fear, or something unexplainable that feels like a glitch, causing an experience of feeling stuck."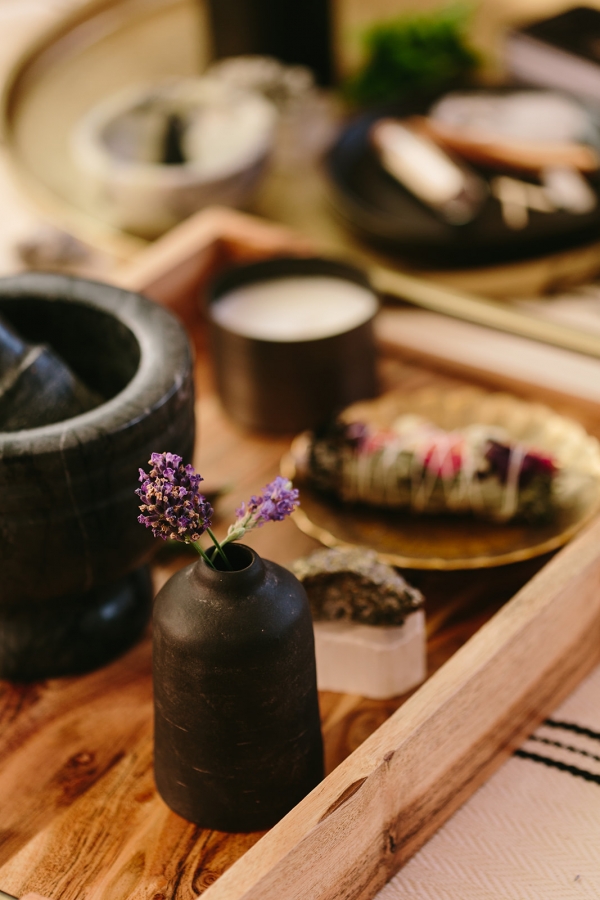 Juliet has been helping clients find clarity in their lives for three decades, in that time pinpointing her own approach on how to get the most out of each of her sessions. Put most simply, Juliet helps "unwind the soul" through in-depth conversations to uncover deep-seated traumas and experiences that hold people back from achieving their best selves in this lifetime.
"At the deepest level, our souls compel us to be fulfilled in the heart and to feel connected—to the world and people around us, but also to ourselves. My goal is ultimately to reconnect people to their inner voice, unleash their potential, help them rediscover harmony in their relationships, and empower them to peel off the glitches that hold them back."
Juliet has been offering her services at Grand Wailea for the past two years as part of our range of exclusive wellness experiences. Guests can connect with Juliet for a personalized Unwind the Soul Healing or Astrology Reading session—or a combination of both—to receive emotional and spiritual support for deep healing, growth, and transformation.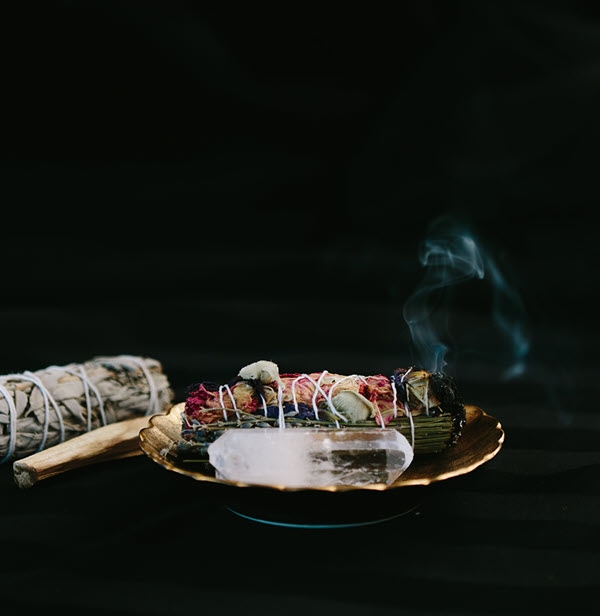 "In order for someone to be 'well' in a world so complex and so polarized, one has to deal with and move through the emotional body," says Juliet. "My aim is to help people understand that it all comes down to how much love someone has in their hearts. That's what we're here for: to love more and to grow."
Juliet works with clients, facilitating the clearing of glitches or blocks in their own souls, although that process is constantly ongoing. As part of her mission to empower people, she equips them with the insights and means to seek and pursue their own path forward, even after the session is over. "I fully arm them with tools to go home with," she says. "Tips on how to pray, how to release an emotional experience and grant forgiveness, how to set align their intentions and actions."
As we have all experienced, the past year has been especially turbulent, and Juliet has seen a growing need to provide positive direction amid all the confusion and frustration people all around the world have been feeling.
The referenced media source is missing and needs to be re-embedded.
"It's 2021, and we have journeyed through much. Things now may seem more intense but rest assured that our souls have experienced the full gamut: we have worn all the hats and all the cloaks," she reassures us. Deep down we all know what is required of us, therefore, connection is everything now.
"My job is to simply remind people of the incredible gifts they already possess, perhaps without even realizing it. I want to give them the confidence to look at me and say with total certainty: 'I'm in the driver's seat of my life.'"
2023: Starting Slow, Picking up Speed
2023 is a year to allow the visionary within to come out.
2022 Astrology Outlook
Are you ready for significant, real, and lasting change? In this blog post, our very own astrologer, Juliet Doty, offers her thoughts on the year ahead and how you can best position yourself to overcome challenges and realize your goals. In addition, be sure to check Grand Wailea's social media feed to find Juliet's astrology forecast for your zodiac sign, which will help guide your decision-making in 2022.