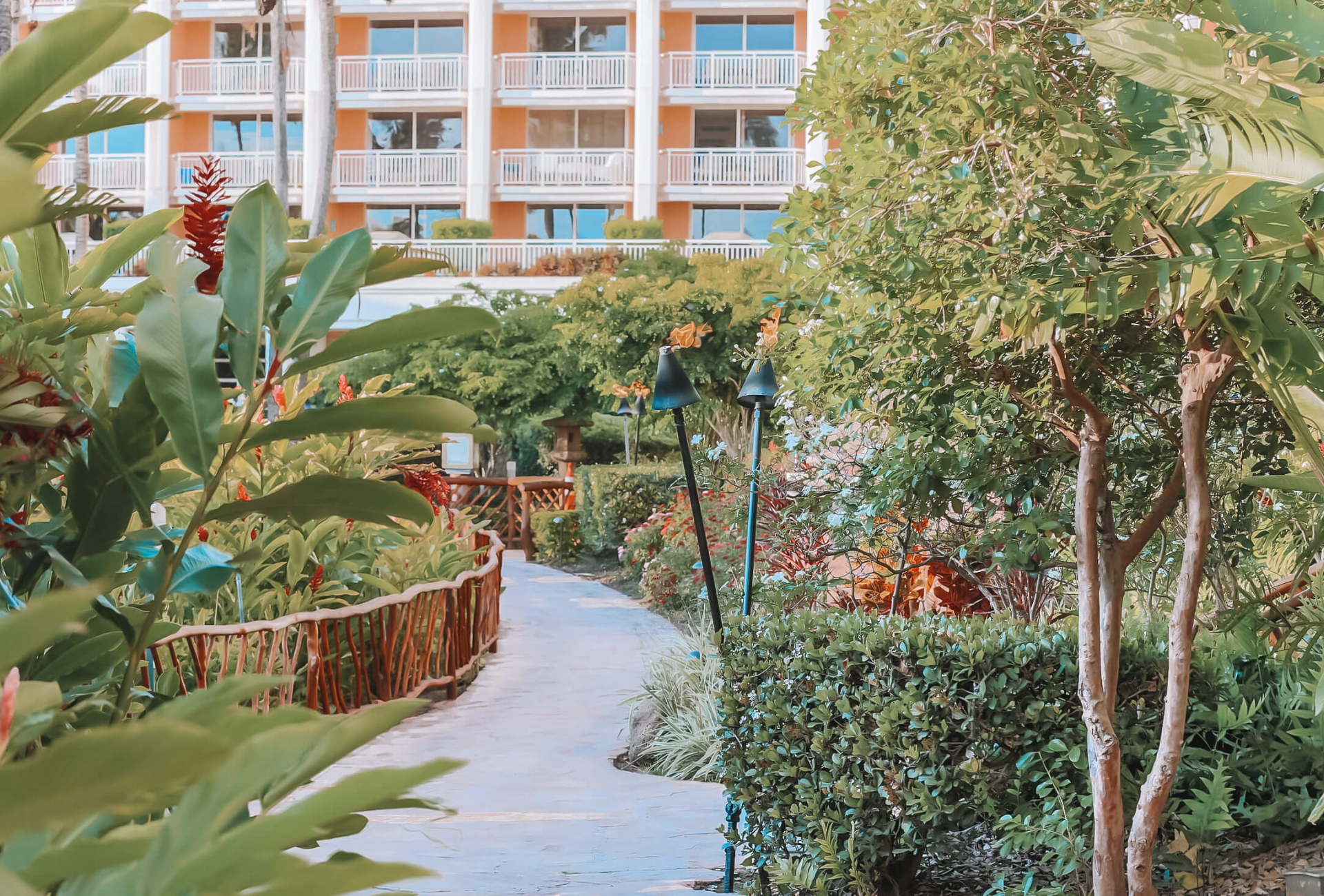 E Komo Mai
We look forward to welcoming you to Grand Wailea, A Waldorf Astoria Resort. As you plan your upcoming trip, we want to give you a clearer picture of what your arrival experience will look like and provide you with the latest information to help you enjoy your stay with total peace of mind.
Grand Wailea's concierge is available to help make your stay memorable. In anticipation of your arrival, we would be delighted to assist with reservations, recommendations, or adding registered guest names and special events to your check-in pre-arrival. 
The Hawaii Safe Travels program ended on March 25th for domestic travel; vaccination cards and masks are no longer required.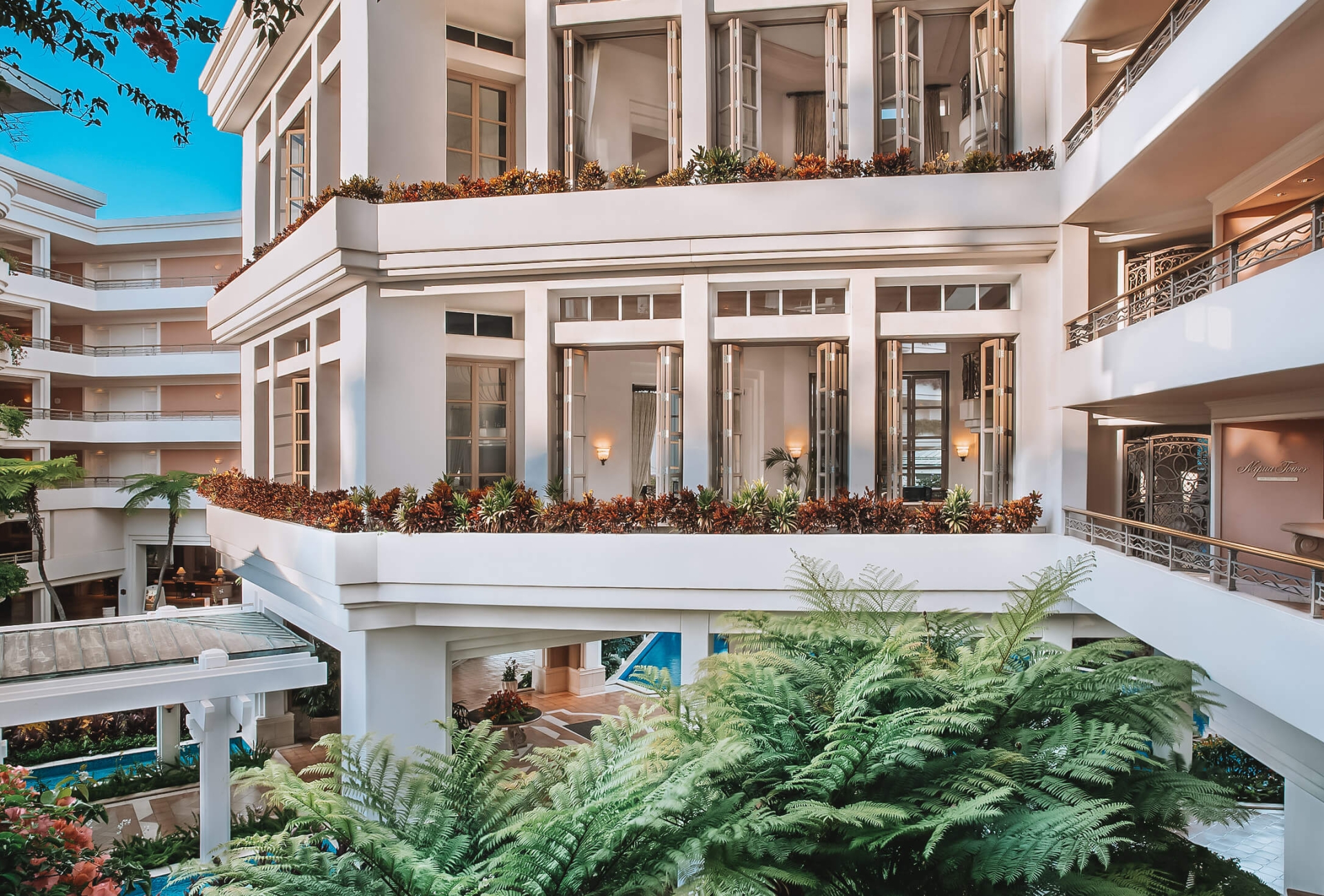 Our Revitalization
Grand Updates
We are undertaking a multi-faceted revitalization of Grand Wailea in a phased manner to minimize disruptions to our guests and ensure that we are able to deliver our usual gold standard of service and hospitality throughout this period.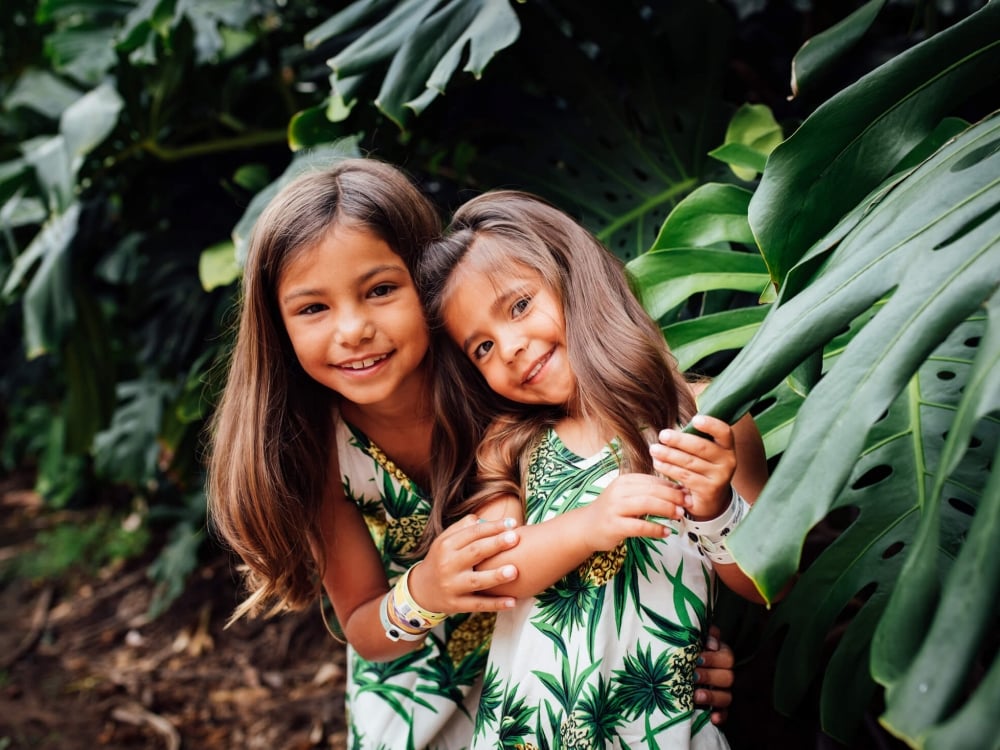 Events at Grand Wailea
We offer an array of regularly scheduled and special cultural, educational, recreational, shopping, and dining experiences throughout the year. See what's happening on resort, or ask our concierge team for their recommendations around island!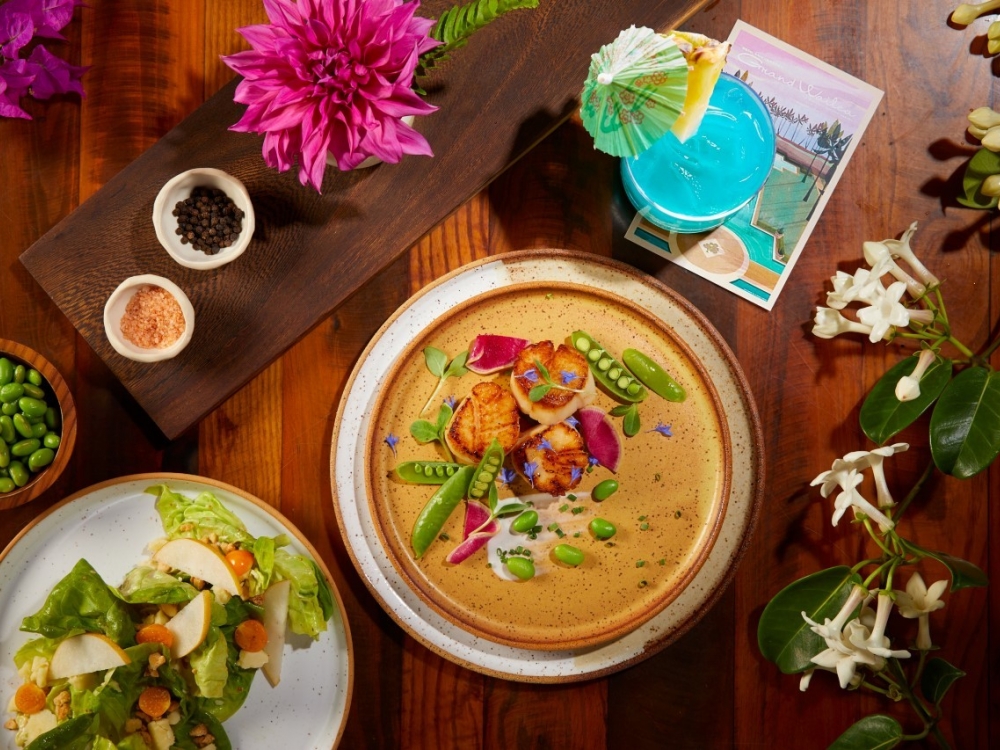 Dining
We encourage guests to make reservations and pre-plan their dining prior to their arrival for any signature restaurants throughout the island, including Humuhumunukunukuapua'a.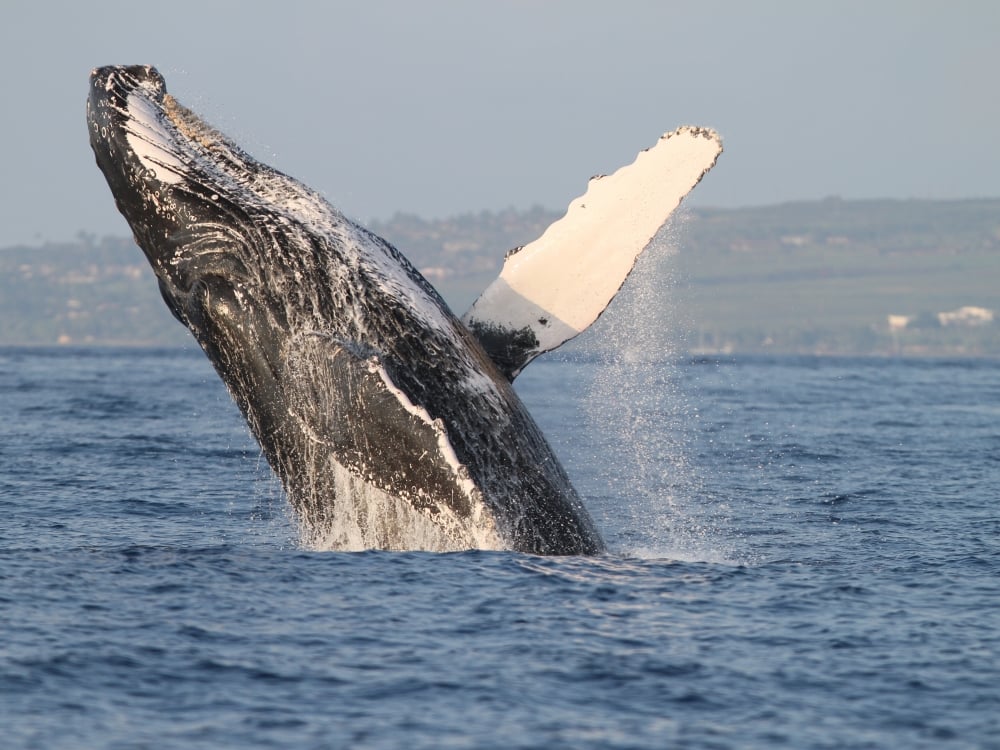 Island Activities
Explore the Road to Hana, charter a boat, surf, and more with the help of our Concierge team. Whatever your taste for adventure, we have the local knowledge and connections to maximize your time on Maui.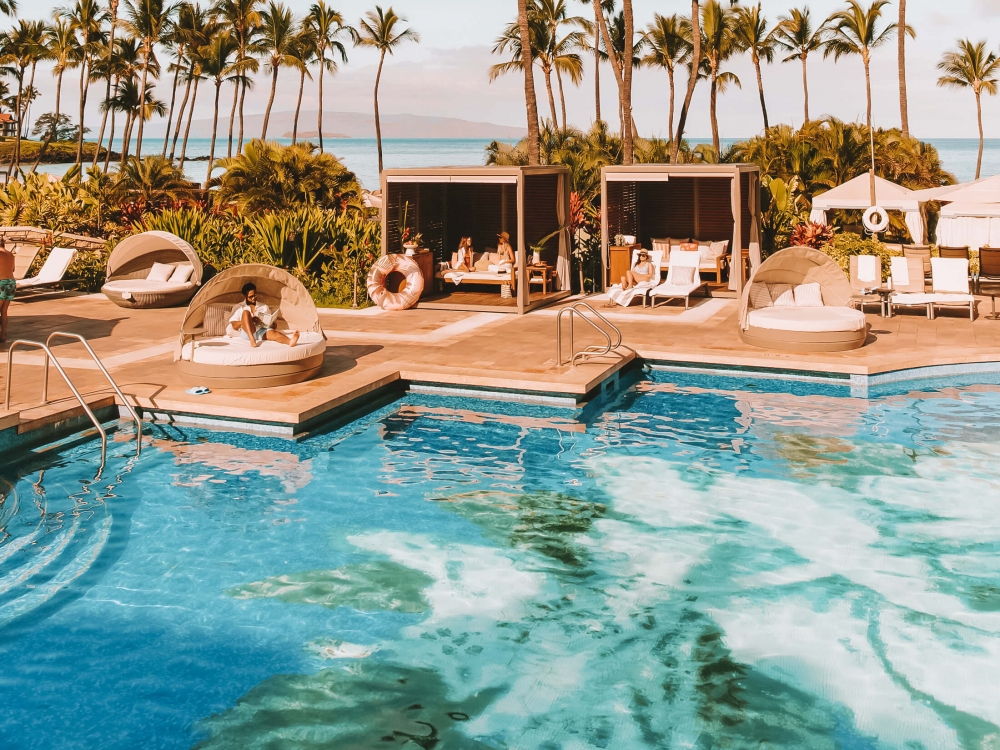 Pools
Discover a host of aquatic adventures in our incredible pools, or bask on one of Hawaiʻi's best beaches, just steps from our resort.
Pools and decks are reserved for registered guests only. All guests need to be registered at the time of check-in; no additions or name changes will be permitted after check-in. Our concierge team would be happy to assist in adding registered names to your room pre-arrival.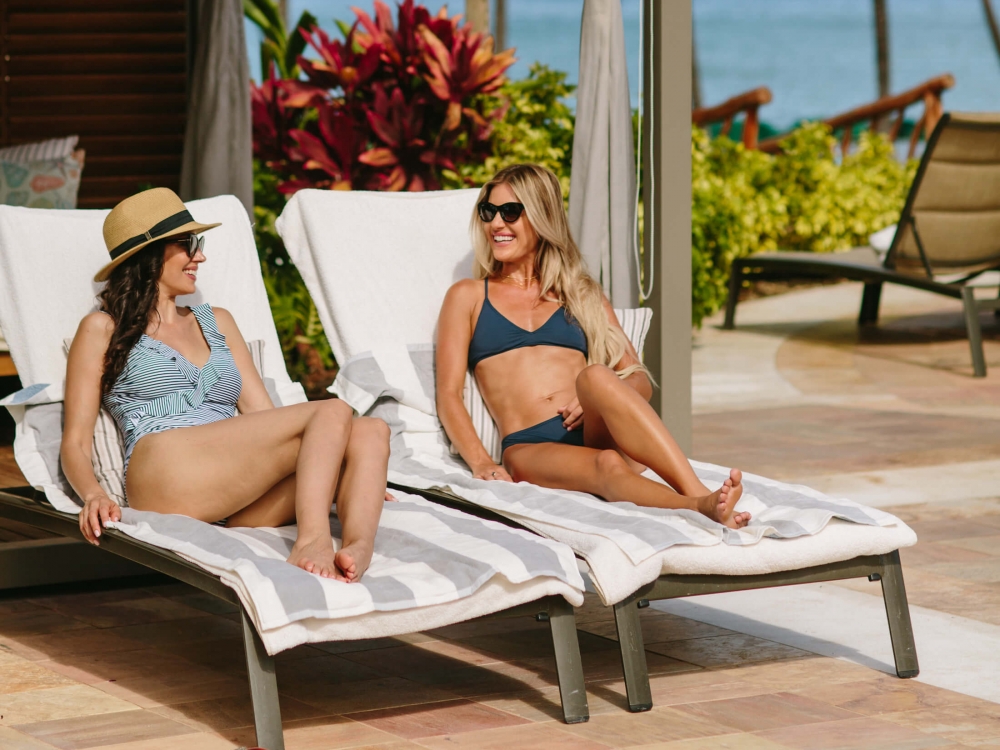 Cabana Reservations
Grand Wailea guests and Kulana Members enjoy exclusive access to our luxe cabanas and casabellas. Reservations are required in advance, either at booking or during your stay.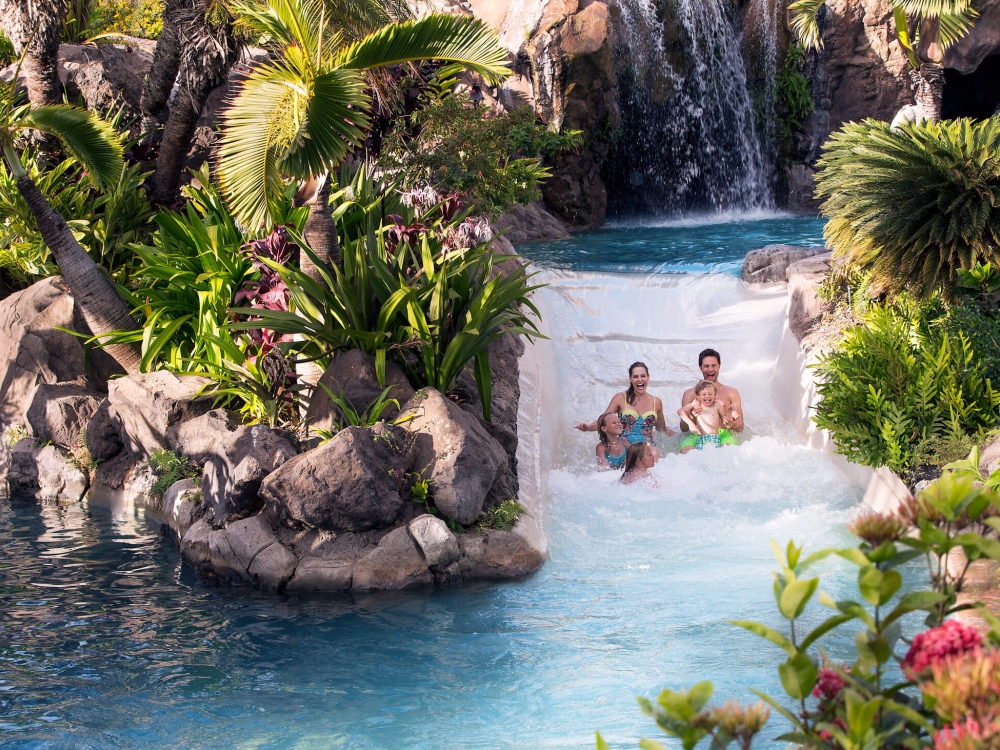 Beach umbrellas and beach lounges are for registered guests only. One person must be present for every 2 chairs per room, up to a maximum of four per room (based on occupancy of room) to obtain these items on the beach and may do so at the Activity Desk or Hibiscus Desk.
As a directive from our State Department of Land & Natural Resources, we are not permitted to pre-set chairs on the beach, nor leave them unattended for longer than 30 minutes. All Grand Wailea equipment must be removed from Wailea Beach before sundown.
To ensure the availability of our pool/beach services and shade, we endeavor to accommodate all guest requests and preferences. Complimentary lounge chairs will be available to our guests on a first come first serve basis.
Wristbands are required in order to be in and around the pools.
Guests leaving belongings longer than 1 hour will have items removed to a secured cabinet.
Keiki must be taller than 48" tall to ride the Lava and the Puka slides
Up to 4 lounge chairs on the pool decks can be reserved at one time.
Wellness
Embark on a journey of well-being at Grand Wailea Maui. Feel rejuvenated by the healing mana (energy) of Hawai'i i at Mōhalu by Spa Grande and achieve your personal best at our fitness center—all under the guidance of our expert wellness consultants, who will help you nourish body, mind, and spirit.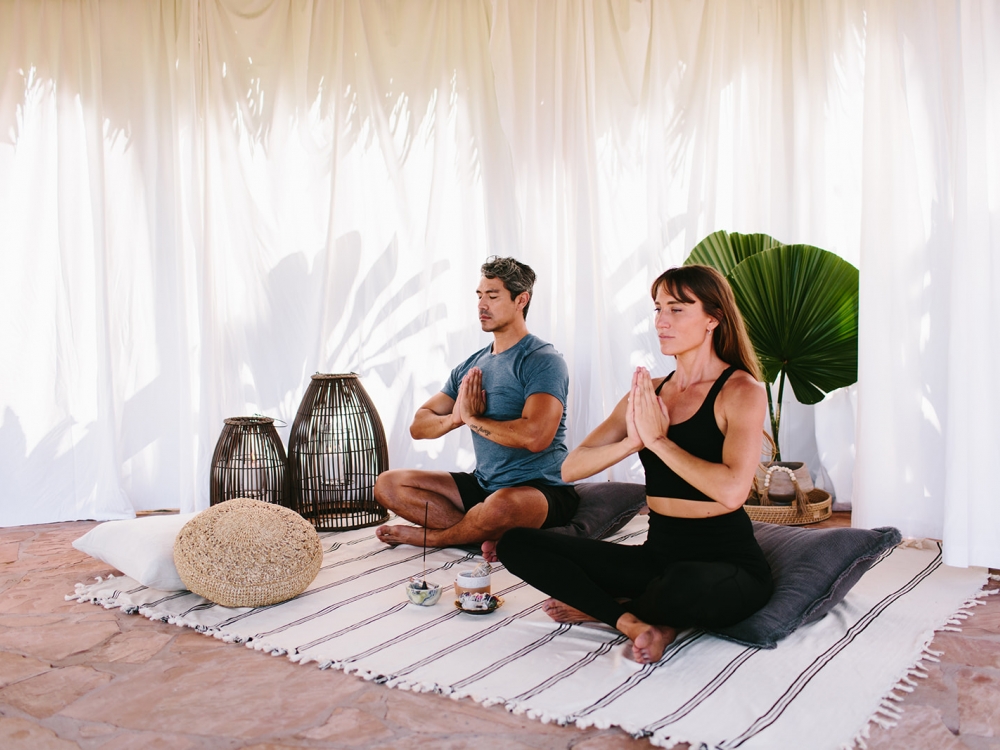 Fitness Center
Fine-tune your fitness program during your stay at Grand Wailea and achieve your fitness, health, and wellness goals at our spacious, state-of-the-art fitness center, which features Peloton bikes, Tonal and Technogym fitness equipment. Start the day energized with an outdoor beach yoga session or group cycle class.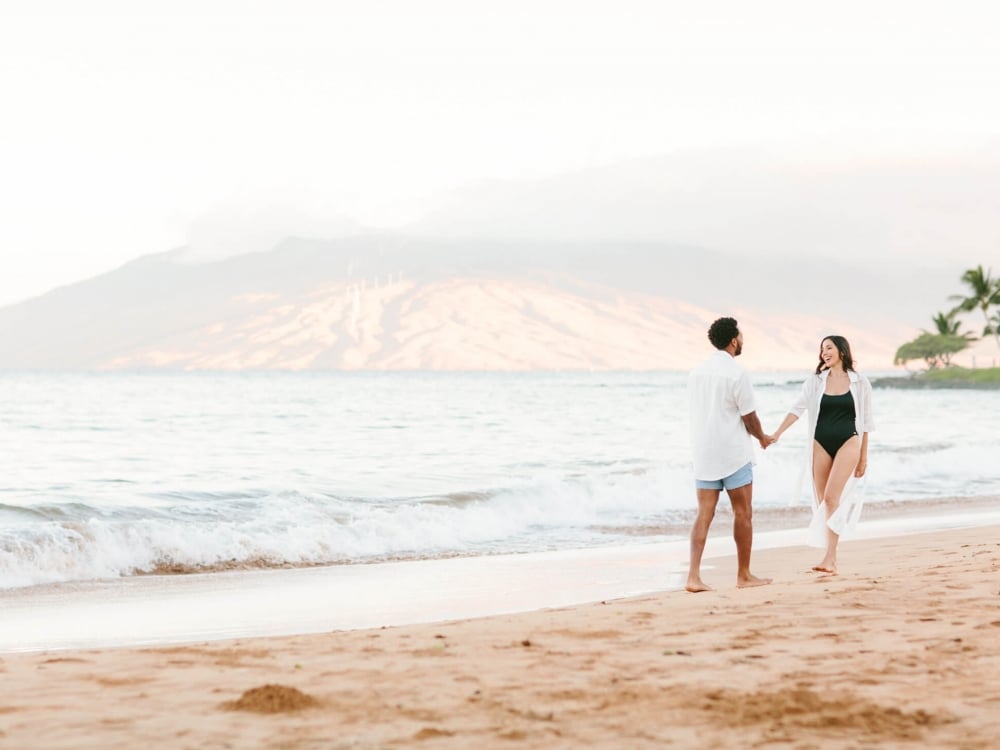 Become Part of the Elite
Membership
Explore exclusive promotions and book your stay through our newly launched members-only website. As an Elite member, you are entitled to a number of extraordinary privileges, including access to members-only promotions; preferred member pricing on guest rooms, suites, and villas; and preferred pricing for food, drinks, and spa treatments.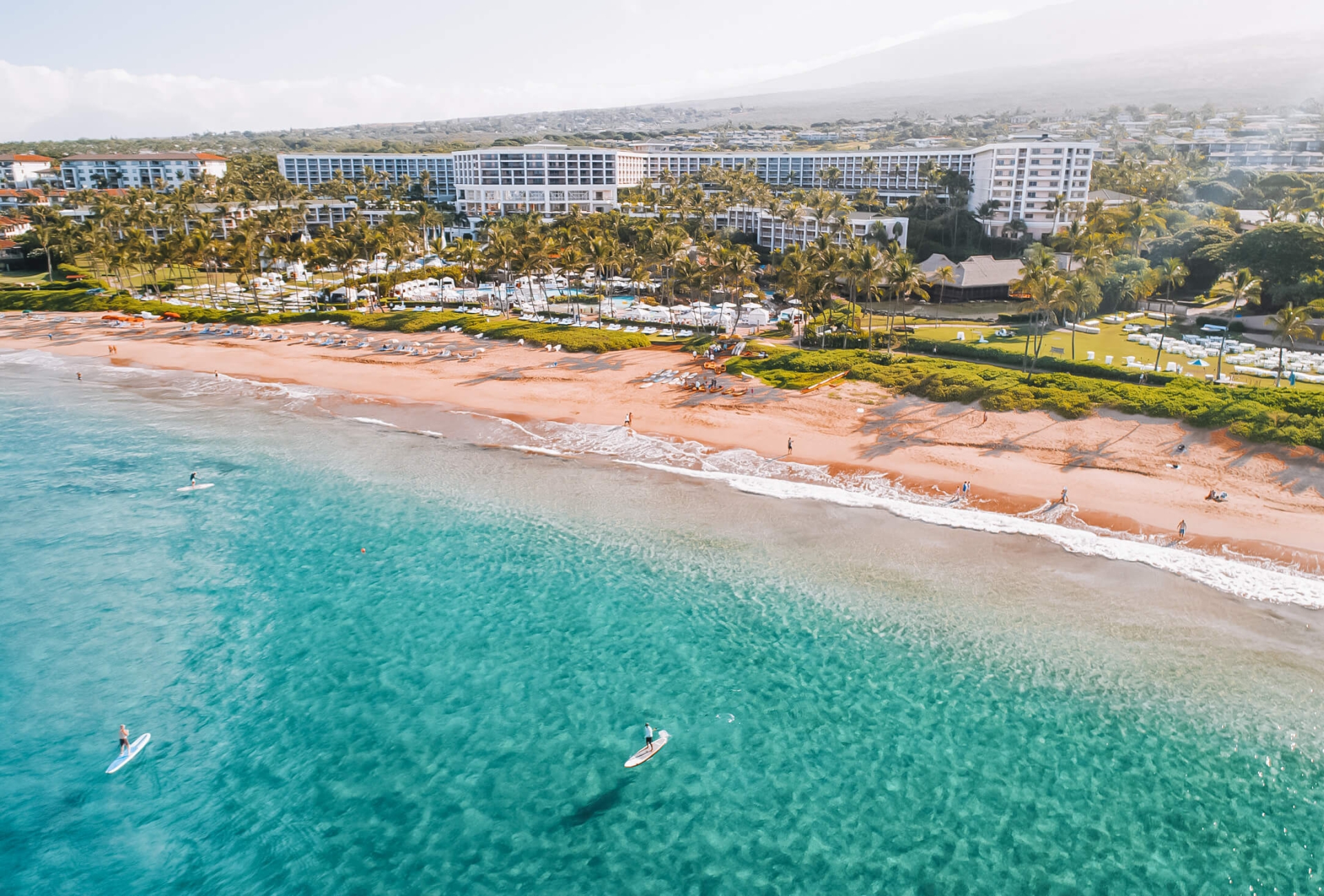 Virtual Concierge
At Grand Wailea, we live to create extraordinary lifetime memories. Your Personal Concierge is with you at all times. 
Send us a text anytime from anywhere. At Your Fingertips. At Your Service. (808) 745-1555 
Mahalo again for choosing to stay with us and we look forward to welcoming you to our beautiful property! 
2023: Starting Slow, Picking up Speed
2023 is a year to allow the visionary within to come out.
"The White Doves" Multimedia Installation Brings the Aloha Spirit to Life
ʻIkena, Grand Wailea's signature breakfast and brunch venue, provides a gorgeous setting at any time of the day, with its soaring ceilings and indoor-outdoor setting accentuating all the natural beauty that surrounds. No wonder, then, that it was chosen by Michael Pendry, a world-renowned German multimedia artist, as the site for his large-scale "The White Doves" installation.
A Sense of Place: Sharing the Magic of Grand Wailea with the World (Part 2 of 2)
Leisure Sales Manager Molly Sanborn on the joy of travel