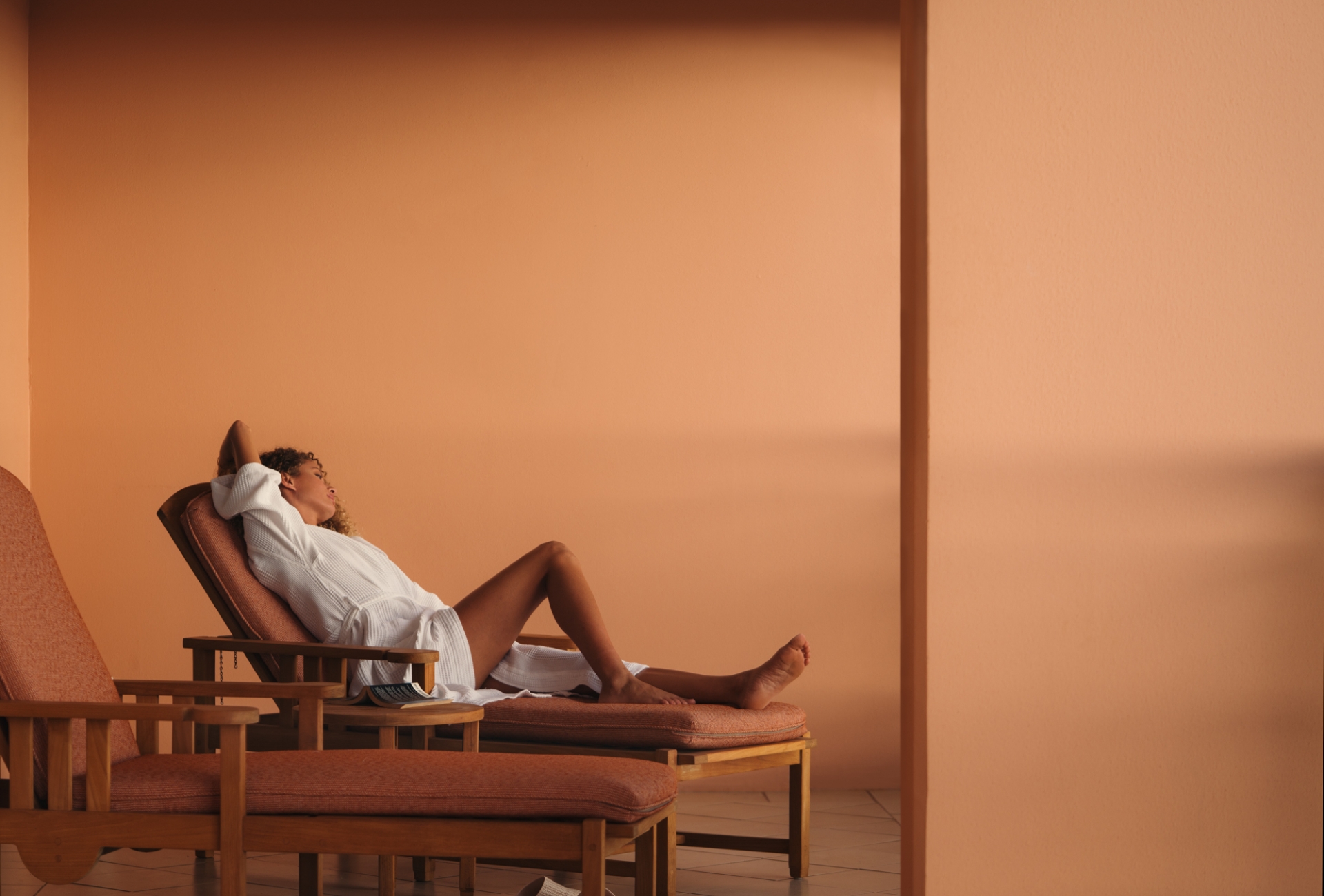 Grand Updates
We are undertaking a multi-faceted revitalization of Grand Wailea in a phased manner to minimize disruptions to our guests and ensure that we are able to deliver our usual gold standard of service and hospitality throughout the revitalization period. The resort's rich heritage and unique character will be preserved and updated to reveal a final product in 2023 that offers a fresh, modern interpretation of Hawai'i and the relaxed elegance for which Grand Wailea is known and celebrated.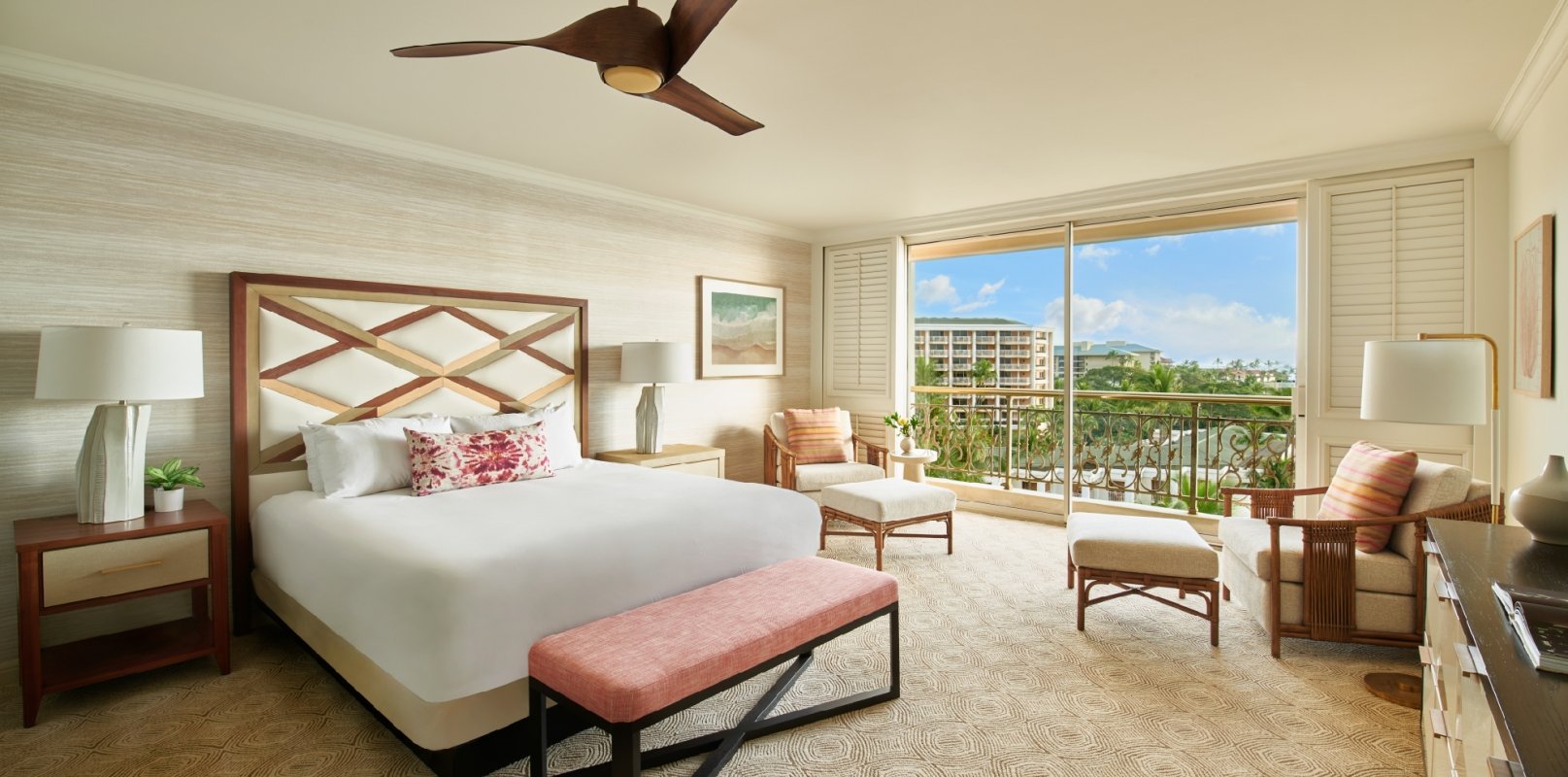 Current Enhancements
---
The Spa Grande location is temporarily closed while enhancements and additions are being made. 
We are excited to announce a new spa concept called Mōhalu Healing Garden & Beauty Lab, our new spa concept and wellness destination combining a lush outdoor treatment Healing Garden and a serene Beauty Lab, offering a range of customized beauty programs that complement our wellness experiences.
The entirety of Grand Wailea's rooms and suites are being refreshed and revamped.  Any accommodation you book will be reimagined featuring luxurious new designs and finishings, including our exclusive and private Napua tower rooms and suites for enjoyment.
As part of our mission to continually improve the guest experience, we are undergoing enhancements to  Humuhumunukunukuāpuaʻa.
During this period, we welcome you to enjoy a collection of wide range dining options open for your dining pleasure. From sun-kissed breakfasts at ʻIkena, to organic grab-and-gourmet treats at Loulu, to Italian inspired cuisine at Olivine, we've got you covered from morning til late— also including our poolside and in-room dining selections.
Recently Completed Enhancements
Mele Blog: Culture, Events, & Community
Traveling with Aloha: How to Visit Maui After the Wildfires
Maui Meets the Amalfi Coast at Olivine, Grand Wailea's New Dining Gem
The launch of Olivine marks another step in our property-wide refresh
May Day Is Lei Day
The spirit of aloha comes alive at Grand Wailea