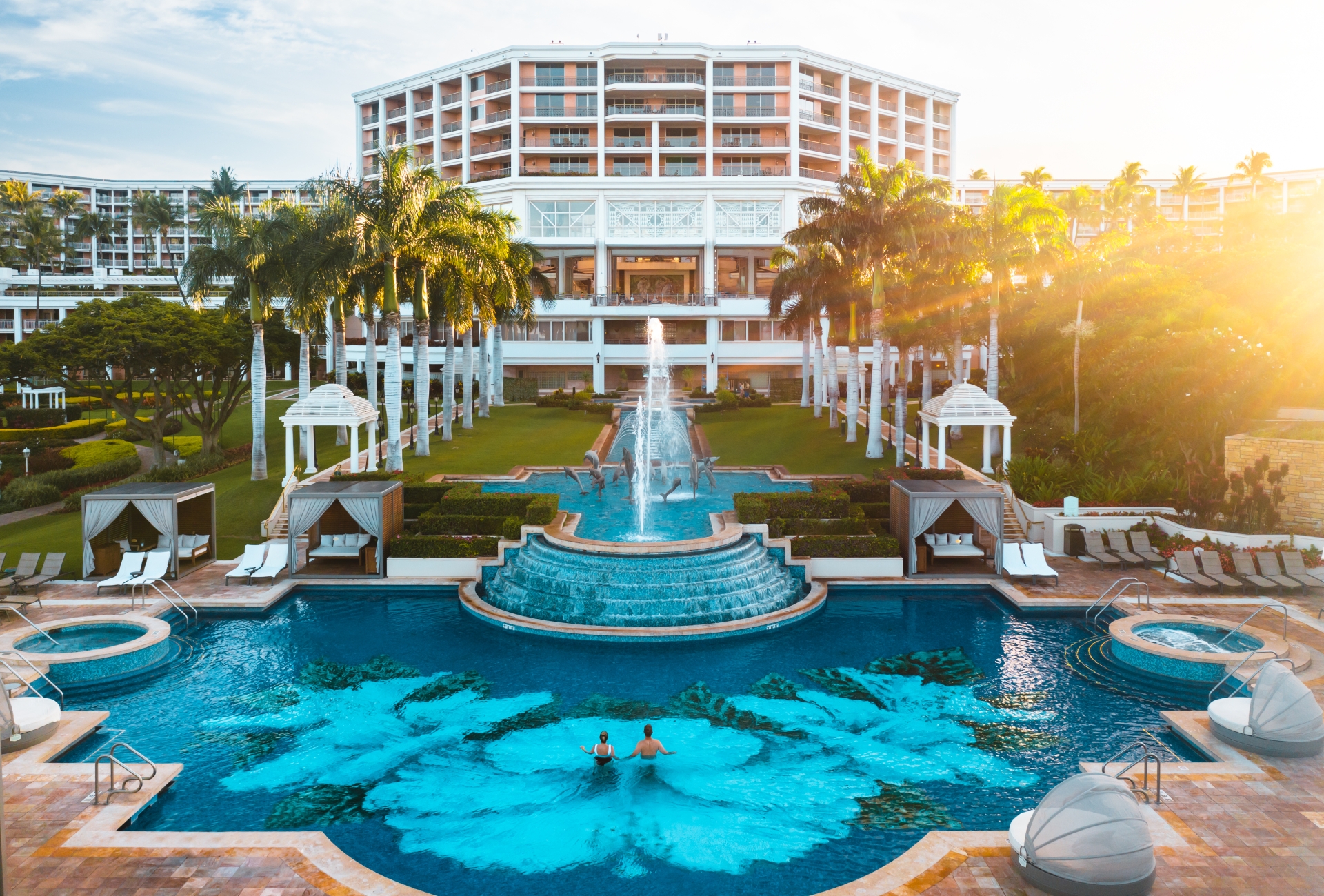 Grand Updates
We are undertaking a multi-faceted revitalization of Grand Wailea in a phased manner to minimize disruptions to our guests and ensure that we are able to deliver our usual gold standard of service and hospitality throughout the revitalization period. The resort's rich heritage and unique character will be preserved and updated to reveal a final product in 2022 that offers a fresh, modern interpretation of Hawai'i and the relaxed elegance for which Grand Wailea is known and celebrated.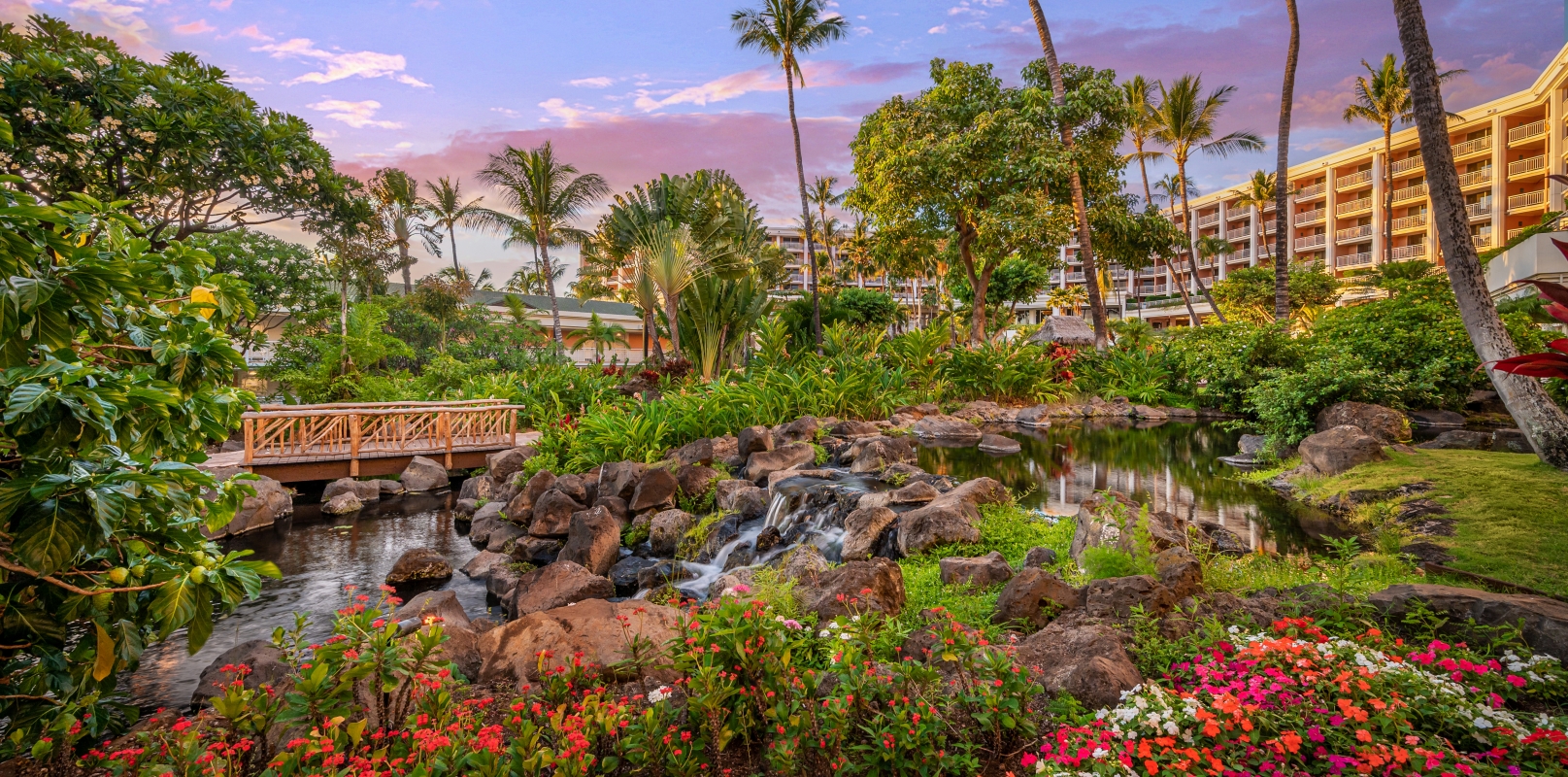 Current Enhancements
---
The Spa Grande location is temporarily closed while enhancements and additions are being made. 
We are excited to announce a new spa concept called Mōhalu by Spa Grande, a new intimate spa experience and personal escape, inspired by the same Spa Grande heritage and traditions. Launched as a direct result of guest demand for a full range of treatments in a more private individualized setting, this new chapter of in the Spa Grande story will feature 19 private treatment suites with partial garden or ocean views and will offer a range of packages and services while Spa Grande prepares to undergo a future enhancement.
Mele Blog: Culture, Events, & Community
Happy National Mai Tai Day!
We honor the iconic tropical detail in Grand style
Bringing a Taste of the Los Angeles Music Scene to Maui
Grand Wailea teams up with the legendary music venue Hotel Cafe on a new concert series
Celebrating King Kamehameha Day at Grand Wailea
Our resort pays tribute to the first king of a unified Hawaiʻi