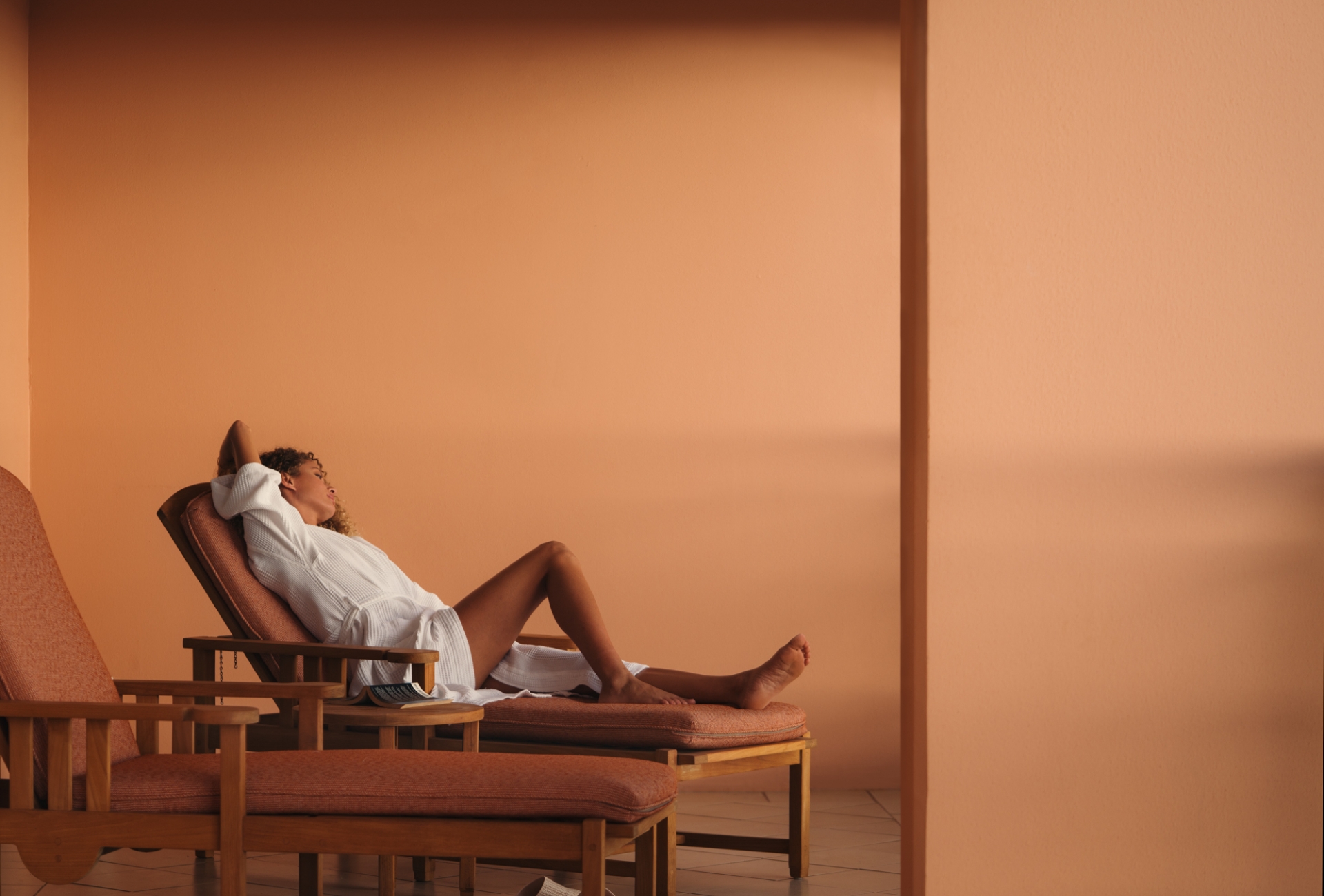 Grand Updates
We are undertaking a multi-faceted revitalization of Grand Wailea in a phased manner to minimize disruptions to our guests and ensure that we are able to deliver our usual gold standard of service and hospitality throughout the revitalization period. The resort's rich heritage and unique character will be preserved and updated to reveal a final product in 2023 that offers a fresh, modern interpretation of Hawai'i and the relaxed elegance for which Grand Wailea is known and celebrated.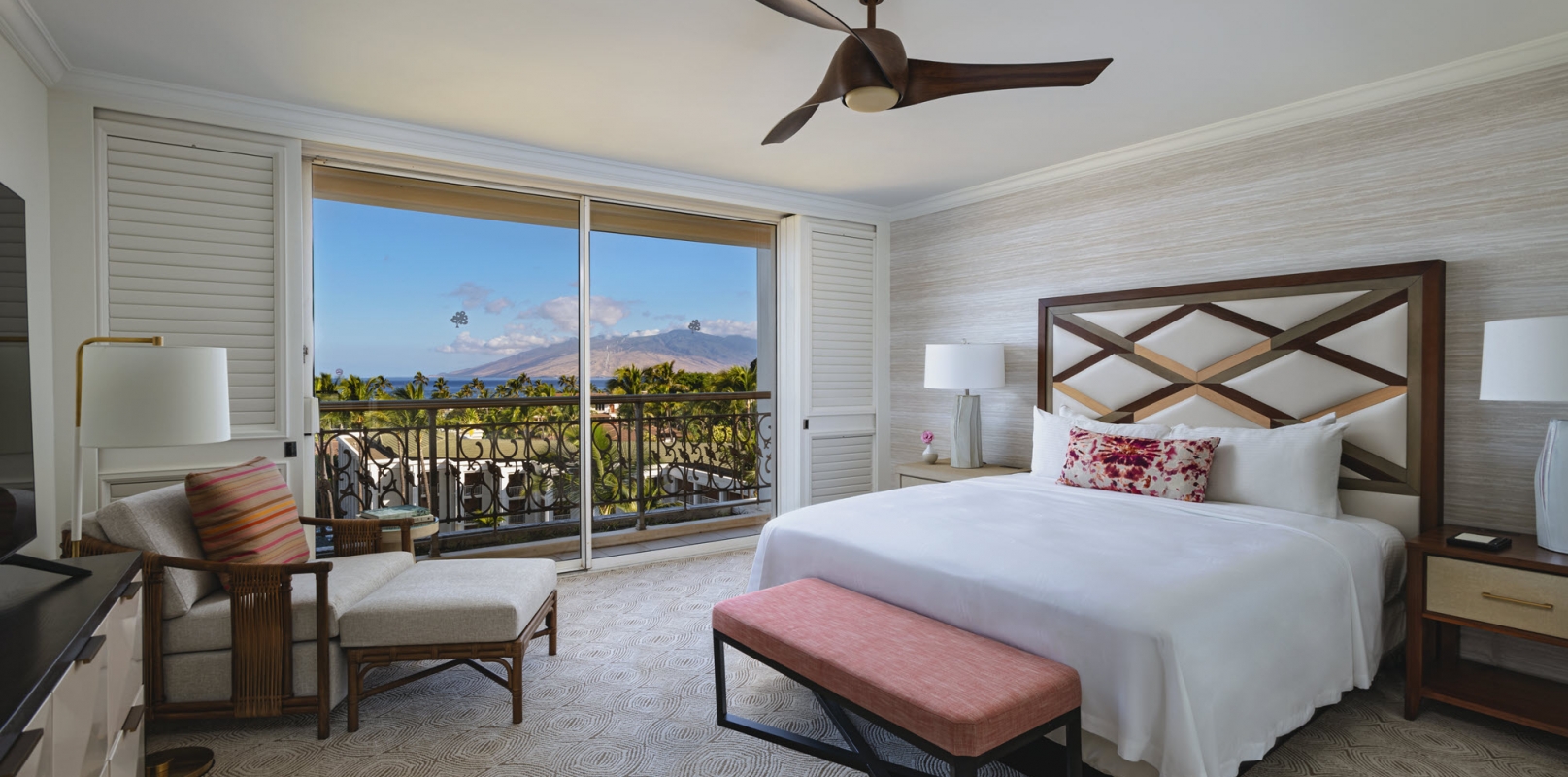 Current Enhancements
---
The Spa Grande location is temporarily closed while enhancements and additions are being made. 
We are excited to announce a new spa concept called Mōhalu by Spa Grande, a new intimate spa experience and personal escape, inspired by the same Spa Grande heritage and traditions. Launched as a direct result of guest demand for a full range of treatments in a more private individualized setting, this new chapter of in the Spa Grande story will feature 19 private treatment suites with partial garden or ocean views and will offer a range of packages and services while Spa Grande prepares to undergo a future enhancement.
The entirety of Grand Wailea's rooms will be undergoing a complete revamp, being unveiled in a phased approach. Chapel and Lagoon wings will be completed first, followed by Haleakala, Molokini, and Wailea wings. Napua rooms have been updated and are open to guests to enjoy.
As part of our mission to continually improve the guest experience, we are performing necessary repairs and maintenane work on our swim-up Grotto Bar, and also undergoing enhancements to Bistro Molokini.
During this period, we welcome you to enjoy a collection of wide range dining options open for your dining pleasure. From sun-kissed breakfasts at ʻIkena, to organic grab-and-gourmet treats at Loulu, or award-winning Hawaiian cuisine at Humuhumunukunukuāpuaʻa, we've got you covered from morning til late— also including our poolside and in-room dining selections.
Recently Completed Enhancements
Mele Blog: Culture, Events, & Community
2023: Starting Slow, Picking up Speed
2023 is a year to allow the visionary within to come out.
"The White Doves" Multimedia Installation Brings the Aloha Spirit to Life
ʻIkena, Grand Wailea's signature breakfast and brunch venue, provides a gorgeous setting at any time of the day, with its soaring ceilings and indoor-outdoor setting accentuating all the natural beauty that surrounds. No wonder, then, that it was chosen by Michael Pendry, a world-renowned German multimedia artist, as the site for his large-scale "The White Doves" installation.
A Sense of Place: Sharing the Magic of Grand Wailea with the World (Part 2 of 2)
Leisure Sales Manager Molly Sanborn on the joy of travel