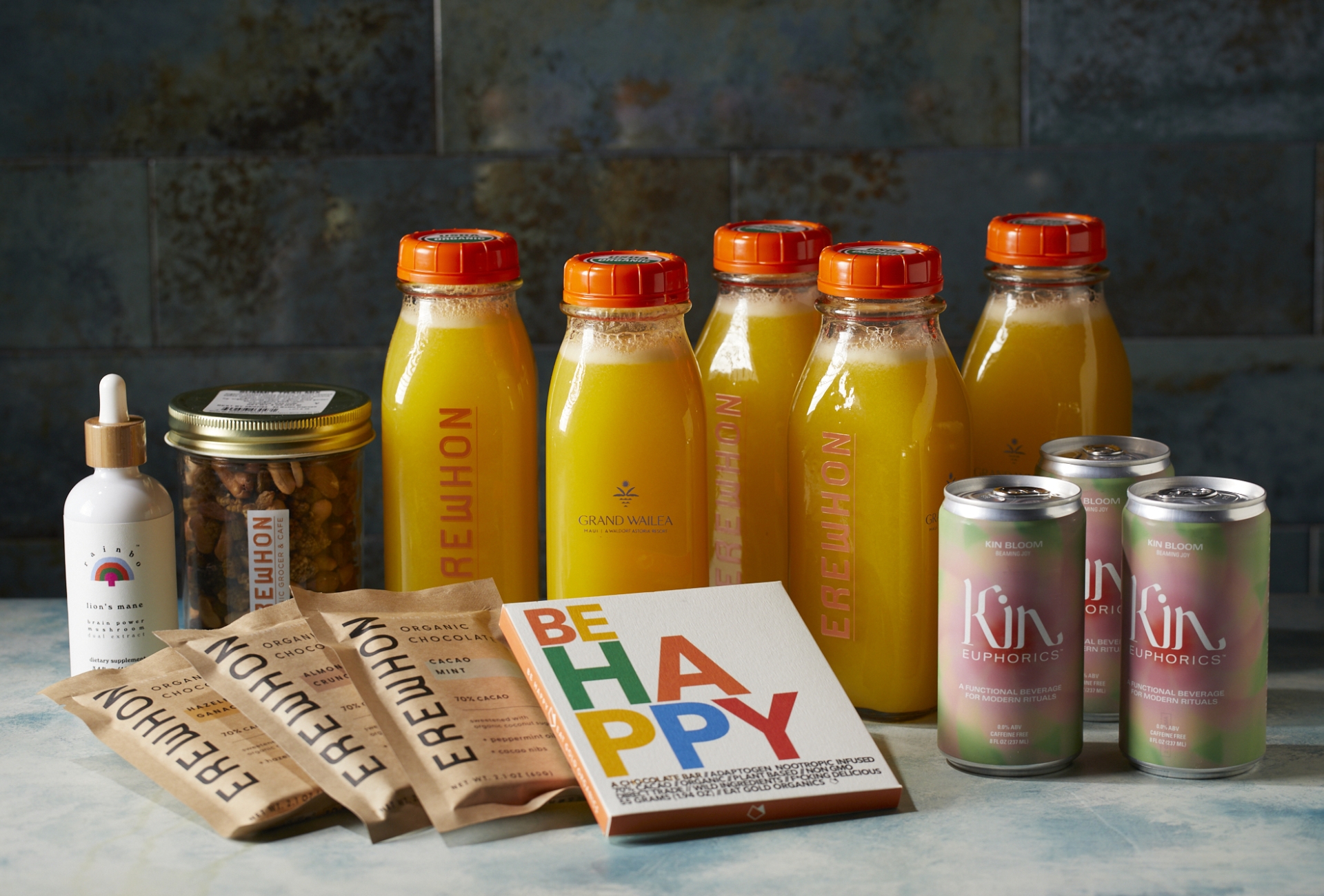 Special Offer at Grand Wailea
Claim a special limited-time offer of $100 per night resort credit (up to 7 nights), plus an additional $250 resort credit, and a complimentary room upgrade. Request the "Erewhon" offer or Plan Code "ZEREW" at time of booking.
Grand Wailea + Erewhon
Grand Wailea is thrilled to partner with Erewhon, L.A's quintessential organic grocer and cafe, as the sole hotel brand in Erewhon's newly expanded membership program. As part of this partnership, Grand Wailea provides Erewhon members with members-only resort benefits (including resort credits and category upgrades), while offering Erewhon-curated goods and products, sold only at Grand Wailea.
Our very own Chef Ryan will be serving the Grand Wailea x Erewhon exclusive juice collaboration, the Aloha Sunshine, as well as specialty dish at the Erewhon locations listed above.  
Erewhon patrons who attend the events can win a chance to receive a $1,200 gift certificate, redeemable for resort credit at Grand Wailea. Enter to win during the Saturday, July 22nd event at Erewhon Culver City.