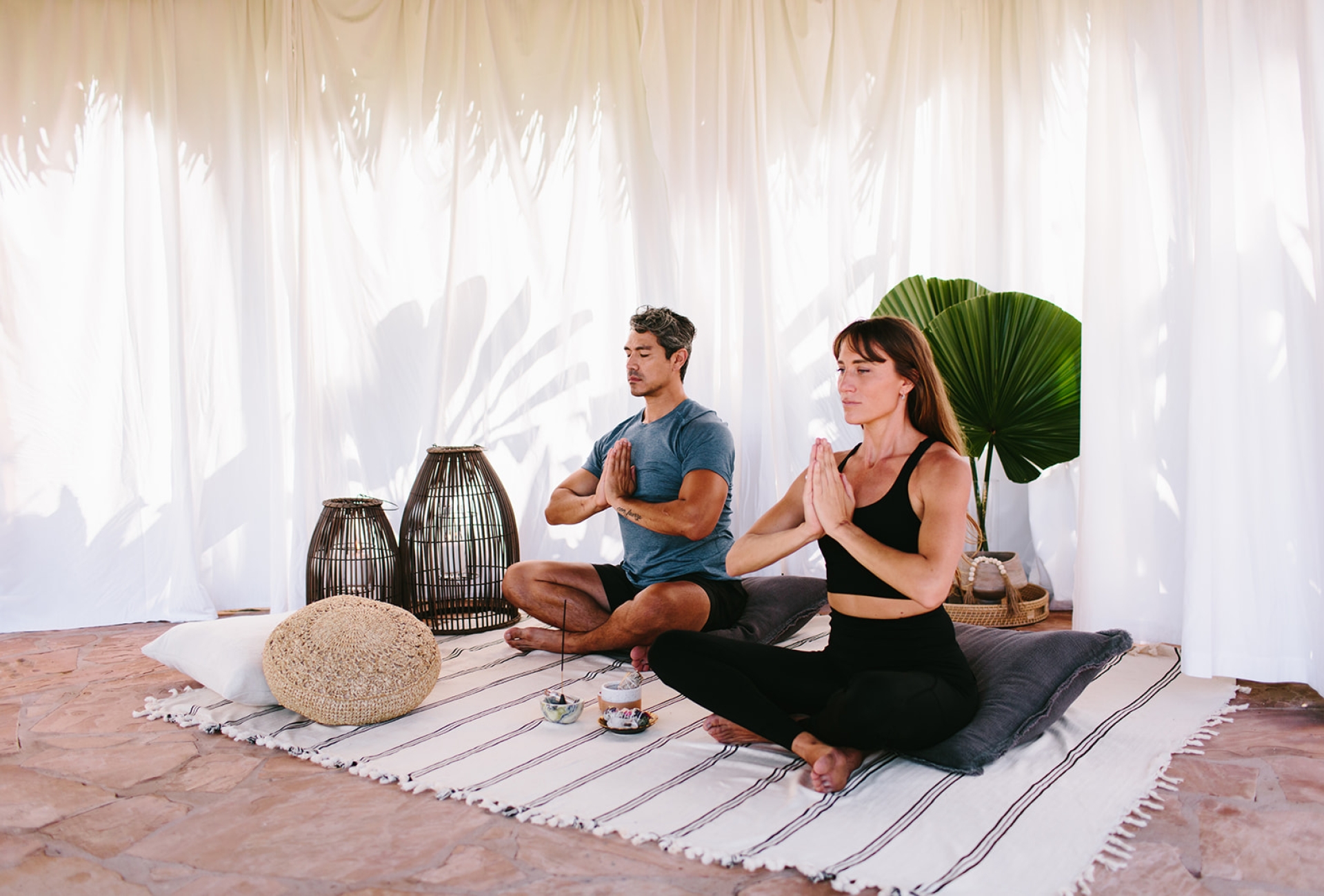 Well-Being Experiences
Nourish body, mind, and spirit as you embark on a journey of well-being fueled by the healing mana (energy) of Hawaiʻi. Rejuvenate, relax, and unfold with personalized treatments at Mōhalu by Spa Grande and achieve your personal best at our fitness center—all under the guidance of our expert wellness consultants.
Grand Wailea Well-Being Experiences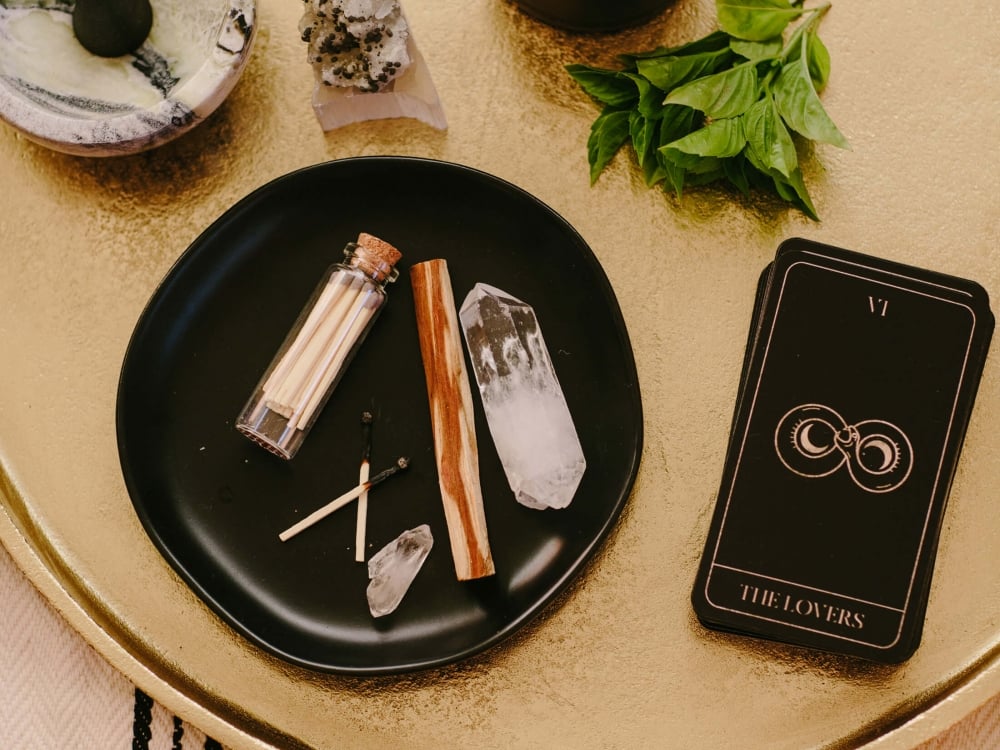 Astrology Reading
Gain key insights into your soul's path with a personalized astrological reading, which provides emotional and psychological support for deep healing, growth, and transformation. Using the Evolutionary Astrology method, our expert astrologers will equip you with the tools and wisdom to better understand your past, present, and future trajectories, enabling you to resolve lingering issues and maximize your potential.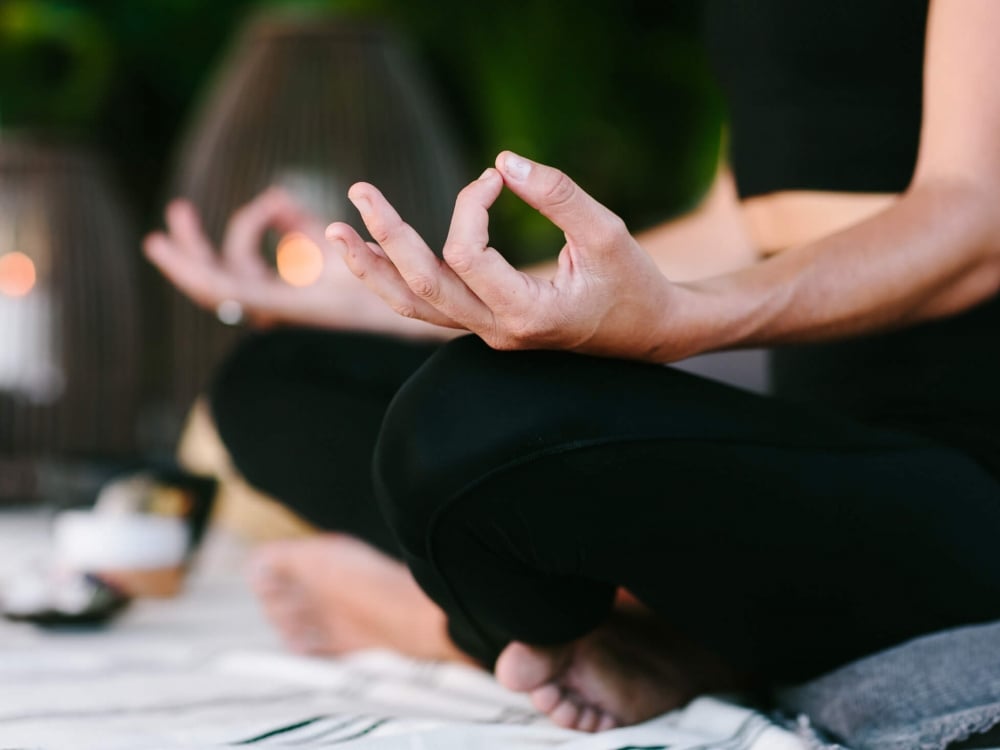 Beach Yoga
Welcome the beautiful Maui morning with an easy and energizing yoga session on Wailea Beach. All are welcome to this hour-long beginner yoga session.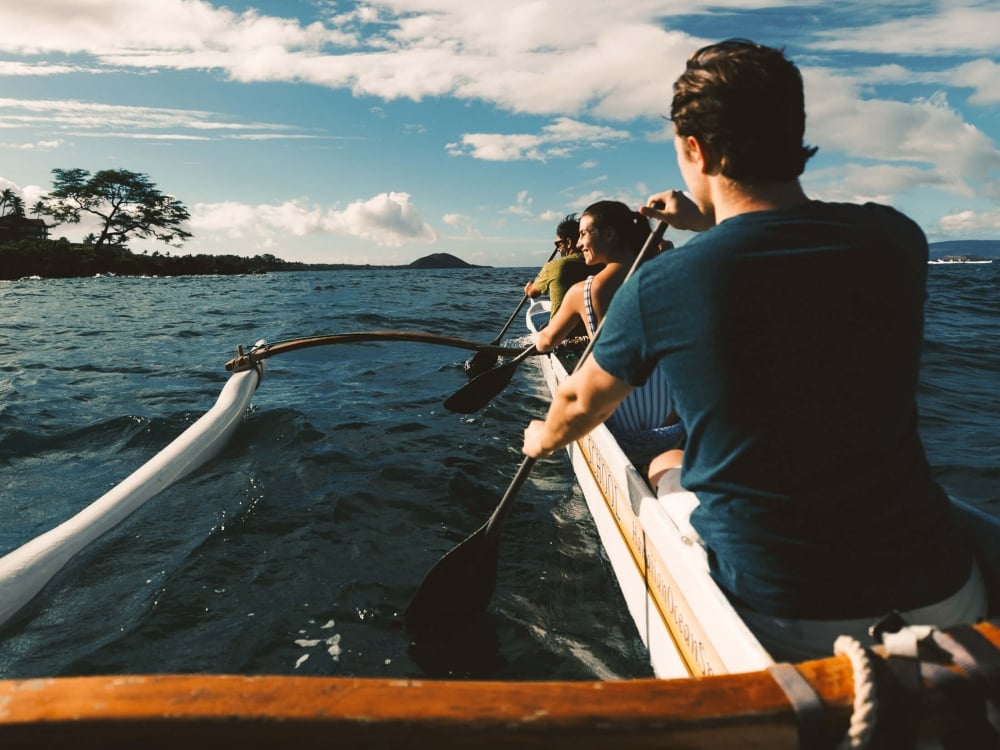 Outrigger Tours
Grand Wailea celebrates one of the most revered Hawaiian traditions with our newly-launched Outrigger program. Join us for an authentic Maui experience aboard a traditional outrigger canoe on a guided paddling journey down the golden coast of Wailea—Hawaiian for the "waters of Lea," the goddess of canoe builders. With each dip of your paddle into these storied waters, take an unforgettable journey to rediscover yourself and the magic, beauty, and wonder of Wailea.
Snorkel Tour – 2 hours at 7am or 9am
Turtle Watching – 1 hour at 7am-11am on the hour
Whale Watching – December – April
Advance reservations required; limited seats available every morning.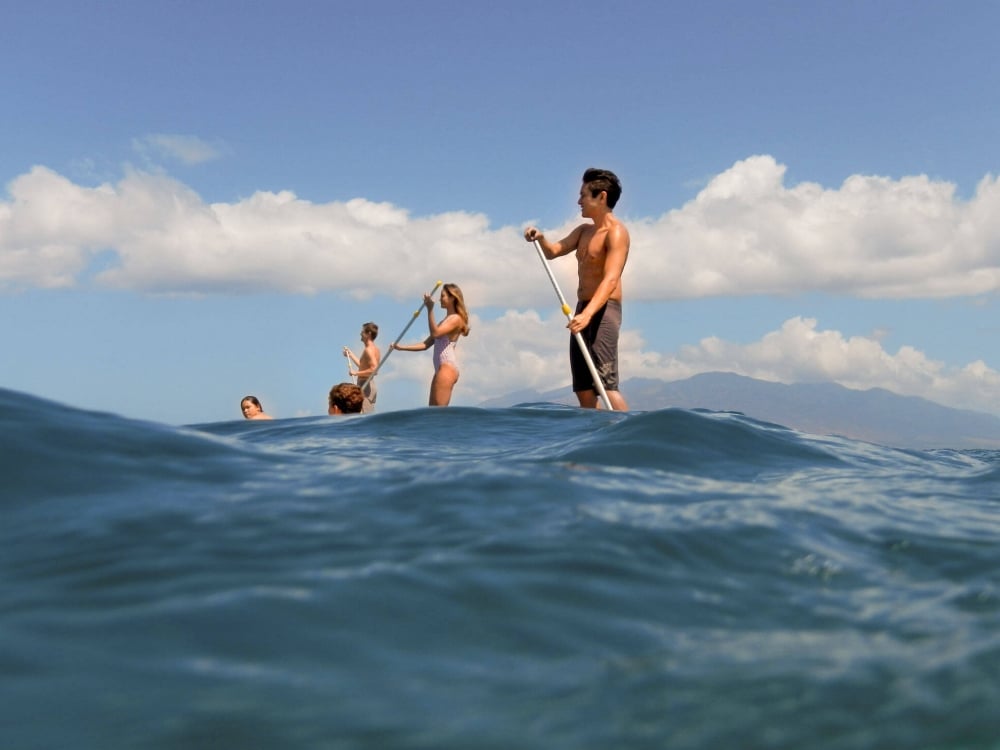 Stand-Up Paddleboarding / Aqualani
Embark from Wailea Beach on an unforgettable journey across the tranquil waters of Wailea on a stand-up paddleboard, available to rent from our on-resort partner Aqualani.