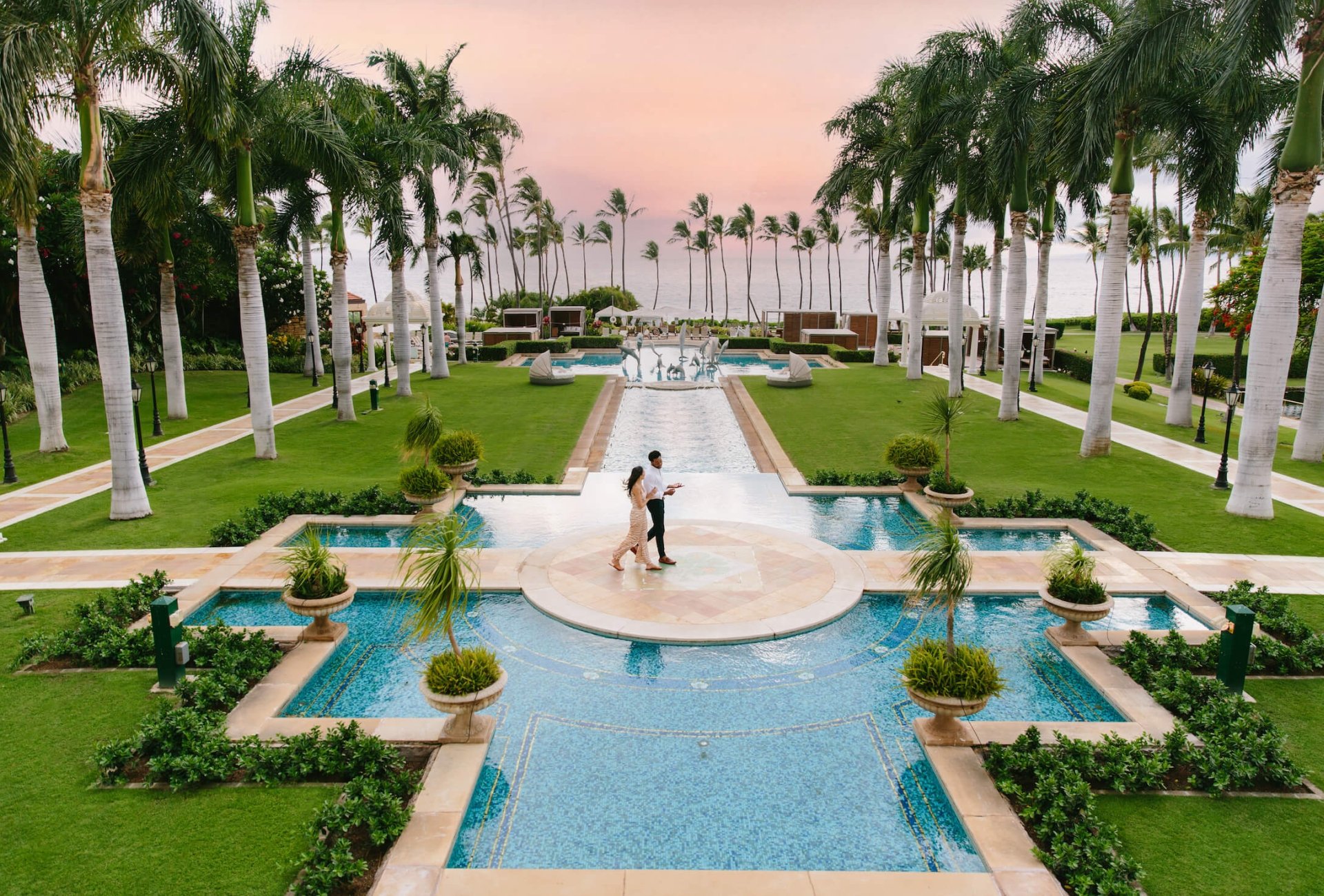 About The Resort
Discover a retreat shaped by nature and culture at Grand Wailea Maui, A Waldorf Astoria Resort. Fronted by the stunning Wailea Beach and surrounded by 40 acres of lush tropical landscape, our resort offers a tropical oceanfront paradise featuring luxurious accommodations, award-winning cuisine, Hawai'i largest private art collection, locally inspired spa treatments, championship golf and tennis, and two extraordinary pools.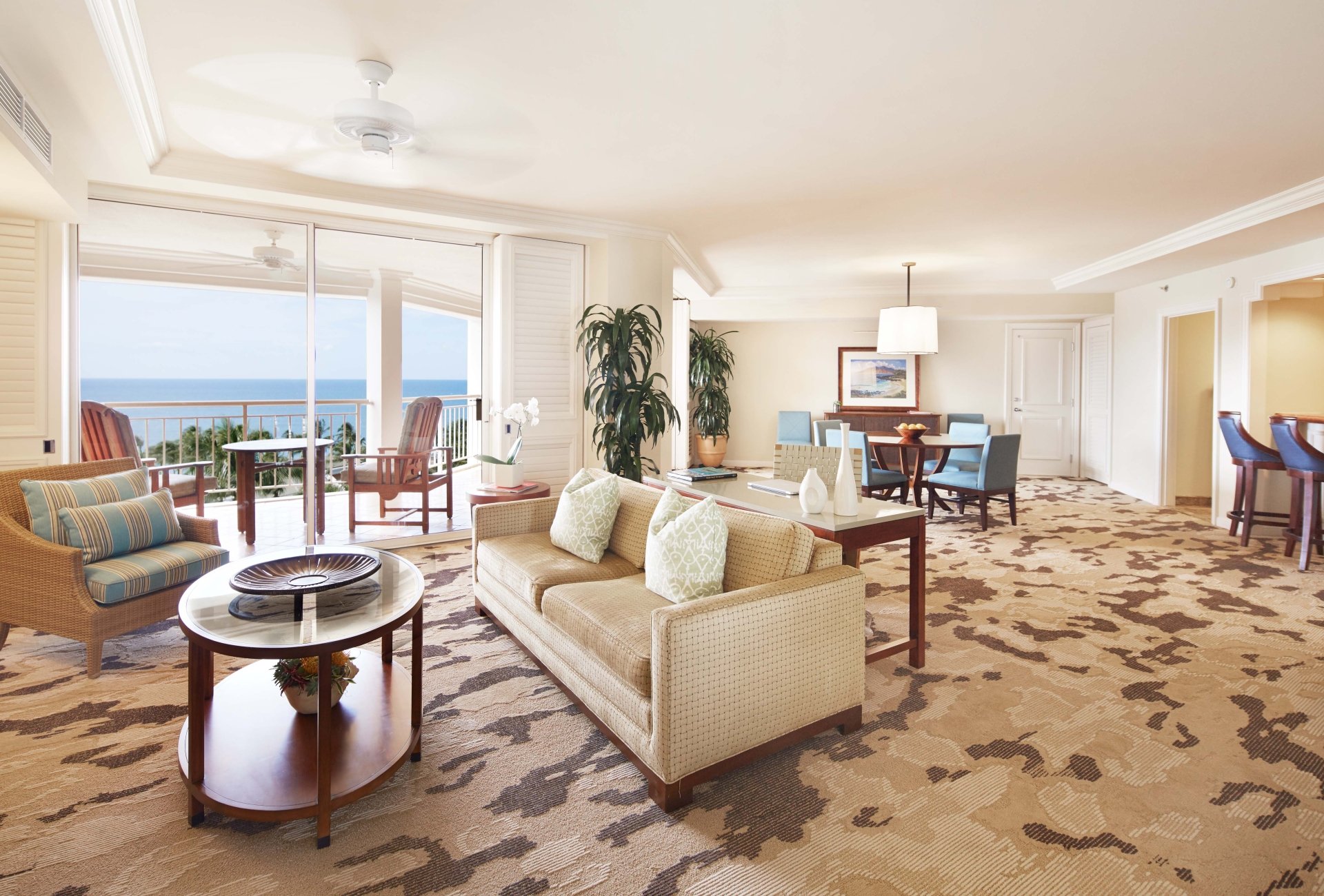 Grand Wailea Rooms, Suites & Villas
Step into your spacious guest room, suite, or secluded villa and find instant relaxation amid all the comforts of home, including marble bathrooms and spacious lanai, where breathtaking Maui views envelop you in the laid-back pace of island life.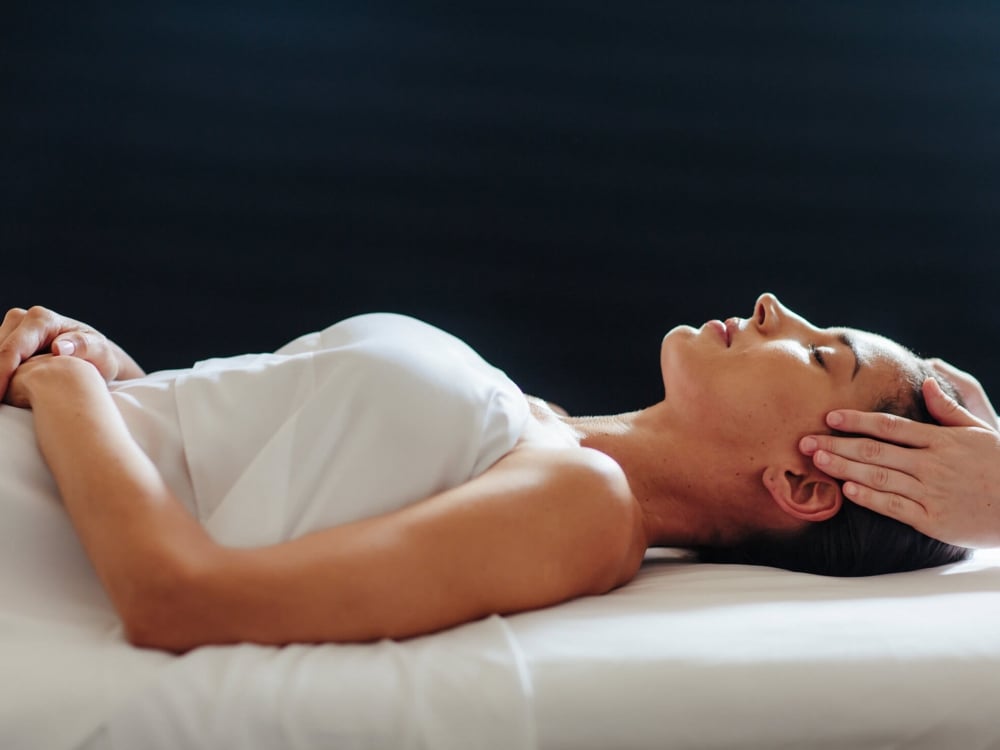 Quiet Comfort
Mōhalu by Spa Grande
Experience Mōhalu by Spa Grande and unfold in the quiet comfort of your own naturally lit treatment room, where lush garden or ocean views combine with personalized services to connect you with the healing mana (energy) of Hawai'i.
Meet Your Wellness Goals
Fitness Facilities
Set and achieve your fitness, health, and wellness goals at our spacious, state-of-the-art fitness center with the help of our team of fully qualified Grand Wailea wellness consultants.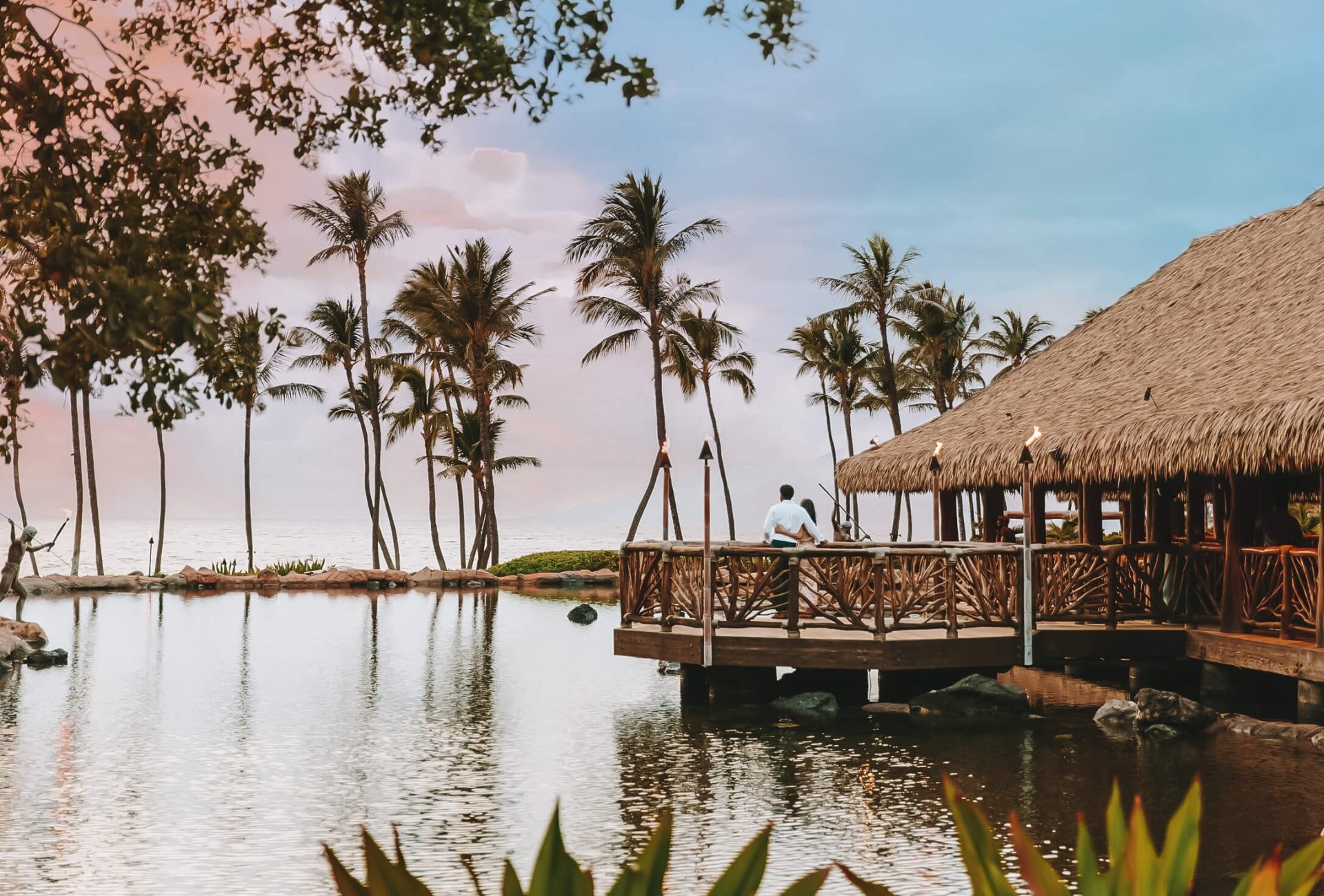 Dining Experiences
Our Restaurants
From inventive takes on the traditional flavors of Hawaiian cuisine to unforgettable  tailor-made dining experiences just for you, Grand Wailea has something for everyone. 
Sustainability
Our commitment to environmental sustainability is integrated into everything we do. We treasure our island community and play our part to conserve its natural resources by implementing resort-wide water-saving, solid waste reduction, and energy-saving measures.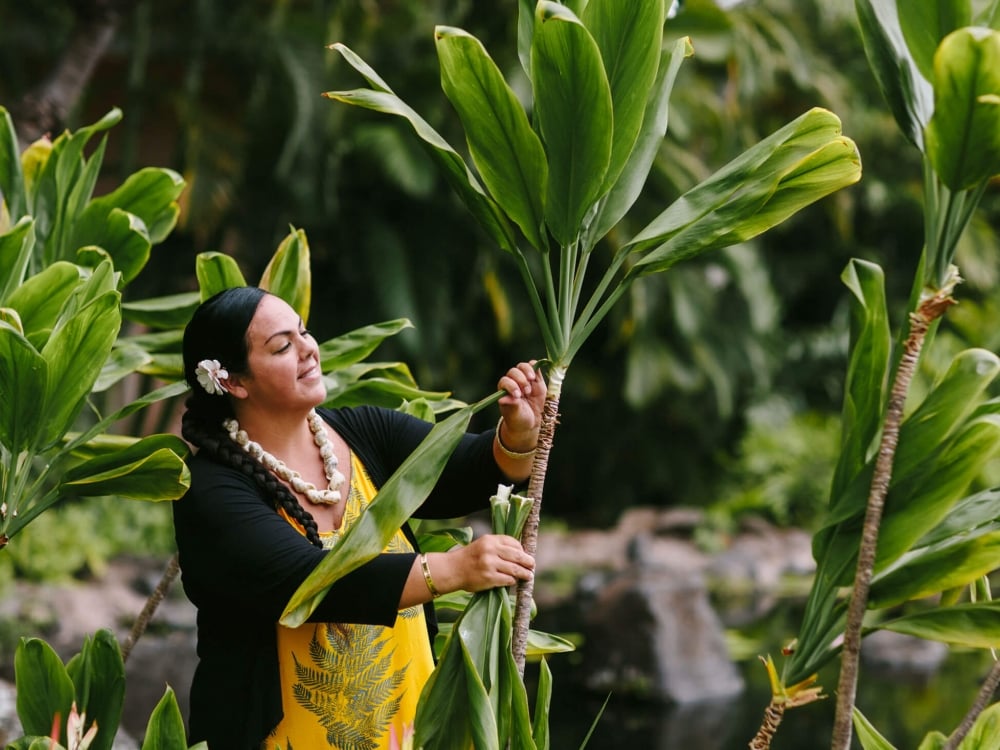 Culture
 Experience the richness of these timeless lands in our gardens, where we grow fresh ingredients for Humuhumunukunukuāpuaʻa, or at Mōhalu by Spa Grande, where locally sourced bath and skincare products harness the mana (energy) of these lands to restore and rejuvenate.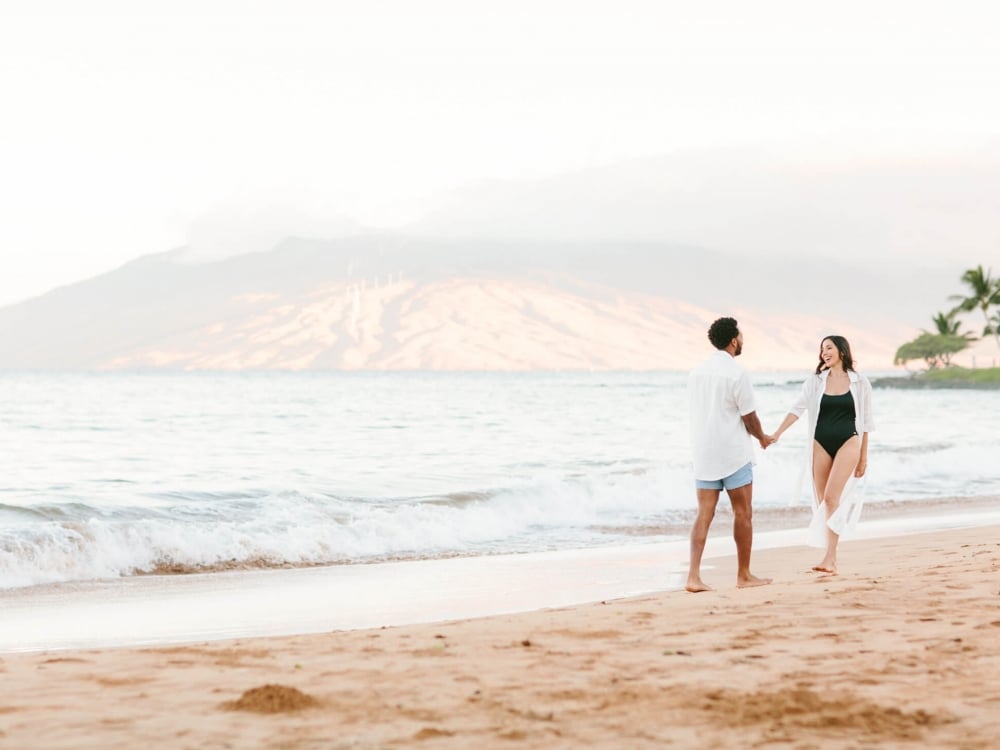 Become Part of the Elite
Membership
Explore your exclusive promotions and book your stay at the newly launched members-only website. As an Elite member, you are entitled to a number of extraordinary privileges, including exclusive access to members-only promotions; preferred member pricing on guest rooms, suites, and villas; and preferred pricing for food, drinks, and spa treatments.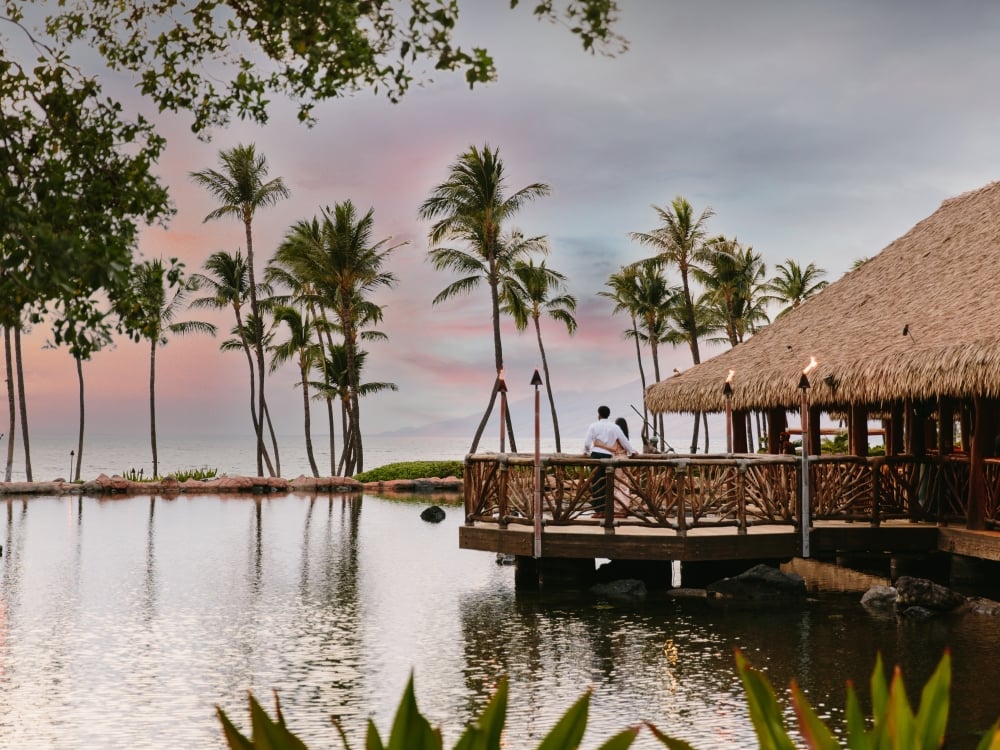 Enhancements
We are pleased to announce Grand Wailea is currently undergoing a multi-faceted revitalization, executed as a phased approach meant to underscore the property's position as the gold standard in luxury hospitality. The hotel's rich heritage and unique character will be preserved and updated to reveal a final product in 2022 that offers a fresh, modern interpretation of Hawaii and the relaxed elegance for which Grand Wailea is known and celebrated.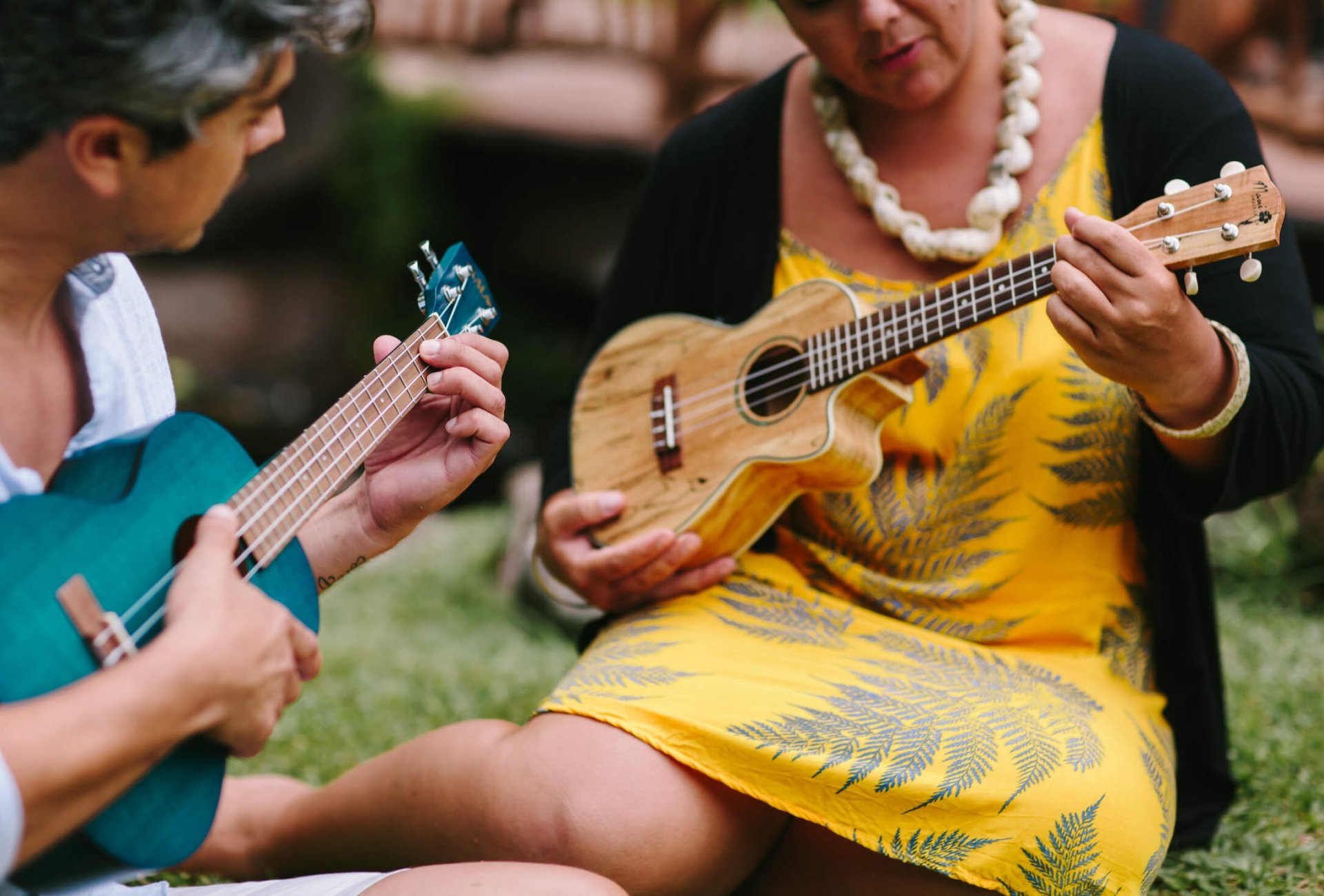 Events at Grand Wailea
We offer an array of regularly scheduled and special cultural, educational, recreational, shopping, and dining experiences throughout the year. Ask for our weekly activities calendar to stay up to date on what's happening at our resort and beyond, and discover and unlock the very best of Grand Wailea and Maui.