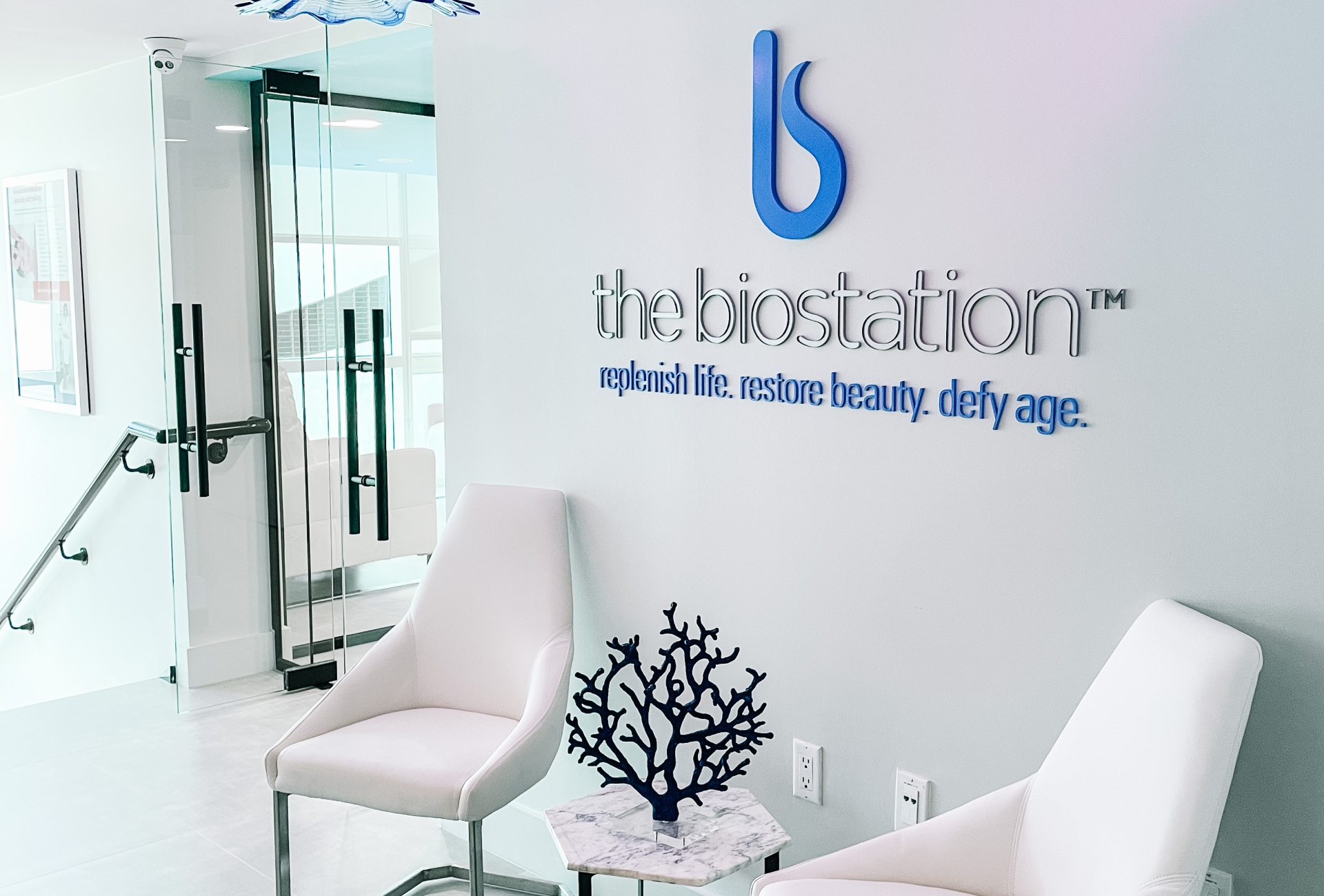 The biostation offers comprehensive, individualized, and a holistic approach to total wellness and age management. By focusing on customized medicine, the biostation helps patients earlier in the aging process in order to help prevent, rather than treat age-related issues.
The biostation is dedicated to helping patients identify the root causes of any issues in order to restore the body to its peak performance, alleviate symptoms and ultimately, reverse the effects of aging and prevent age-related diseases.
the biostation creates personalized treatment plans with proven, effective and safe anti-aging solutions that include highly advanced testing, bioidentical hormone therapy, nutrient therapy, sexual health programs, medical aesthetics, weight loss and much more.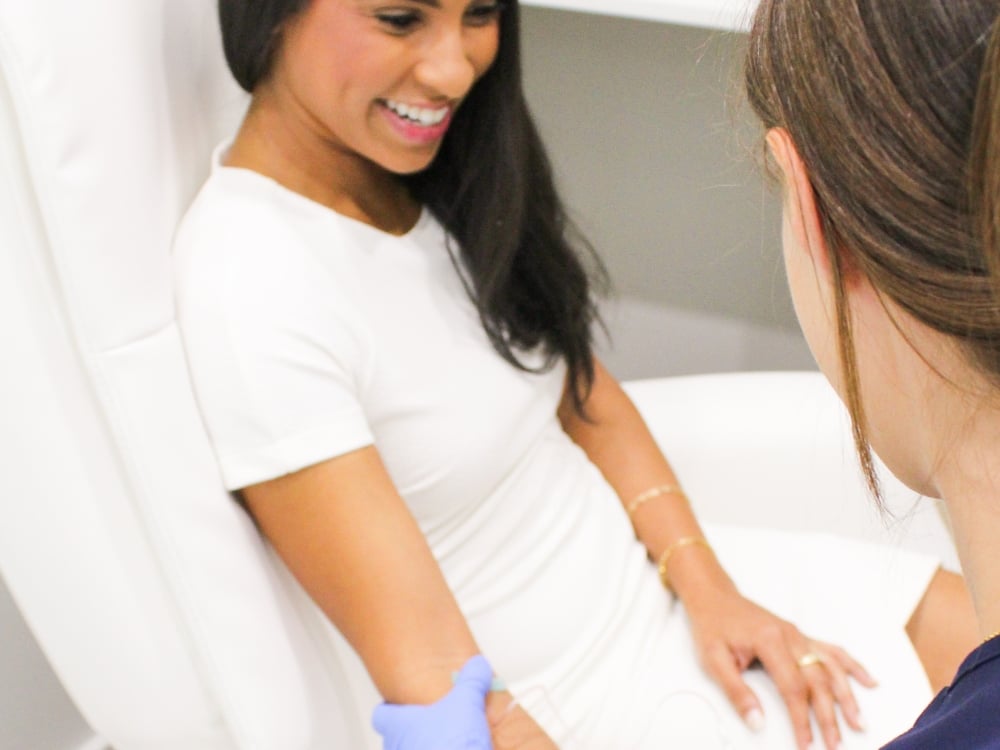 Featured Treatments
Diagnostic Blood Testing
HCG Weight Los
Nutritional Counseling
Peptide & HGH Therapy
Detox Cleanse
Medical Aesthetics
IV Nutrient Therapy
Platelet Rich Plasma
HRT for Men & Women
Men & Women's Sexual Health
Hormone Replacement Therapy
Testosterone Therapy