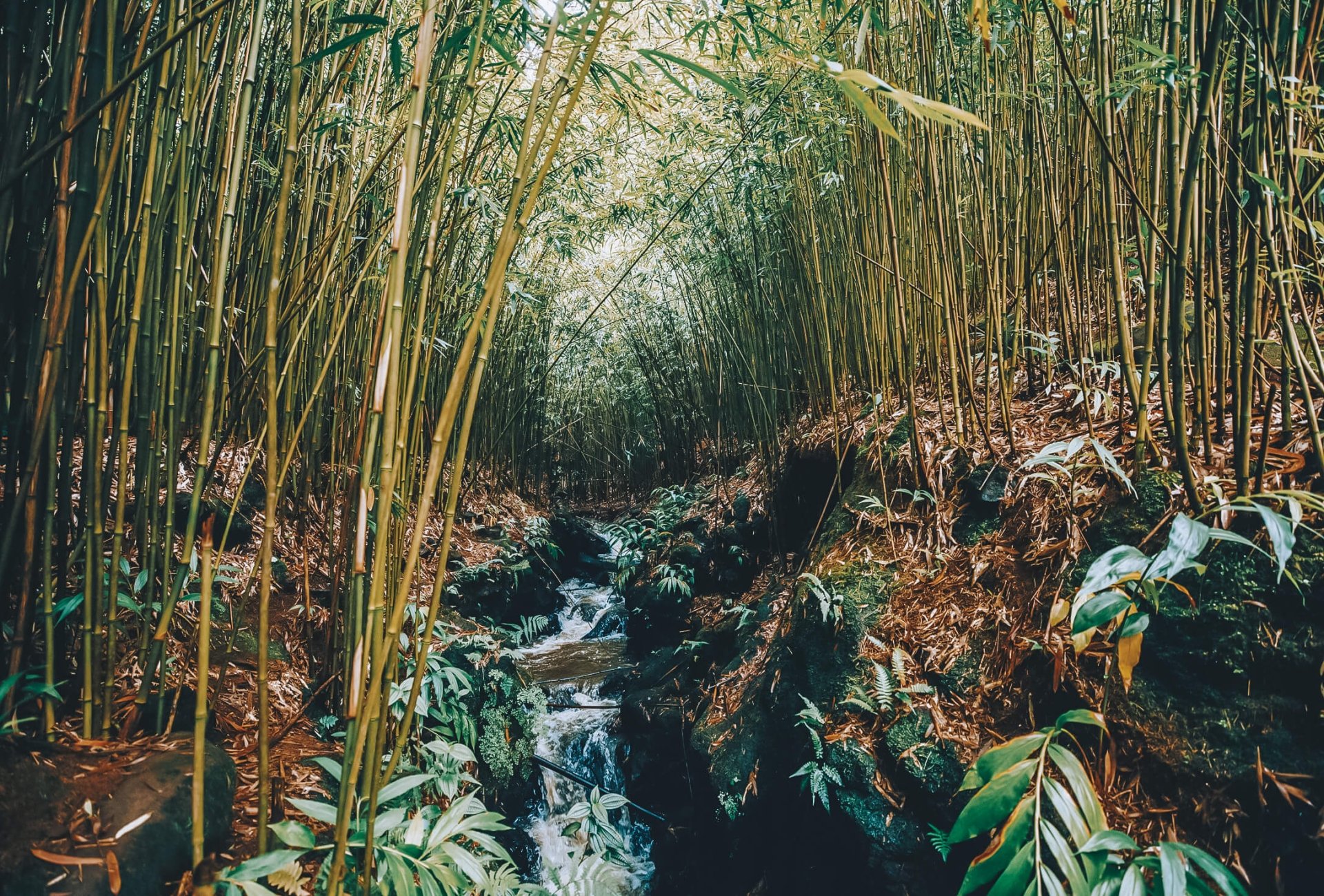 Sustainability
At Grand Wailea, our commitment to environmental sustainability is integrated into everything we do. We treasure our island community and play our part to conserve its natural resources by implementing resort-wide water-saving, solid waste reduction, and energy-saving measures.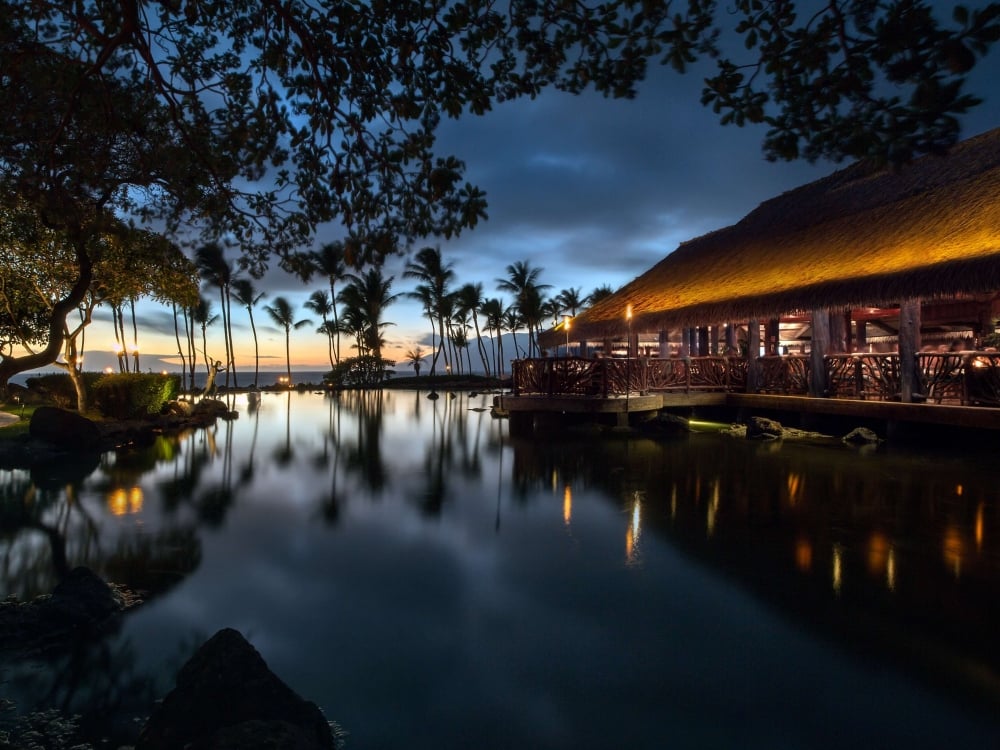 Food and Beverage
72% of our produce comes from local Hawai'i farms
All cooking oil is recycled as biodiesel
All scraps and leftover food are recycled and provided to local Maui farmers for animal feed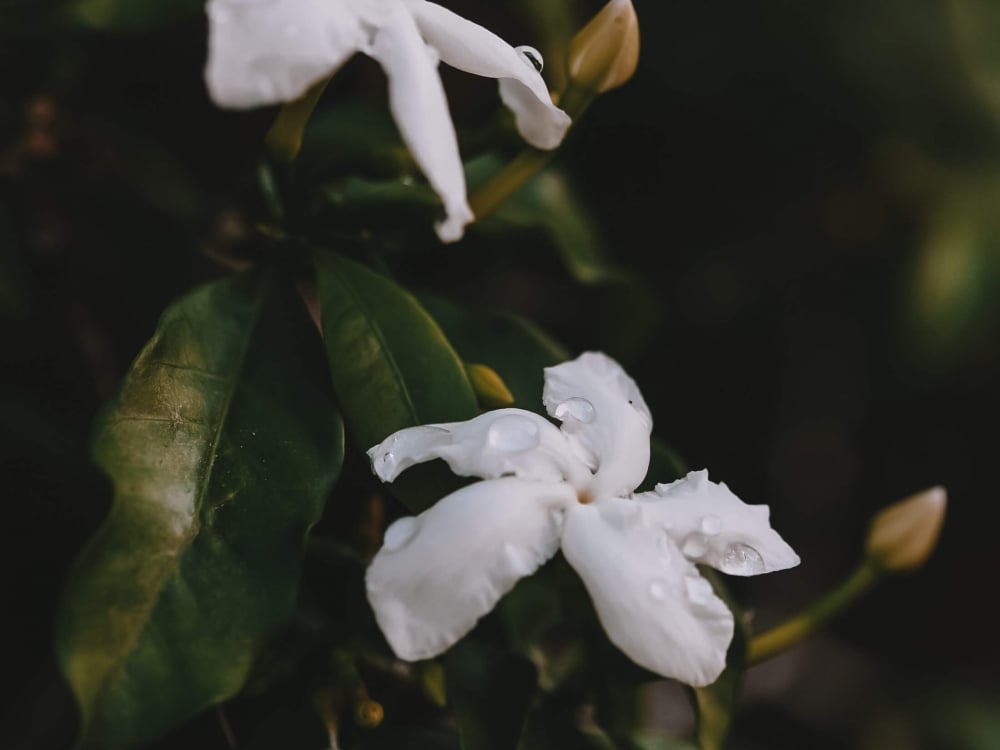 Landscaping
Drought-resistant plants indigenous to Hawaiʻi planted throughout resort, resulting in low-water landscaping watered through drip-sprinkler system
Green waste recycled into compost
Utilization of Rain Bird Maxicom sensors to detect rain, reducing water usage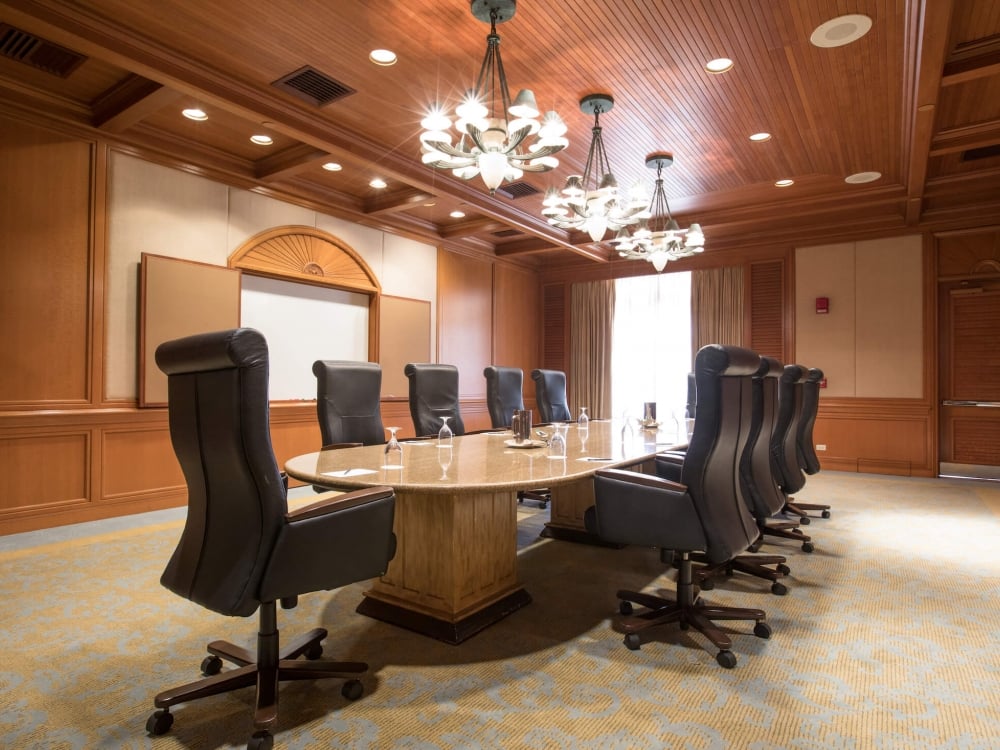 Guest Rooms and Meeting Spaces
Temperature controls, motion detector lights and LED lights in all guest and meeting rooms.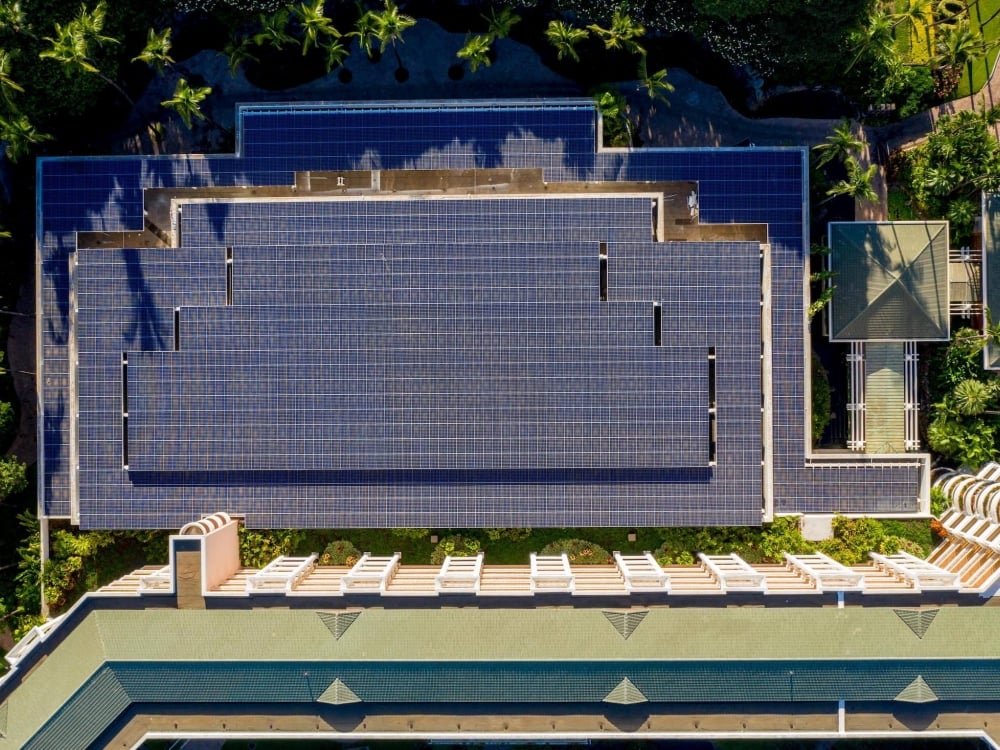 Resort Operations
Steam generator exhaust heat redirected to laundry hot water system
Commercial glass crusher allows for greater use of recycled glass
 
Our Green Gifts to Others
Over 10,000 soaps, lotions and other products are donated to local Maui schools, shelters and first-responders.
In a 2020 partnership with Clean the World, Grand Wailea recycles its soap and bathroom amenities as part of the #soapsaveslives movement, participating in wash programs that prevent diseases through handwashing to improve global health.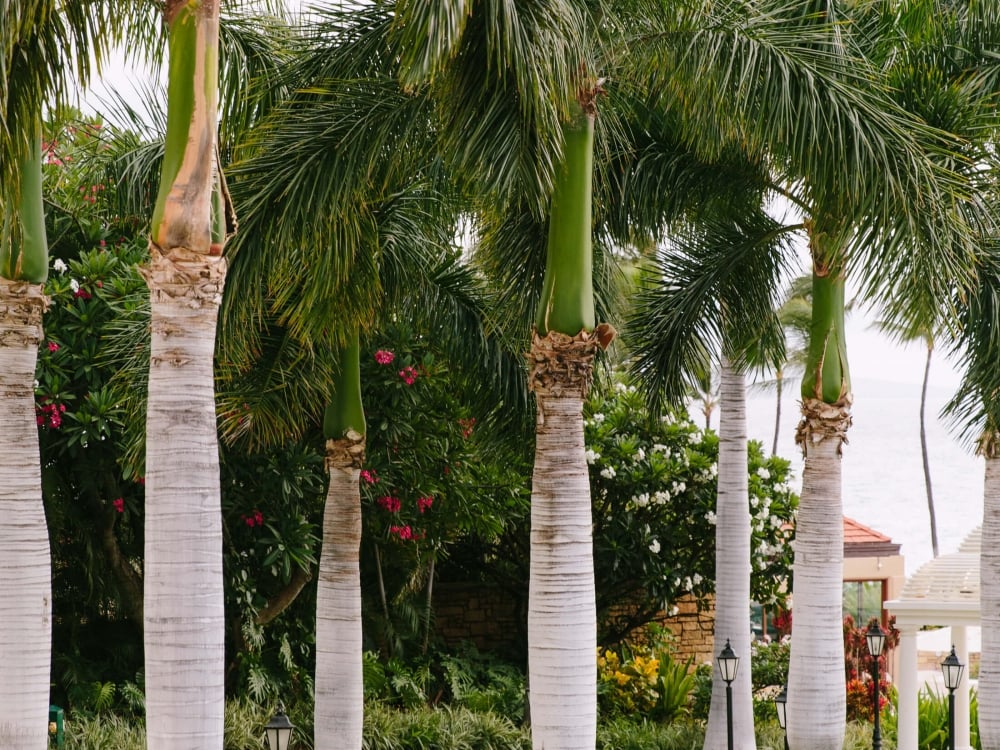 Our Green Investment
Grand Wailea has invested nearly $1M in smart water-conservation measures, enabling the resort to save 202,671 gallons of water daily, enough water for about 2,250 homes on Maui, assuming the average home uses 80-100 gallons of water per day.
Grand Wailea has invested more than $4M in smart energy saving measures, enabling the resort to save more than 6 million kilowatt hours every month, enough power for about 12,000 homes on Maui, assuming the average home uses 500 kilowatt hours each month.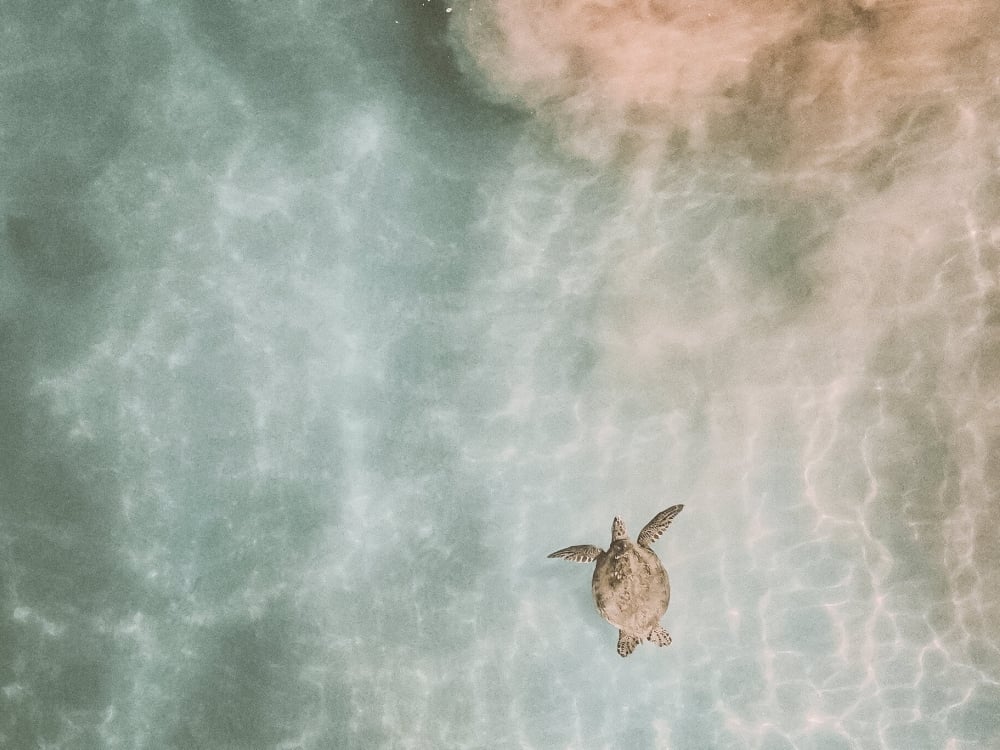 Our Green Score Card
Grand Wailea has…
Eliminated 823k lbs of carbon dioxide emissions
Reduced the need for fuel oil by 396 barrels
Prevented 130k lbs of plastic from entering Maui's environment (projected for 2020)
Generated 6,250 gal of biodiesel annually from recycled cooking oil, equating to Hawaiʻi having to import 104 fewer barrels of oil
Recycled 150k lbs per month — or 1.8M lbs per year — of food scraps into animal feed for local Maui farmers, saving them nearly $20k in grain costs annually
Recycled over 10 tons of green waste every month into compost and soil amendments
Reduced electricity needs by 60% by switching to CFL light bulbs
Saved 700 lbs of paper towels every two months through reusable wash cloths
Reduced electrical consumption by 55% annually with refrigeration-evaporator motors and fan