Explore Grand Wailea
Discover a retreat shaped by nature and inspired by culture. Openly embracing the Hawaiian Ku and Hina traditions with both arms, Grand Wailea embodies balance at every turn.
Holiday Events at Grand Wailea
The Season of Aloha is in full swing at Grand Wailea this December with special pop-up events, seasonal prix fixe menus at 'Ikena, and holiday treatments at Mōhalu by Spa Grande to help you ring in 2023 in style.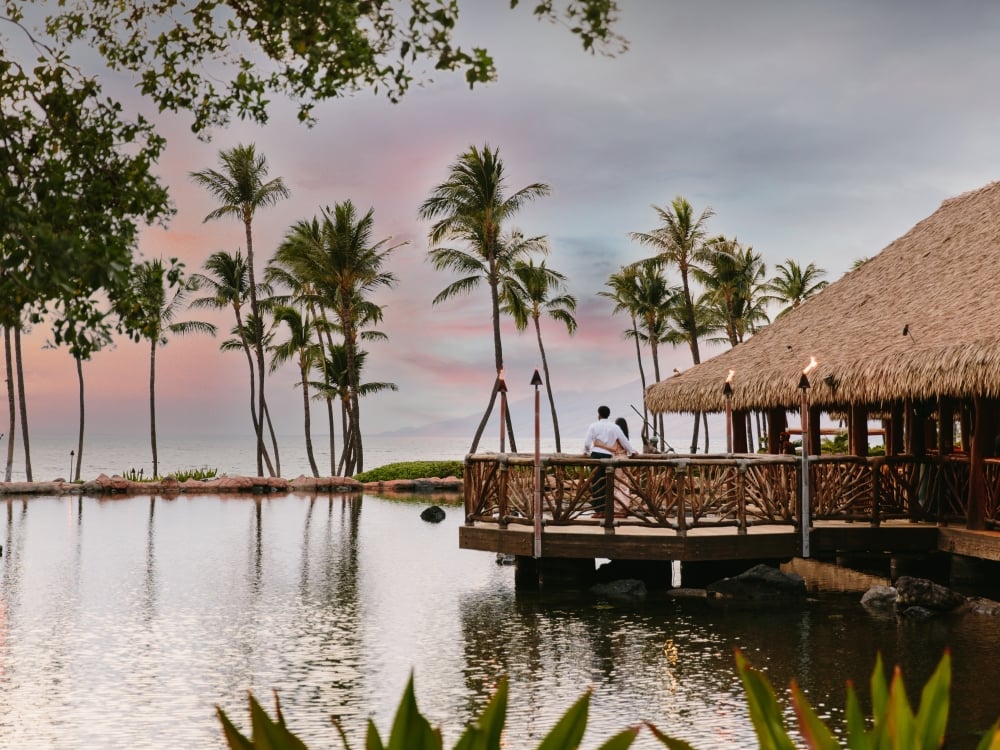 Enhancements
We are pleased to announce Grand Wailea is currently undergoing a multi-faceted revitalization, executed as a phased approach meant to underscore the property's position as the gold standard in luxury hospitality. The hotel's rich heritage and unique character will be preserved and updated to reveal a final product in 2022 that offers a fresh, modern interpretation of Hawaii and the relaxed elegance for which Grand Wailea is known and celebrated.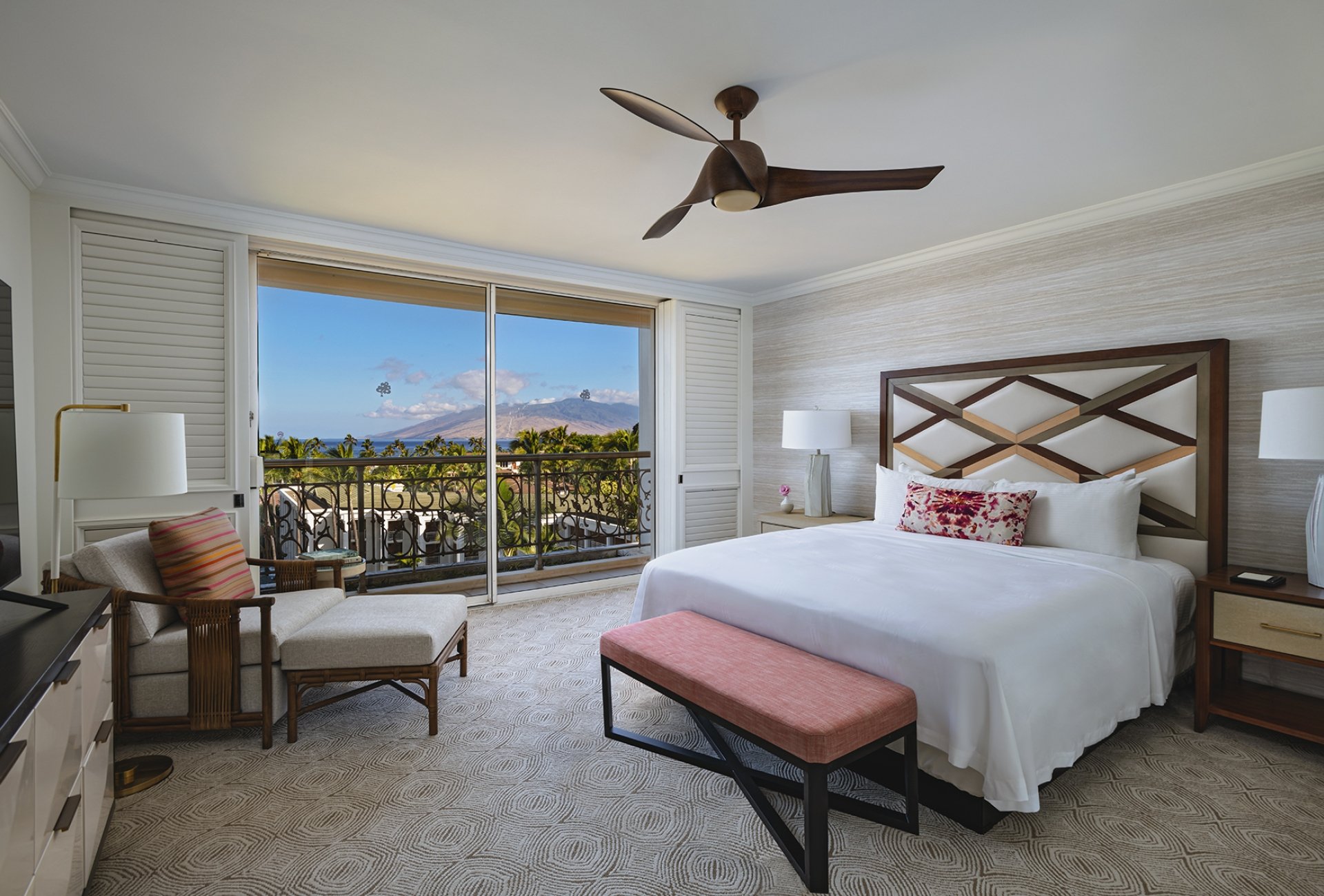 Stay
Inviting Luxury
Discover your own refined island retreat, where the natural scenery fuses seamlessly with the contemporary design of each serene guestroom, newly enhanced Napua rooms and suites, and villas.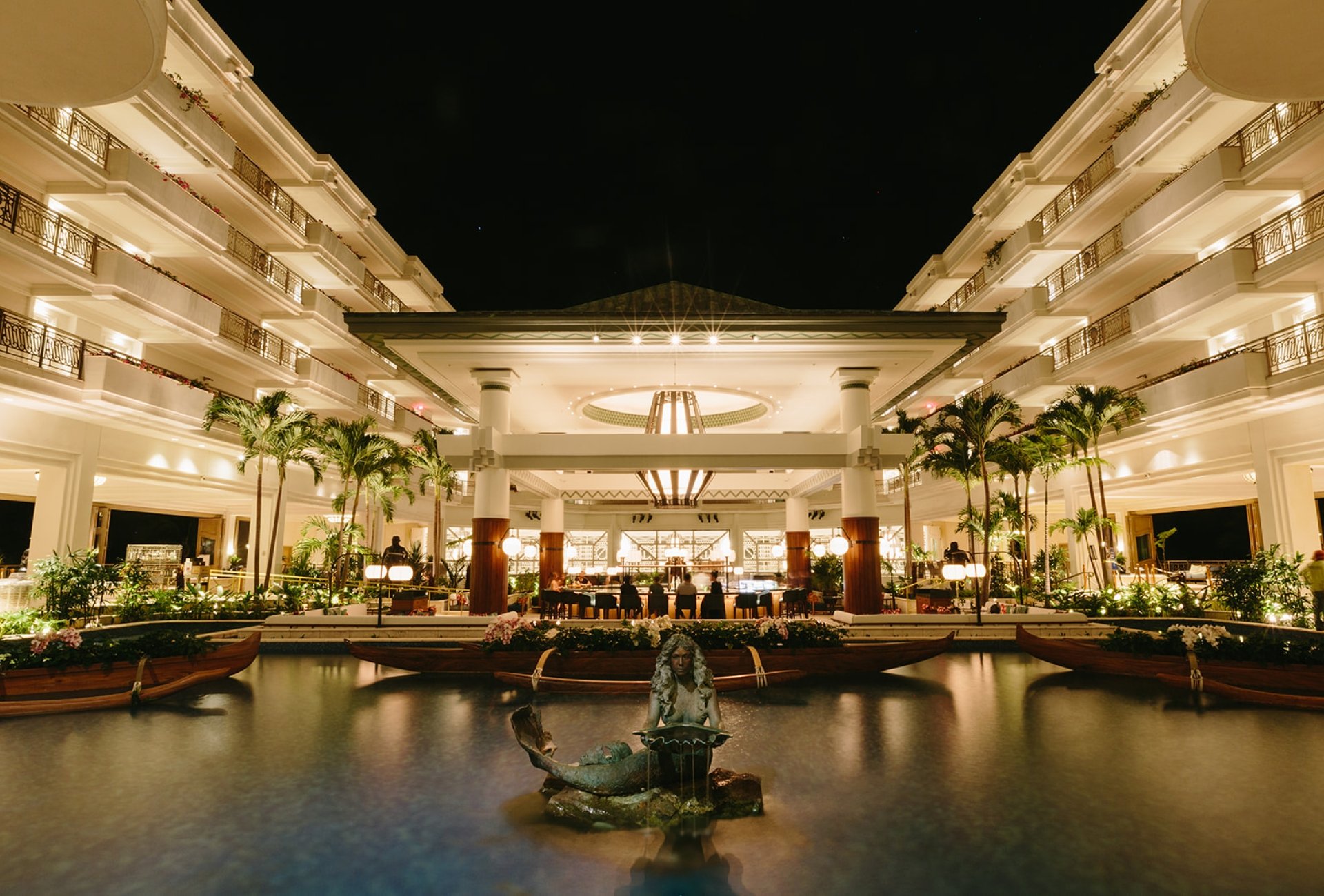 Dine
Internationally Inspired. Island Infused.
Get a taste for the local flavor with a collection of on-site restaurants and unique dining experiences that infuse Hawaiian culture and international influences with each bite and sip.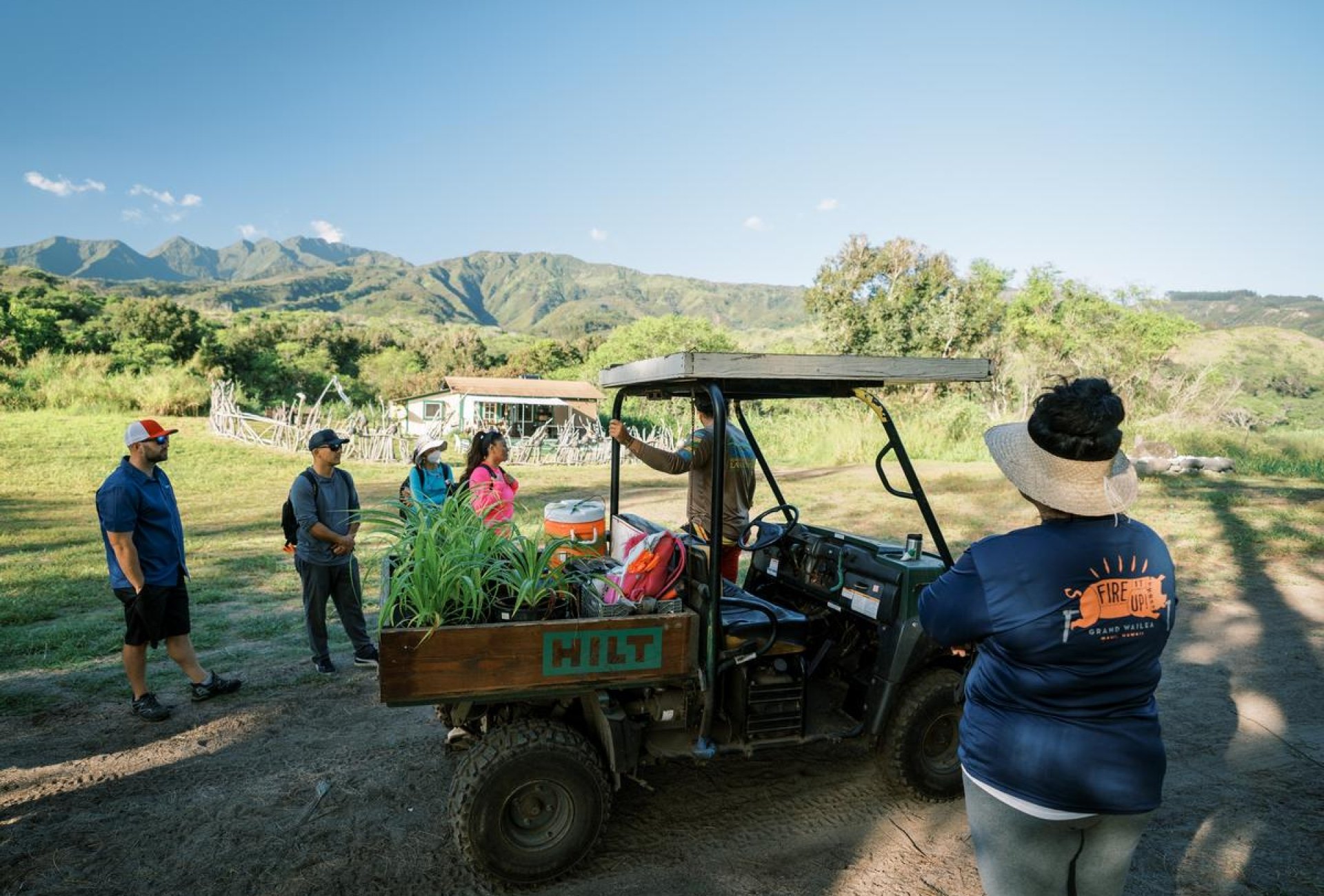 Mele Blog
Take a deeper look into the memorable stories and notable news about our resort, our people, our island home, and the wonderful community around us.