Erewhon Member-Only Offers
To book an Erewhon member-only offer,  please submit your information below. This will subscribe you to our mailing list, which you can opt-out of at any time. After submitting your info, you'll be able to book your offer: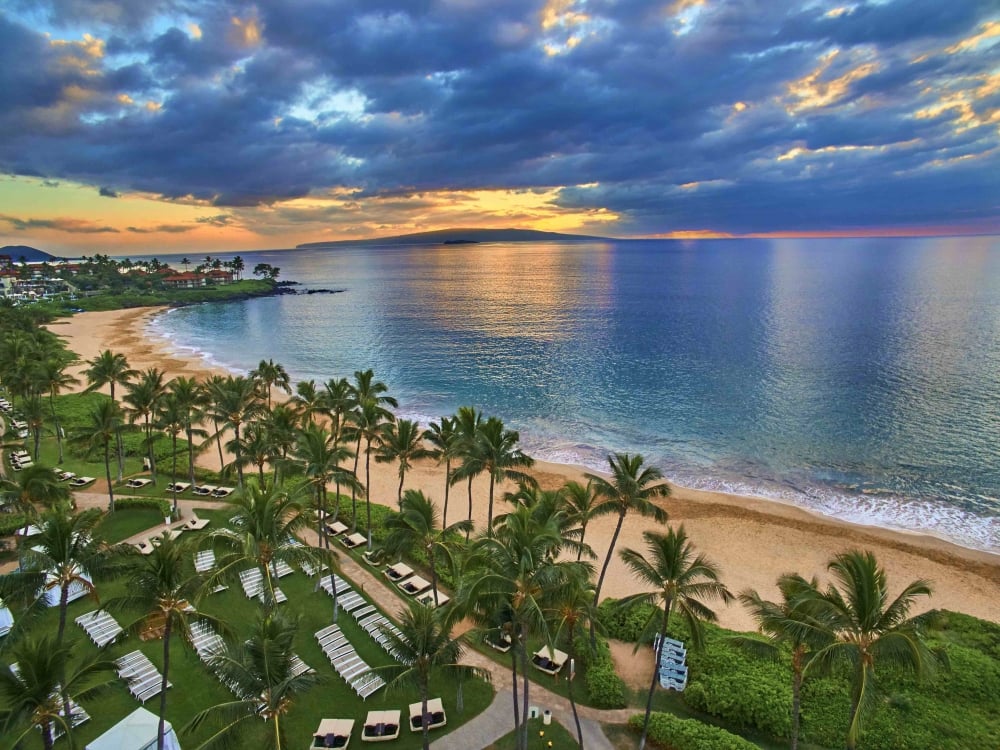 Upgrade Your View
Erewhon Members can enjoy a $100 per night resort credit (up to seven nights) plus a complimentary room upgrade when you book for stays from March 1, 2023, through March 1, 2024.