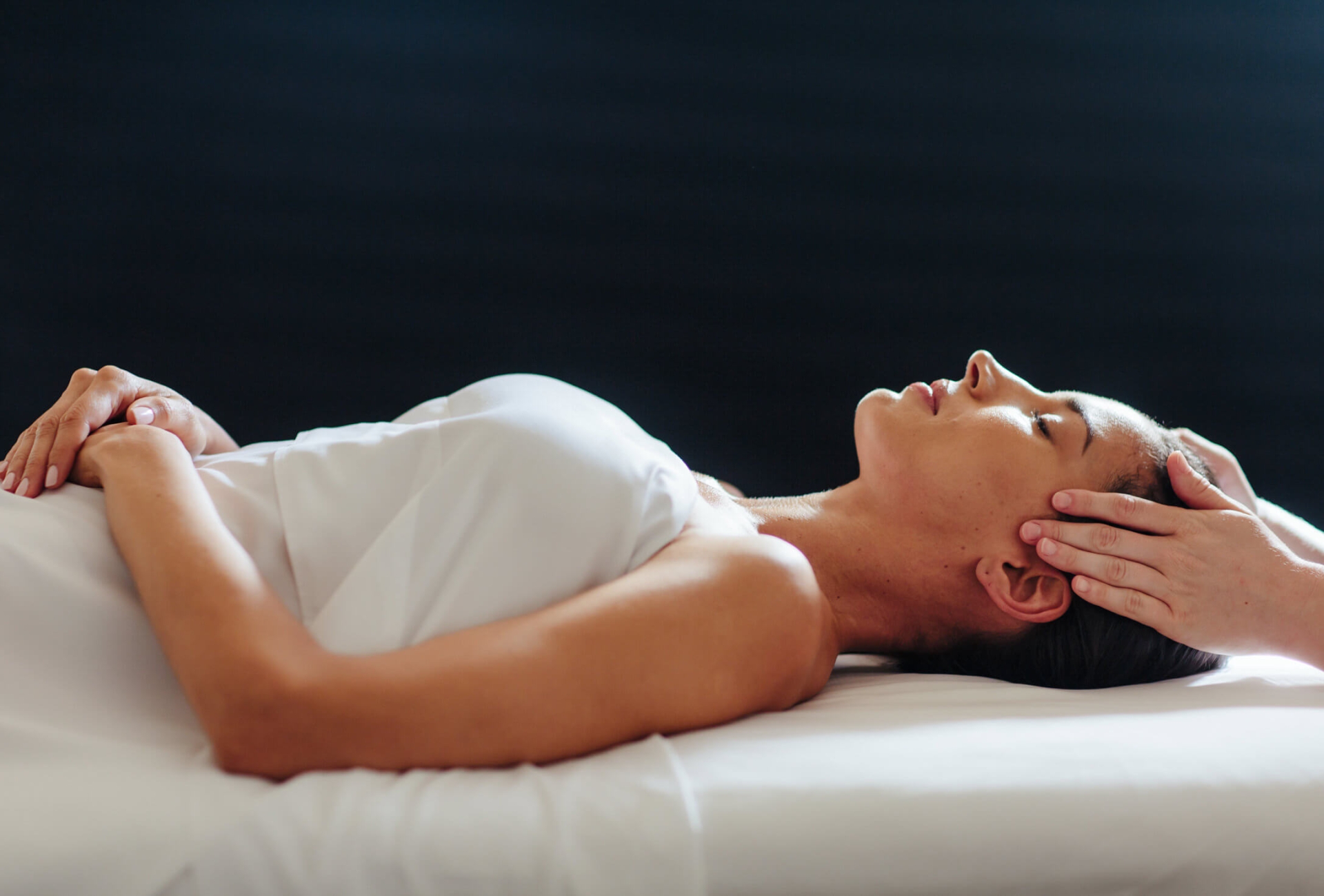 Mōhalu by Spa Grande
We invite you to experience Mōhalu by Spa Grande, a personal escape in a more intimate and private environment. Rejuvenate, relax, and unfold in the quiet comfort of your own naturally lit treatment room, where lush garden or ocean views combine with personalized services to connect you with the healing mana (energy) of Hawai'i.
Mōhalu Experience
E Mōhalu Mai
Begin your spa journey in our newly designed reception and retail shop, where ambient music and a Zen fragrance of jasmine, lily of the valley and tuberose mingled with notes of vanilla, amber and softwoods combine to create a tranquil atmosphere.
Frequently Asked Questions
We are excited to announce our new spa concept, Mōhalu by Spa Grande, a new intimate wellness experience and personal escape inspired by the heritage and tradition of Mōhalu. Launched as a direct result of guest demand for a full range of treatments in a more private individualized setting, this new chapter of the Spa Grande story will feature 19 private treatment suites with partial garden or ocean views and offer a range of packages and services while Spa Grande undergoes further enhancements.
If you are exhibiting a fever or any of the symptoms consistent with COVID-19, the spa will decline to go forward with your scheduled appointment.
We kindly ask guests to arrive 30 minutes prior to their scheduled start time. Mōhalu by Spa Grande is located on the 4th floor adjacent to Loulu.