For Grand Wailea guests who require medical treatment during their stay, MODO Mobile Doctor (MODO MD) provides a comprehensive range of medical services, ranging from prescription refill and delivery to treatment of illness and injury. MODO MD, the only 24-hour concierge medical team on the island of Maui, has a wide network of available on-island service partners to fulfill patient needs, including labs, testing, and medical imagery.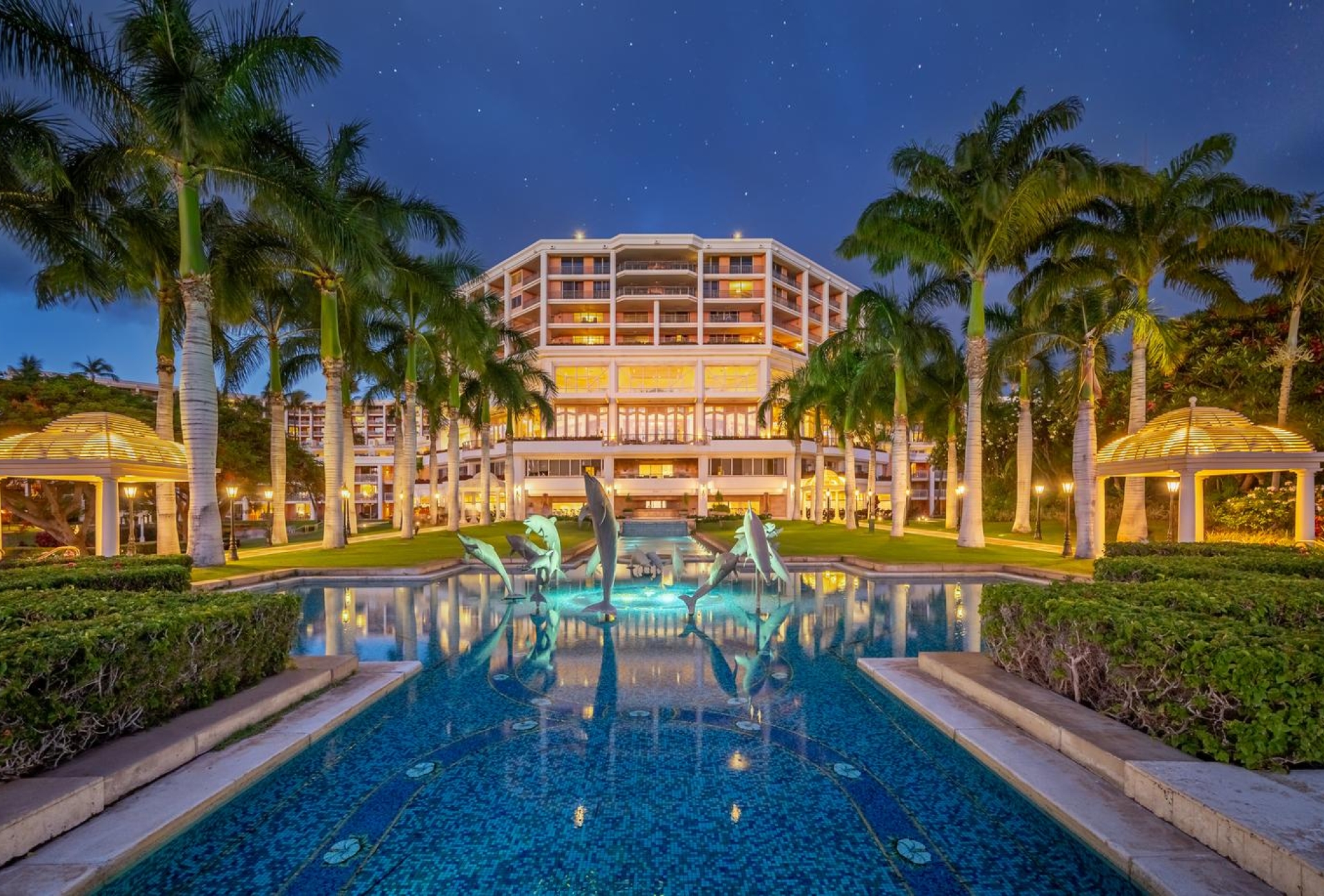 About MODO MD
Led by Dr. Reza Danesh, a board-certified emergency room physician, and Chanel Ferrante NP, a board-certified internal medicine nurse practitioner, MODO MD merges the traditional house call with modern technology, offering 24/7 telemedicine services (phone and video calls) and personalized visits by a dedicated mobile medical team in the comfort of each patient's home, hotel room, office, or location of their choice. 
Dr. Danesh received his MD from the University of California at Davis School of Medicine and completed his medical residencies at the University of Washington and the University of California at Los Angeles (UCLA). He worked at the world-renowned Cedars-Sinai Medical Center in Los Angeles before moving to Maui, where he founded MODO MD.
Nurse Practitioner Ferrante completed her master of science degree in nursing at UCLA with a focus on internal medicine, functional medicine, and environmental health. She began her career in nursing in 2011 in the operating room and eventually expanded her experience to urgent care and concierge medicine in Beverly Hills and Malibu before moving to Maui to work at MODO MD.